Omnimo - Super Geeky Windows 8 Metro UI Inspired Multifunctional Interactive Desktop Information Center Theme
Submitted by Deepesh Agarwal on Thu, 06/16/2011 - 15:06
Microsoft Windows 8,
Best Windows 7 Theme,
Desktop Themes,
Rainmeter,
Rainmeter Skins,
Rain Meter,
Skins For Rainmeter,
Rainmeter Skin,
Skins And Themes,
Rainmeter Plugins,
Rainmeter Skins Download,
Best Rainmeter Skins,
Rainmeter Skins Windows 7,
Top Rainmeter Skins,
Best Rainmeter Desktops,
Omnimo
If you admired the awesome metro tile based Windows 8 user interface preview video here is some exciting stuff for you. Based on the popular desktop customization platform "Rainmeter" "Omnimo" is not just a theme, but a complete super cool looking Windows 8 Metro UI inspired multifunctional interactive desktop - complete with tons of plugins and customizations options.
This is not something you would like to skip without giving a try, download links with some more awesome desktop composition screenshots after the jump.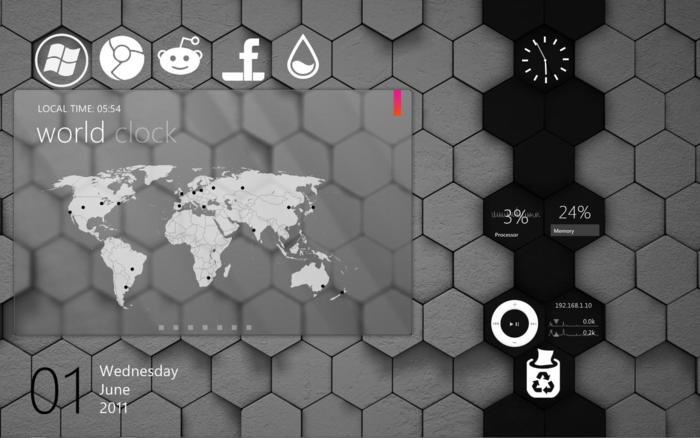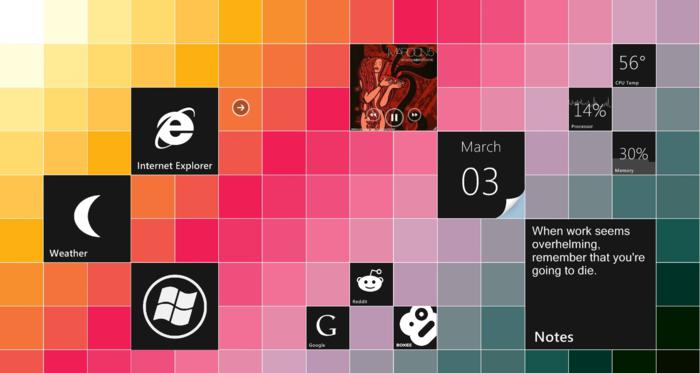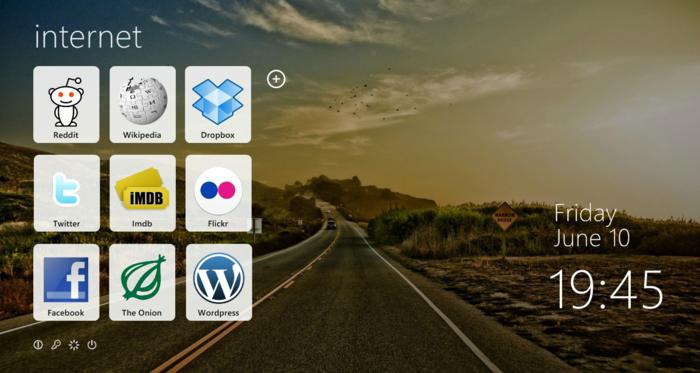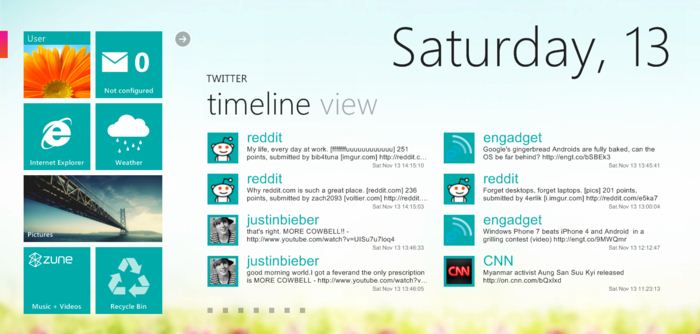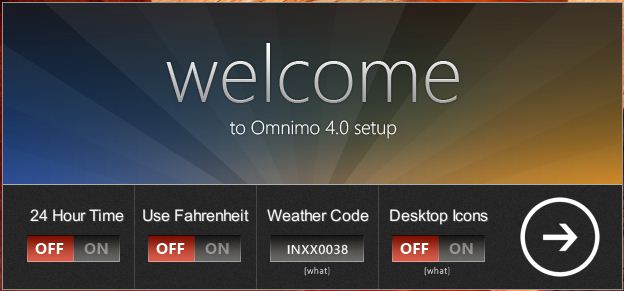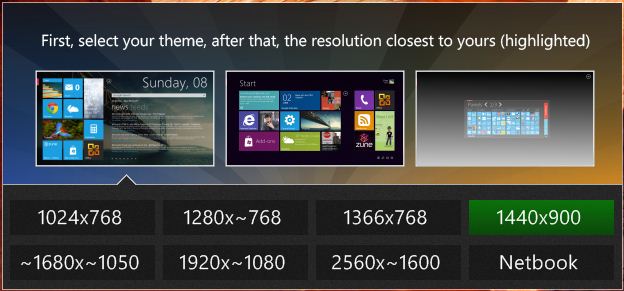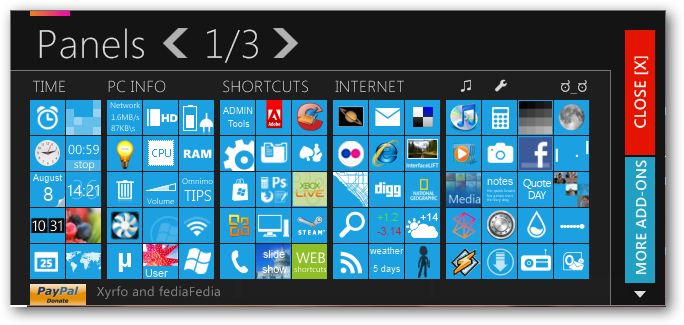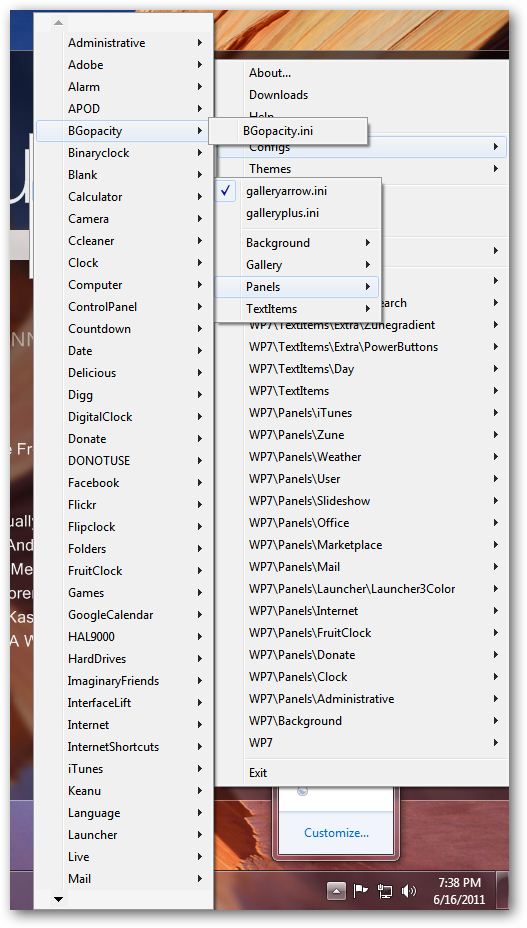 Thanks to the powerful "Rainmeter" desktop customization platform, Omnimo theme suite will convert your desktop into a productive and attractive work area with elegant eye-candy, delivering only the information you need. Every interactive tile gives you various information/settings at a glance, and can be easily customized to your needs.
If you liked your new revamped desktop, do post your comments below.