All New Rapidshare.Com - New Design, New Features, New Download Limits !!
Submitted by admin on Wed, 06/04/2008 - 07:08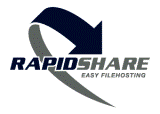 File-sharing service Rapidshare today unveiled there new logo and website design with new features, the new site is more appealing to the eyes and provides a much better experience in terms of usability, from now on "Rapidshare Premium Users" will be able to download 50 GB in five days instead of the earlier 25 GB limit, "Rapidshare Folders" is now "Rapidshare Link List" and has a new seprate administration for Free Users, "Rapidshare Direct Download" is now "TrafficShare", Rapidshare is also expectd to release new features in the upcoming days, a rapidshare search feature would be really helpful.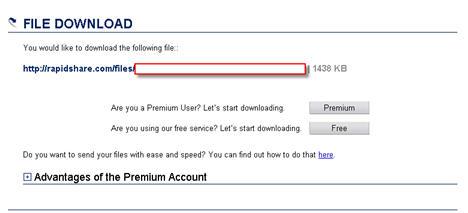 New Rapidshare Premium Zone