GPRS
Submitted by admin on Thu, 08/09/2012 - 09:39
Some cellphone carriers restrict users from desktop web-browsing on low value data plans and when trying to access any website from computer they are blocked and something similar to following is shown instead of loading the webpage.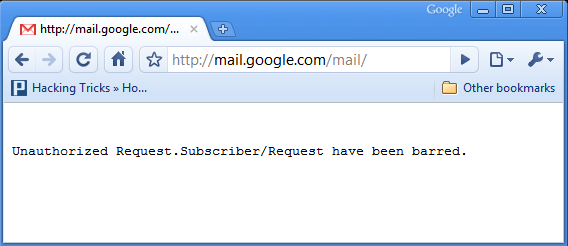 Submitted by admin on Sat, 03/31/2012 - 02:24
We have shared tips on how to enter custom APN settings and activate GPRS/data connectivity on your Apple iPhone for BSNL and IDEA networks. However, there's a better, faster and easier way to configure your Apple Device with these custom GPRS/3G data APN settings world-over as shown after the jump.
Submitted by admin on Fri, 08/27/2010 - 06:41

In India Apple iPhone is neither a common-device nor is it officially available for any other service provider than Airtel and Vodafone, and hence customer-care representatives of non-iPhone carriers fail to provide a working GPRS settings for these devices. The same problem was faced by me while configuring IDEA GPRS on my friends Apple iPhone 4, luckily configuration was as simple as entering IDEA specific "APN" value just like we did in BSNL GPRS Configuration earlier.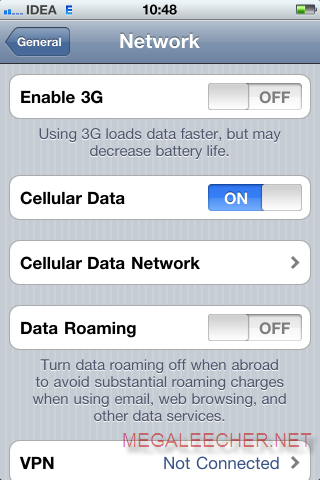 Submitted by admin on Sat, 12/26/2009 - 14:43
Few days ago I shared a post on how to activate and setup BSNL 3G on your mobile phone, however, if you are using Apple iPhone 3G/3GS then sadly BSNL does not provide you any automated method to configure iPhone specific 3G settings, sending an SMS with iPhone as phone model to receive configuration settings result in the reply below.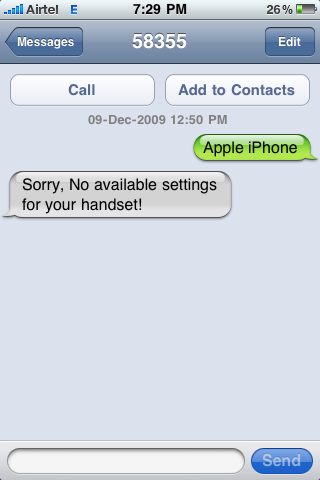 After lots of tinkering I was able to get BSNL 3G working on my Apple iPhone 3G and surprisingly all it needs is a single APN value to get configured as demonstrated below.