Download iOS 4.2.1
Submitted by admin on Wed, 11/23/2011 - 02:43
Apple has always tried restricting users to their closed "Premium eco-system" where smaller things like "cables" and "connectors" are highly-charged and users are tried to stop from using cheaper alternatives, hackers have always got their way around these limitations like "This Accessory Is Not Made To Work With iPhone" error while using cheaper third-party non-Apple A/V cable's. I faced a similar issue recently when my iPhone started displaying error "Charging is not supported with this accessory" and refused to get charged despite being using a genuine Apple iPhone cable !!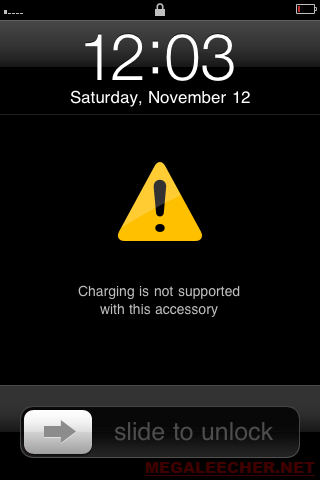 Submitted by admin on Wed, 11/24/2010 - 06:24

Apple iOS Firmware Update 4.2.1 is live now available for public downloading, the new build fixes several security issues and comes bundled with new added features and improvements.

A complete list of new changes and additions is as follows.