Data Recovery
Submitted by admin on Sat, 09/15/2012 - 05:31
Loss of important data without any warning signs is one of the biggest dangers of digital data storage. Thankfully, even after corruption of digital storage media there are chances of date-recovery and in those cases utilities like iCare Data Recovery becomes a life saver.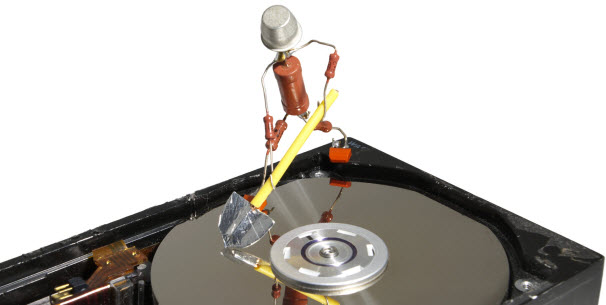 iCare Data Recovery Standard features basic undelete plus deep scan recovery for PC, camera and cellphone users allowing them to recover lost files, photos, videos, emails etc. with ease. The paid utility costs $69.95 normally, but is availble for grabs for free with genuine activation key.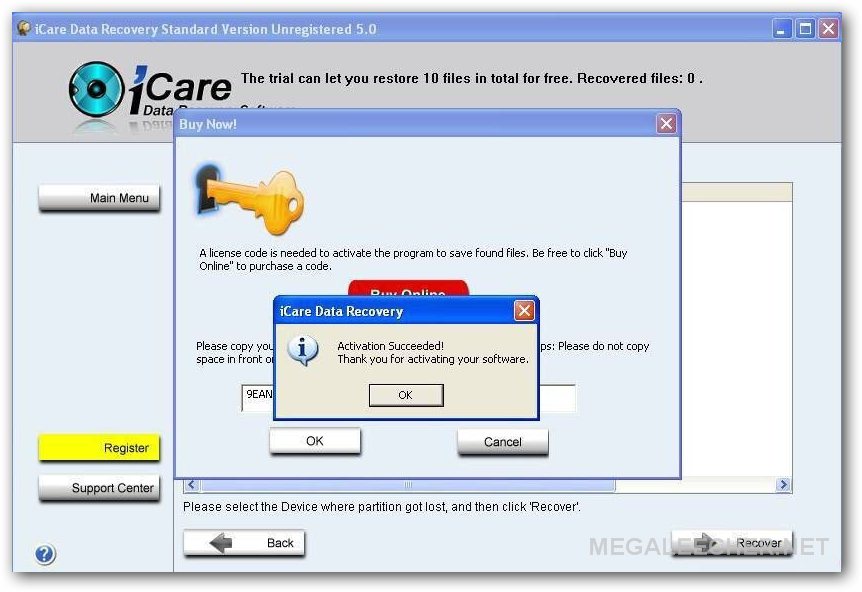 Submitted by admin on Tue, 05/15/2012 - 04:52

While backup restoration is an efficient solution to large amount of corrupted/lost data, there can be selective file-corruption due to power failures, malware infection, network interruption, system errors or application errors. File-corruption usually leads to errors like unrecognizable file-format, unreadable file, out of memory errors, low system resources error, or the most common associated application not able to access the file correctly.
Free windows utility "File Repair" scans the damaged file and tries to extract maximum clean data from it as an new usable file. File Repair supports corrupted file-recovery from Word documents (.doc, .docx, .docm, .rtf), Excel spreadsheets (.xls, .xla, .xlsx), Zip or RAR archives (.zip, .rar), videos (.avi, .mp4, .mov, .flv, .wmv, .asf, .mpg), images (.jpg, .jpeg, .gif, .tiff, .bmp, .png, .raw), PDF documents (.pdf), Access databases (.mdb, .mde, .accdb, .accde), PowerPoint presentations (.ppt, .pps, .pptx) and music (.mp3, .wav) files.