Where to Live During College?
College is one of the brightest moments in life for many people. During this time, we make friends, fall in love and get the most fundamental knowledge. It is a rash time, and we live it on a tight schedule. Life in college varies a lot depending on the place we reside. There are three main options: apartment, home or dormitory. All of these alternatives have their advantages and disadvantages.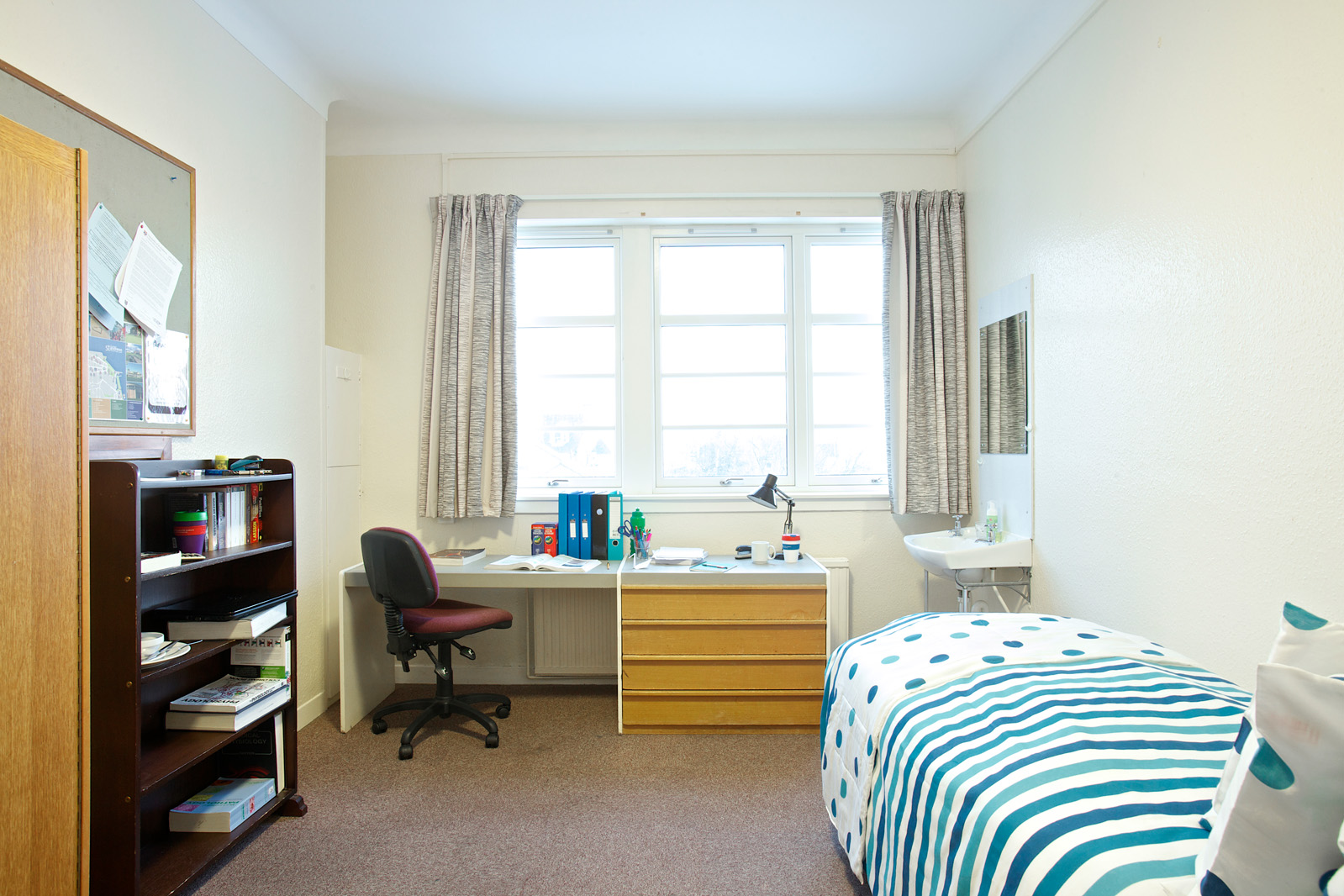 Living at Home During College
It is the cheapest option for those who reside close to campus. However, if your home is not near a campus, and you need to spend hours on the road each day, probably, it is not a good idea. Anyway, living at home during college can have such benefits:
• You don't need to search for a perfect roommate;
• There is no reason to get used to living alone or in a dormitory;
• As it already mentioned, it can be a less costly decision.
However, if you choose to live at home during college, you should be ready to such disadvantages:
• Living at home, you remain very dependent on your parents;
• You will spend more time on the road;
• Students who live at home often become isolated from the others and removed from the college life;
• It can be quite challenging for your parents.
Anyway, living at home during college can save you a lot of money. After all, this may help you to decrease your student loan or spend less time self-sponsoring your education.
Living in the Dormitory During College
There are many movies dedicated to a college dormitory. It is not surprising because there are a lot of reasons to make a story of that. Living in a dorm gives many bright emotions that some people remember for the rest of their life. There are such advantages of living in the dormitory:
• Students get bigger socialization than during residing in the apartment or at home.
• You save a lot of time on moving to different campus activities and classes.
• You have access to all campus amenities.
• Residing in a dormitory is less expensive than living in the apartment.
Despite all these advantages, living in the dormitory is quite difficult. You should get ready for an entirely different atmosphere, which will require all your concentration to study. Usually, it is very crowded and loud in the dorm; besides, the majority of people have roommate issues.
Living in the Apartment
The apartment is what all students will actually choose if they don't have any budget limits. Only this option gives total independence. However, it is more expensive than living in the dormitory or at home. This option requires strict management with bill payments and other household responsibilities. Anyway, if it fits your budget, maybe it is a good idea to start being independent right from the beginning. To find an apartment is such an easy task for those who have significant financial resources, but it is complicated for students with budget constraints. However, everything is possible if you spend some time on your search.
Let's explore some useful tips that will help you to find a perfect apartment:
- If you are looking for the apartment during college, then the location is your everything.
- Look at the crime statistics in different areas because you don't want to live in the dangerous area.
- If your apartment is close to the campus, you will save a lot of time on walking to classes
- Find your priorities, especially if you have a tight budget. Maybe, the magnificent view doesn't really matter for you, or you do not mind neighbors with pets because this can reduce the price.
- Look through the online reviews; sometimes it is possible to find relevant information.
- However, don't believe photos that you see online; it is always better to see everything in reality.
Generally, students schedule several tours on a day to save money and time. When you are in the potential apartment, there are some crucial moments to check. Ask about the rules in the housing complex before making any decision. Here are some questions you can ask to learn it better:
• Are pets allowed and what additional deposits are required for pets?
• Does the residence have the security officer? What other security tools do they use?
• What are the rules about noise disturbances and loitering? What actions are taken to control them?
• Is the residence old and how often does it make renovations?
• Also, ask about emergency maintenance: does it available and what it looks like.
Home, Apartment or Dormitory?
As you can see, all mentioned options have their pros and cons. It's up to you what to choose. According to Collegedata.com, living at home can save you up to ten thousand dollars during the first college year. It will cost your freedom and independence, but it is not a bad idea with a limited budget. Think about it carefully; it can lower your student loan debt a lot. Anyway, living at home has its cons – you miss a lot from the college life and spend more time on walking to classes. The dormitory is the middle option because you spend less than on the apartment and keep an active participation in the college life and activities. However, with all its pros, dormitory life is quite loud and crowded. It may be difficult to study living in the dorm, but it is fun without any doubt. The last option is the most expensive but gives more freedom and comfort than living at home or in the dormitory.
The topic of our article is trendy now. You may find other essential tips that are devoted to college in this blog post or find other exciting data on the Internet. Read more about what other students think and decide what you want. We hope that our tips will help you to make your choice. Think about what you have: your budget and your priorities, and find the best dwelling option.