Technology is developing by leaps and bound daily, we are seeing things which we never expected would be part of our lives. Here is something similar which could have a big effect on technologies we use in future - a conductive sketch pen used to draw and use electronic circuits.
Check out the video demonstration for the full picture.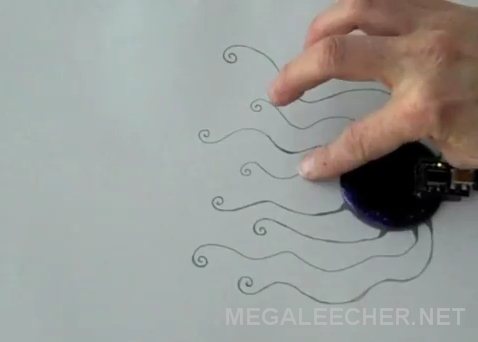 Thanks to "Blaaze Artifex" for sending this tip.