Looking for a trick to download images from Picasa Albums without installing Picasa itself - freeware utility "Picasa Album Downloader" for PC, MAC and Linux does exactly that and that to without requiring any registration or account with Picasa.
To grab images all you need to do is start the utility and tell it the user and the album name you want downloaded, rest is taken care by the software itself.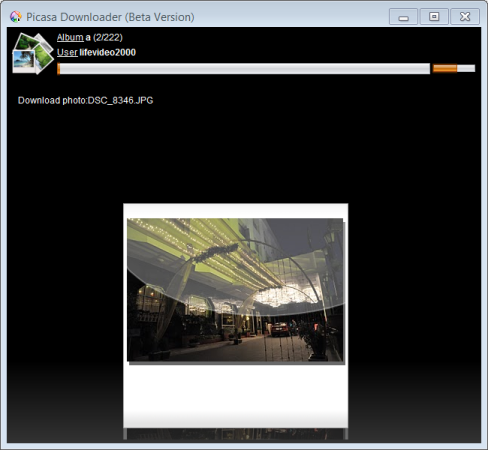 The portable software is open-source and can be downloaded from here - http://sourceforge.net/projects/picasaalbumdown/files/ .