Be it the "Cotton Candy", ultra low-cost "Raspberry Pi" or the Intel Next Unit Of Computing (NUC) device, the concept of low-cost, portable, pluggable computers is definitely in-vogue.
The latest to join the party is APC $49 android powered mini-computer, powered by an 800MHz (VIA WonderMedia ARM 11 SoC) processor, 512MB DDR3 memory, 2GB on-board NAND Flash, support for graphic resolutions up to 720p, HDMI, VGA, 4 x USB, audio out / in, microSD and Ethernet. The computer will be featuring an custom version of Android 2.3 optimized for mouse and keyboard input, the board which is compatible with Mini-ITX and MacroATX form factors will be able to connect to any external display device via VGA/HDMI port for a fully functional desktop PC experience.
High resolution, real-life usage images and pictures of "APC 8750" in action are posted below.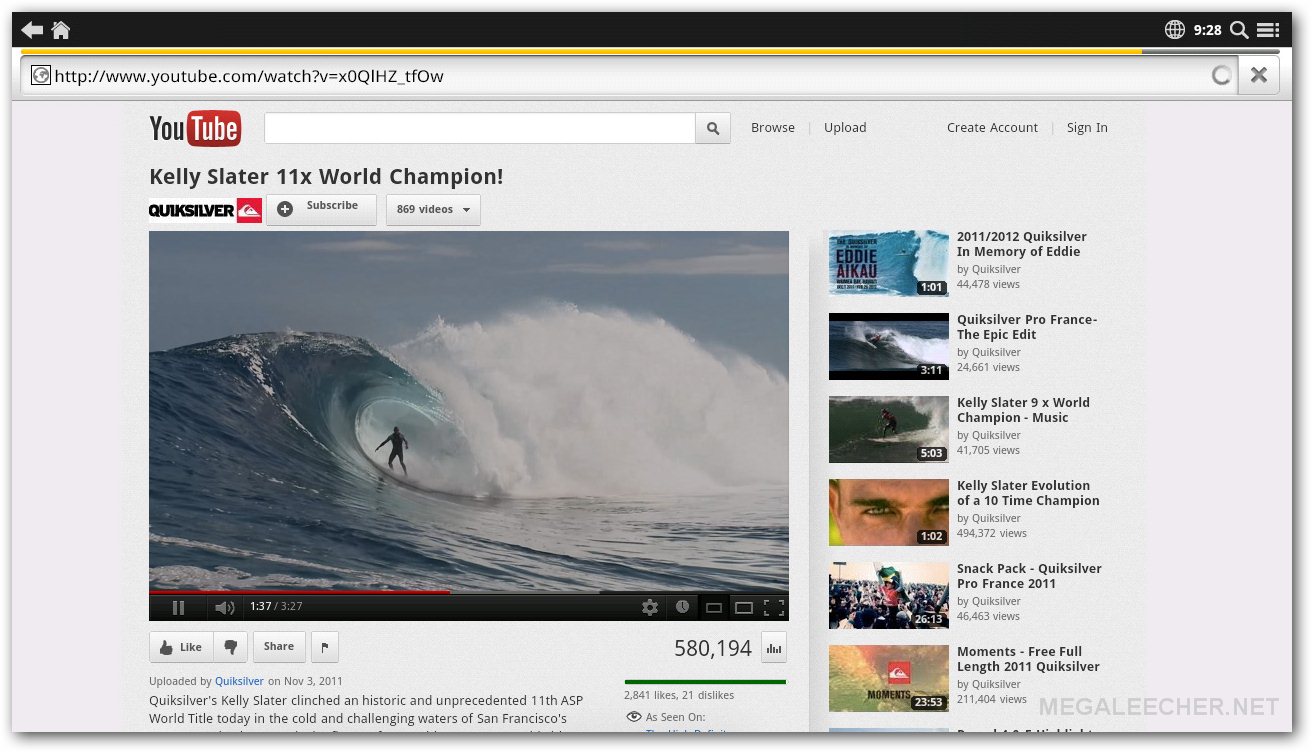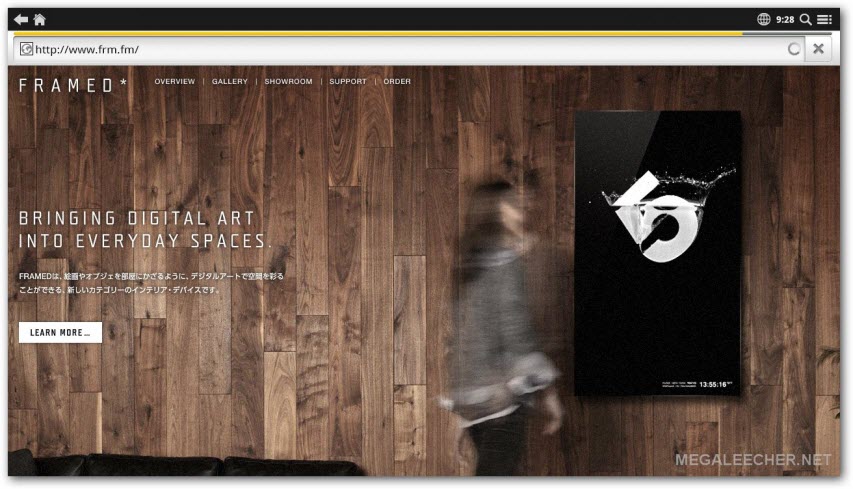 Now since the competition is "ON" for the best ultra-portable computing device, what would you prefer from the "Cotton Candy", "Raspberry Pi", Intel NUC or the VIA APC 8750?