Converting and editing videos is no longer a luxury but a necessity. A few years back, you didn't have the need to convert a video because you only had one computer in the home and there were only a few formats, and all of them were supported by the traditional video players.
Things, though, have changed now. Today, there are tons of apps, video players, and devices that play different types of videos. For example, a video that you can easily play on your iPhone might not work on an android device, and the same video might not be supported by your wireless TV.
This is why a video converter has become one of the basic and the much-needed tools. The Video Converter Ultimate happens to be one of the best in the game since it is much more than a traditional video converter.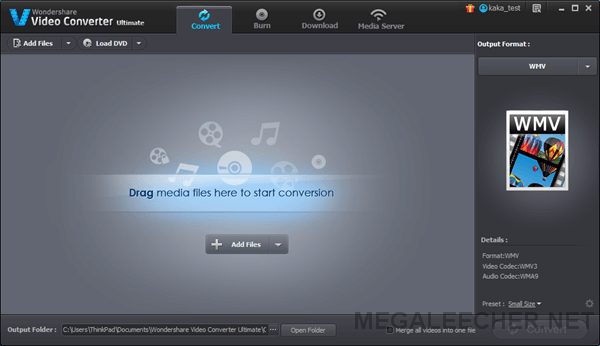 The following review will give you a basic overview of the Video Converter Ultimate.
Video Converter Ultimate Overview
It is a video converter for Windows and Mac that works with all the latest versions. It just doesn't convert videos but it lets you edit them, burn videos, download videos from YouTube, and stream and share on a whole lot of devices wirelessly.
It is an all-in-one video converter with features that will blow you away.

Over 150 formats: It supports more than 150 video and audio formats. It is not one of those video converters that support a few basic formats (such as MP3, MP4, and AVI) instead it supports formats that you have never heard of before. It is not just about the supporting formats but it lets you easily convert videos to device formats such as iPhone, Xbox, Archos, and others.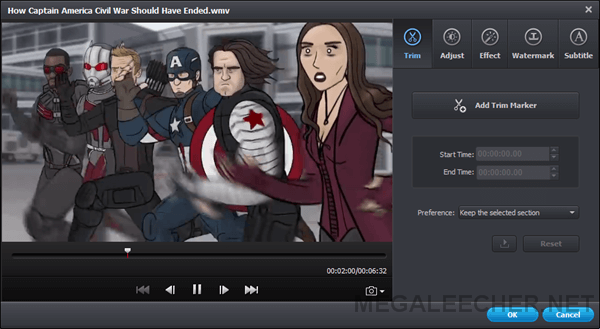 Video downloader: Thinking of downloading your YouTube playlist to your laptop? The Video Converter Ultimate has this feature too. It allows you to download videos from YouTube, Yahoo, Facebook, and several other video streaming sites with a single click. This is not all, you can download videos in any quality you prefer.
Burn videos: Burn unlimited DVDs and save your favorite DVD on your hard disk for later use. You can burn videos to all types of DVDs without any exceptions.
Uninterrupted video transfer: Transferring videos over Wi-Fi among devices is super-easy with the Video Converter Ultimate. Now you can play videos on your wireless TV, android devices, and on all iOS devices.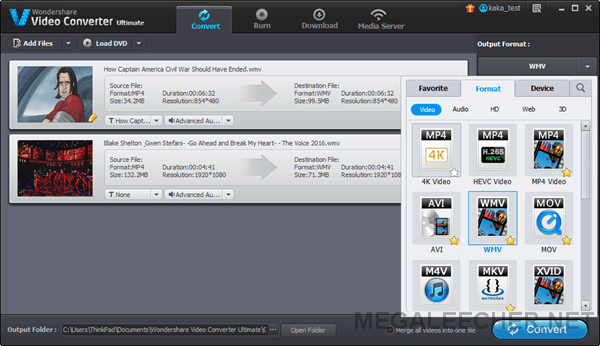 • You'll need to go through the guide and tutorials to fully understand how to use it to its fullest capacities.
• It needs to download additional components to unlock functionality like when ripping protected DVD's. This is a one time process but having it built-in should be better.

• Comes with a 30-days money back guarantee.
• It works with both the Windows and Mac machines supporting all the latest OS versions.
• You get free upgrades for lifetime.
• The customer support is really awesome. You will not be left alone.
The Video Converter Ultimate for Windows and Mac is one of the highest rated video converter and YouTube video downloaders on CNET, PCWorld, MacWorld, and other authority sites. Not just the experts but the customers are in the love with it.
Video Converter Ultimate does what it says. No fluff. No technical issues. Above all, it comes with a free trial. Try it today and see if it is what you are looking for.
Don't wait, act now.