Since the Net has gone mobile, online attacks have also taken the same path since they know they can get more than 65 percent of all web users there. Therefore, it is necessary to protect your smartphone against such attackers by taking early preventive measures. Some of the attacks you need to protect your device from are Ransonware, which hold your phone at ransom until you pay money, Spyware that spies on your text messages, calls, and photos, and Aggressive Adware that flood your smartphone with false notifications and icons. To deal with all these, here are practical ideas to get you started.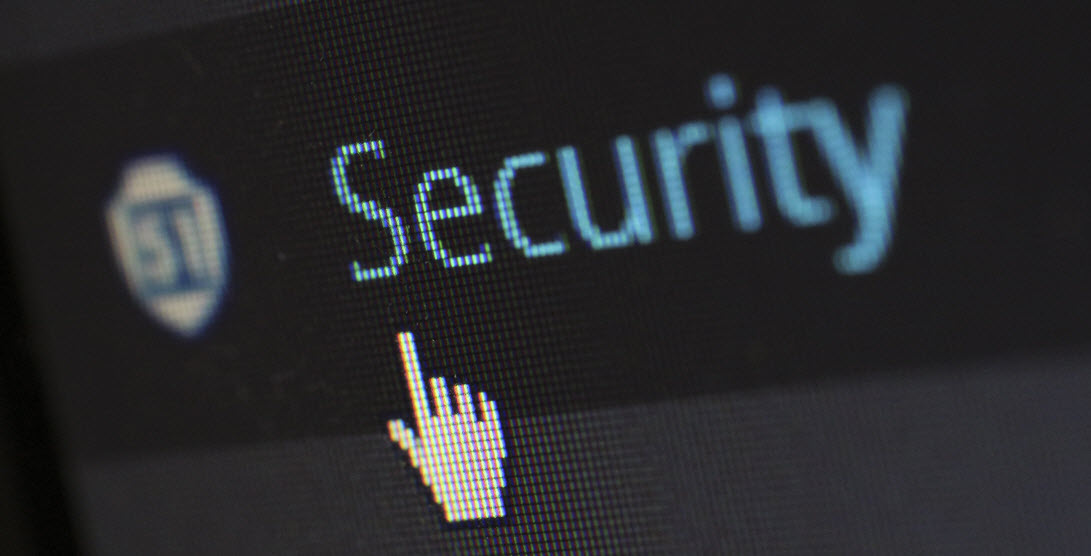 Avoid Jailbreaking or Rooting Your Devices
Unless it is matter of life against death, do not jailbreak or root your smartphone. The reason is that you will expose your device to malware due to the breakage of the phone's safety wall because jailbreaking and rooting interferes with your phone's original operating system.
Activate Immediate Updates
Activating your updates immediately is another way of securing your phone. If you go for the "remind me later" option, you will expose your phone since these updates seal all security loopholes, and hence, block cyber threats.
Only Download Apps From Trusted Sites
In the day where mobile apps are everywhere, promising to do almost anything, the temptation to download dangerous apps remains real. However, one of the ways of compromising your phone's security is downloading apps from insecure or unapproved sources. If you feel that must download an app, then it is safe to do so from a credible platform such as Google Play Store, Microsoft Windows Store, and Apple's iTunes. These companies are known for screening applications before allowing them for download on their platforms. Additionally, you can prevent your phone from downloading applications from unknown sources by unticking the "unknown sources" in box in your phone's security settings.
Use public Wi-Fi Cautiously
It may seem to be an option for saving on the cost of data bundles but public WIFI is one of the most dangerous platforms to use. The reason is that you may fall victim to hackers who take advantage of such access points to hack into your phone. You should be very careful if you find it necessary to use public WIFI by limiting its usage to simple browsing transactions and avoid completing your banking, shopping, or other financial transactions using WIFI. This way, the bad boys will not access your sensitive financial details to rob you.
Encrypt Your Storage
Another way of keeping your phone safe is utilizing the encryption power of some modern smartphones. Some of them can seamlessly do so thus making it difficult for hackers or thieves to access your sensitive data if you lost your phone. This way, you will secure your login details, passwords, emails, and photos.
Utilize Remote Wiping
Another way of keeping your phone safe in the face of theft is utilizing the remote wiping functionality. If you have an Android device, you can activate it in the Google Sync or using iCloud if you own an iOS smartphone. The wiping takes place when the device connects to the Internet soon after getting lost. Additionally, this feature is instrumental in helping you to locate your lost or stolen smartphone.
With all these ideas at your fingertips, you should not worry anymore about smartphone security. The only gap between you and enhanced smartphone security is that important step—implementation. At https://fireessay.com/argumentative-essay, we have done our part, and the ball is now in your court to reap all these benefits.