Nike+ FuelBand helped girlfriend catch boyfriend cheating on her...
Submitted by Deepesh Agarwal on Tue, 11/13/2012 - 04:14
Nike+ FuelBand is an modern age gadget which tracks users daily activities like running, walking, basketball, dancing and many other counting the amount of calories consumed. This data is then used to provide various reports and keeping log of their exercise routines, the wristband also lets users know how much fuel they have left in the tank keeping track of every move they make.
The product also lets users socially share data with each other, and this resulted in some privacy nightmare for an boy; when her girlfriend found out He was doing some "heavy exercise" at 1-2 AM when he was supposed to be at home. While this is an feature "by design" as users opts to share the data and this data sharing only let the girlfriend caught his boyfriend cheating on her.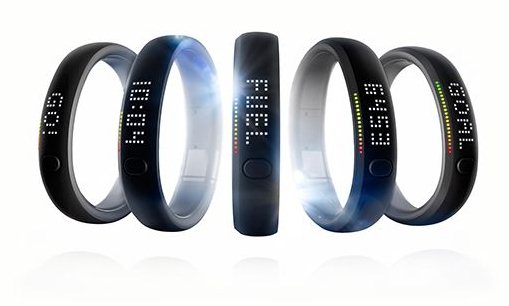 After this incident it might become a demand amongst faithful couples to have this FuelBand strapped onto each-other 24x7 just to be sure ;)