Submitted by admin on Mon, 08/13/2007 - 15:09
Megaleecher.Net - One stop portal for latest and most interesting tips, tricks and tools related to technology.
Do subscribe to RSS feed or Twitter feed to get updated regularly.

Submitted by admin on Wed, 05/22/2013 - 11:46
Science and technology has touched every aspect of our lives, humans have created huge machines which can fly and while enjoying a ride on one; you must have encountered those smelly farts on airplanes either as a producer or consumer. Scientists have finally researched the phenomenon and suggested use of technology to encounter this social menace. Do read the entertaining but factual information shared below.
Submitted by admin on Tue, 05/21/2013 - 08:05
Days after Google+ Photo annoucement, one of the oldest, leading photo-storage service flickr announced some big changes which will please it's users.
The service will remain free as earlier and will now offer one terabyte of online storage under the zero payment plan, the interface has also been revamped and is now more attractive and easier to use. Users will also be able to share photos in their original quality at high-resolution. Another, welcome advancement is the introduction of native mobile apps for Apple iOS and Google Android which allows the "Upload once, send to any device, any screen, any friend, and any follower" scenario.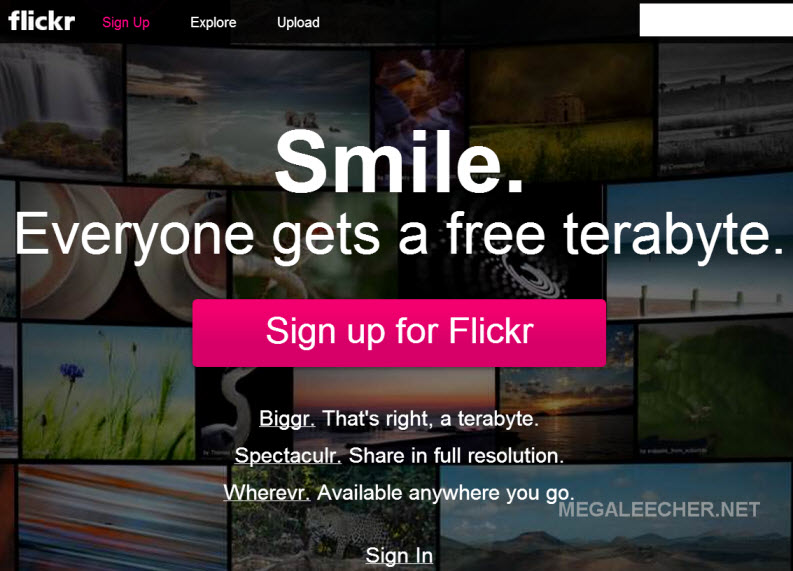 Submitted by admin on Mon, 05/20/2013 - 05:46
We have shared many tricks and tools to reveal hidden passwords behind masks, the simplest of them uses a small javascript bookmark to unearth the hidden password behind asterisk mask across any web-browser and platform supporting Javascript.
Apart from the illegitimate use of hacking someones else's saved password, unmasking hidden password's can be really useful in situations where users have forgotten there passwords saved in web-browser autofill settings. User's can now enjoy this functionality easily by installing the free, Google Chrome extension "Show Password on Focus" which as the name suggests unveils any password hidden behind bullet mask by simply clicking on that field.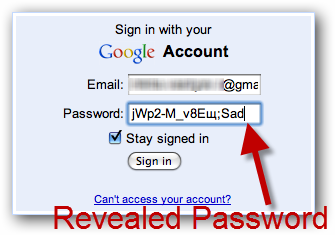 Submitted by admin on Sun, 05/19/2013 - 07:43
Well, you have been Scroogled by Google earlier with Microsoft's anti-google marketing campaign. It's time again to enjoy another video, this one is a recently leaked video from Microsoft that parodies Google's Chrome ad warning what Google Chrome is doing to them.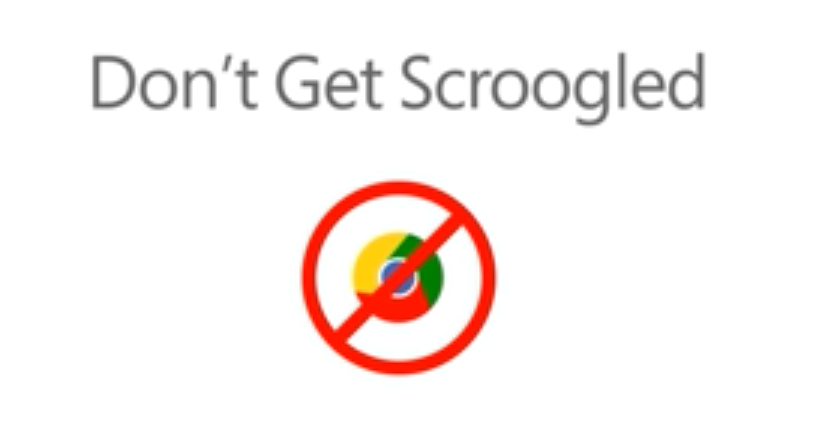 Enjoy the video posted below.
Submitted by admin on Fri, 05/17/2013 - 05:30

Apple holds the trademark for punchline "There's an app for that" and rightly so there is an app for almost everything one could imagine using technology to help them with. To take things to another level altogether, an Indian startup "Biosense Technologies" has came up with an innovative iPhone app which lets users do Urine medical analysis at home at a fraction of cost and time of lab tests.
A chemically active urinalysis reagent strip or "dipstick" is used to test urine samples, the chemically coated patches on these pads change color when dipped in urine - reacting to the contents present in the sample. The color change, that happens gradually over a specified time period after dipping the strip, helps identify the concentration of different analytes in urine. The uChek system makes use of your smartphone camera and intelligent software to function similar to most commercially available semi-automated urine analyzer machines.
Submitted by admin on Thu, 05/16/2013 - 23:31
Google I/O 2013 has bought users another free gift, the all new Google+ Photos offers users a complete, easy-to-use, online picture management suite. Featuring auto-backup with 15 GB of free online storage and smart features like Auto Highlight which selects the best shots amongst all, Auto Enhance - a single click photo enhancer, and Auto Awesome which smartly creates GIF's and collages from your photos.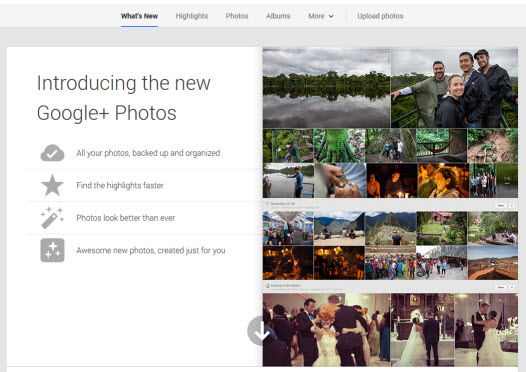 Do watch the introduction video and visit the Google+ Photos link shared below.
Submitted by admin on Thu, 05/16/2013 - 04:58

Codenamed "Windows Blue", the previously leaked Windows version which was believed to be a major update to the operating-system (as Windows 9) has now been officially confirmed as Windows 8.1 update. According to an announcement made at the official Microsoft blog the update which was previously referred with codename "Windows Blue" will now be called Windows 8.1 and Windows 8 buyers would soon be able to download and upgrade to this version through the Windows Store for free. The Windows 8.1 public preview launch is scheduled for June, 2013.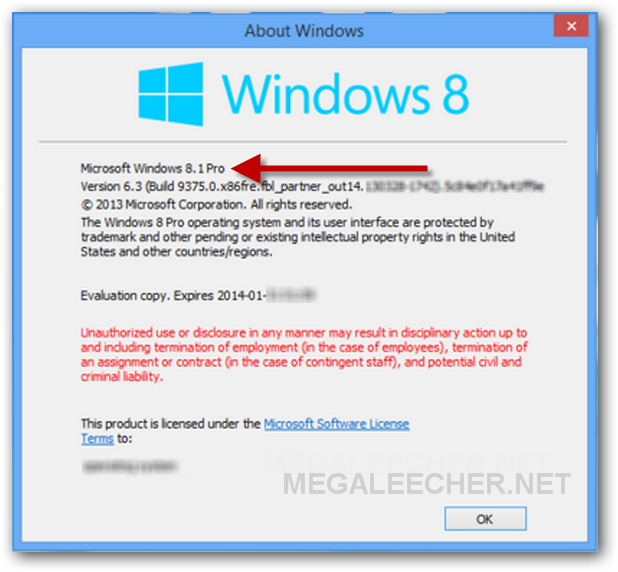 The announcement also mentioned that Microsoft has listened to the feedback received from it's users, and has addressed the same in Windows 8.1 update. While, Microsoft will be releasing more information about the update in coming days it is believed that the "Start button" will make it's comeback — a feature majority of Windows 8 found missing and got confused without it.
Submitted by admin on Wed, 05/15/2013 - 04:29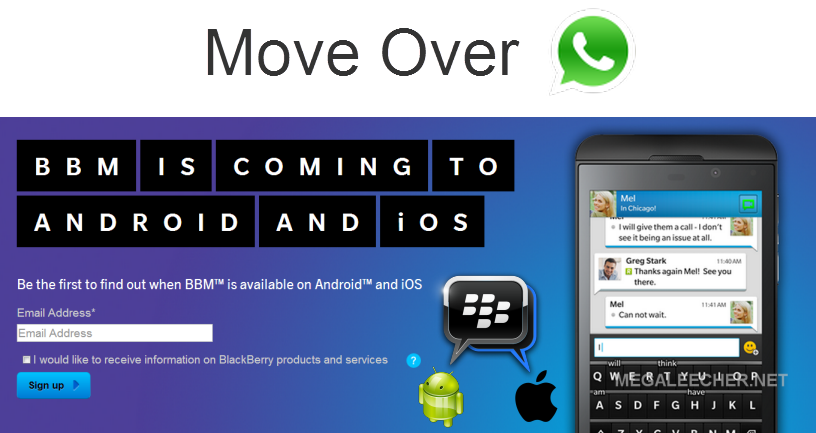 WhatsApp has became the defacto leader for free, cross-platform online mobile messaging nowadays. And to challenge that, the other popular online messaging service BlackBerry Messenger (BBM) is going cross-platform by releasing native apps for both Apple iOS and Google Android. BBM has been the top reason for many users to buy BlackBerry phones, BBM has also been the standard for mobile instant messaging with it's fast and robust service and it's launch on rival platforms is surely going to give WhatsApp run for it's money.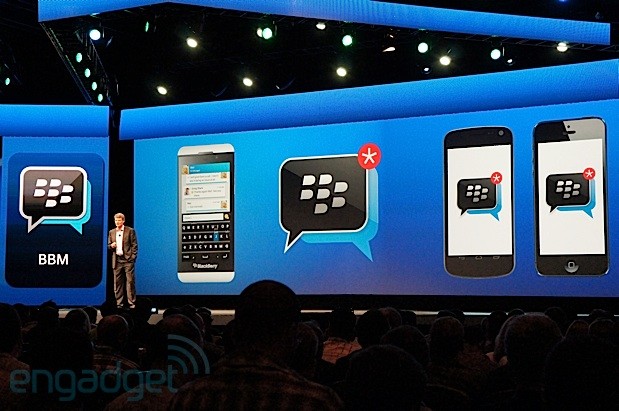 In it's first incarnation on multiple platforms, iOS and Android users will be able to do BBM chats (both single and multi-person), voice note sharing and BlackBerry Groups, where BBM users are able to set up groups of up to 30 people and share calendar, photos, files and more.
Submitted by admin on Tue, 05/14/2013 - 07:52
It's almost certain that Apple iOS 7 will get unveiled at the upcoming WWDC 2013, and if leaks are to belived the next Apple iphone will be called Apple iPhone 6 and not iPhone 5S as rumored earlier. Amongst all the iPhone and iOS concepts we have seen so far this iPhone 6 concept is the best, featuring an Aluminum+Carbon Fiber Unibody Enclosure, a Lightning+MagSafe connector, Multi-Touch gesture support, two Quad-Core A7 processors, and a Retina 4.5-Inch 754×1296 333dpi display enjoy the concept images and video shared below.