Is there a way to copy macOS to a new hard drive and make a bootable clone backup for Mac? And what about how to transfer all the important files on your Mac to make a backup? Many questions and inquiries resonate among Mac users in general, regardless of the operating system installed on the device.
Accordingly, in this article we decided to talk about one of the best disk cloning programs we need when it comes to transferring macOS to another device and make it bootable: Donemax Disk Clone for Mac.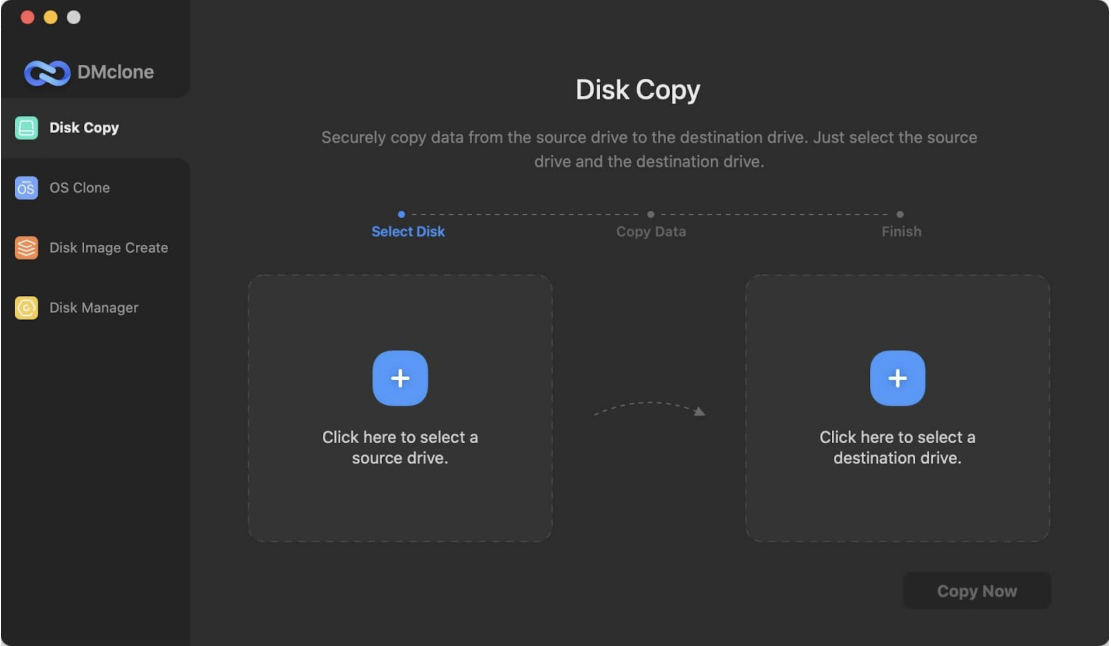 Donemax Disk Clone for Mac offers easy and reliable way for Mac users to clone hard drives and protect their data. The software is designed to help Mac users easily and quickly clone their hard drives, creating a bootable clone for macOS Ventura and M2 chip Macs. This ensures that users can start their Macs from an external hard drive in case of a system failure or data loss.
In addition to creating a bootable clone, the software also allows users to clone their entire hard drive or create disk image for Mac, giving them complete control over the cloning process. 
Clone macOS

Clone all the content of hard disk

Create disk image on Mac

Disk manager: format, rename or eject external device.
c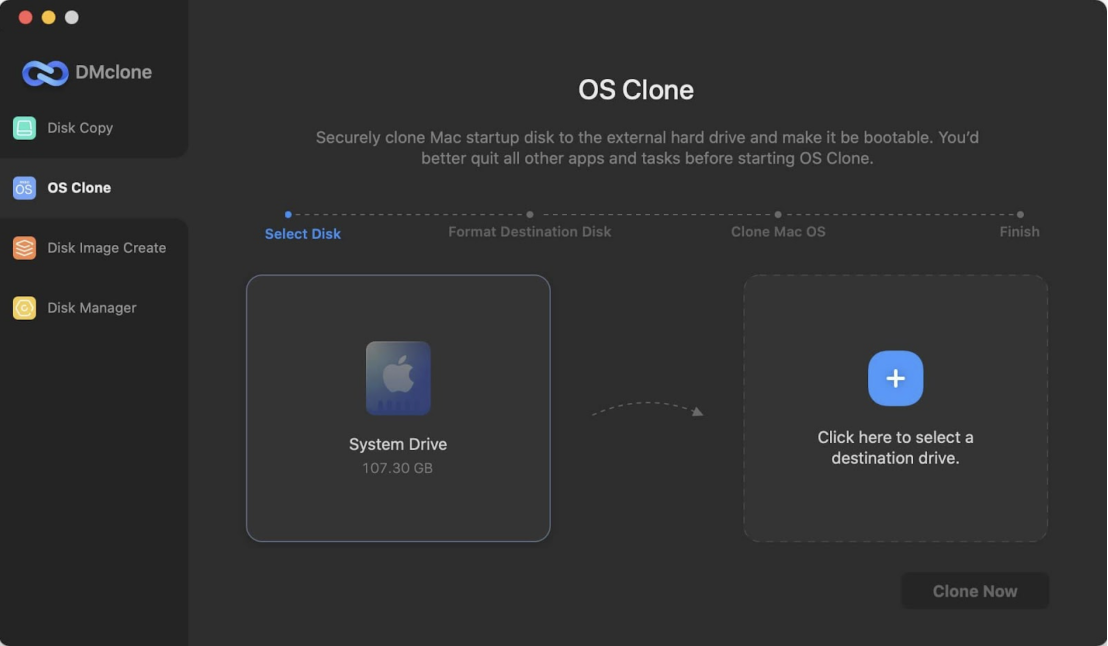 Step 1: Download Donemax Disk Clone for Mac and install it on your Mac.
Step 2: Connect an external hard disk to your Mac.
Step 3: Launch the software and select "Clone OS".
Step 4: Select the external hard drive as the destination drive.
Step 5: Click on the 'Clone Now' button to clone macOS.


Tech Specifications
Operating System: macOS 13 Ventura, macOS 12 Monterey, macOS 11 Big Sur, macOS 10.15 Catalina, macOS 10.14 Mojave, macOS 10.13 High Sierra, macOS 10.12 Sierra, Mac OS X 10.9 - 10.11
File System: APFS, HFS/HFS+, NTFS, NTFS5, FAT 12/16/32, exFAT, ext2/3/4
Hardware Requirements
• Memory – Minimum 1 GB RAM
• Disk Space – 60 MB for installation


It is very easy to clone mac disk and require no technical skills. Now that we know the feature and characteristics of the program, if you think that it is really useful and will meet your need, you can download it from the official website, and also Donemax Disk Clone for Windows is available for Windows users to upgrade hard drive.