We have shared various free alternatives like BurnAware, JetBee and Inscriptio convincing you to part-away with popular but super-bloated Nero Disc Burning utility, if you are not yet convinced today's share will definitely make you do so.
Hamster Free Burning Studio for Windows 7/Vista/XP would be definitely one of the most feature-rich, multi-purpose and easy-to-use free CD/DVD/Blu-ray disc burner utility for Windows.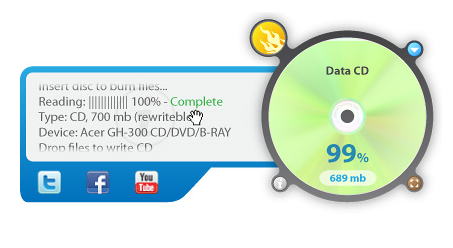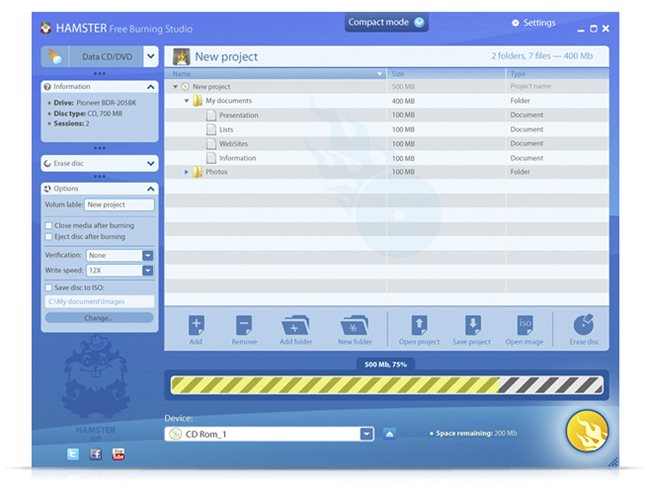 Supporting data burning, backup copying, creation of music disks, cloning DVDs, CDs or BluRay discs, Hamster Free Burning Studio automatically identifies the type, capacity and burning-speed of disk inserted in the tray using this information to display the fill factor of the files on the disk and the possibility of clearing the disk for its full rewriting, the special mini mode is designed to let users burn data on disks with drag-n-drop ease.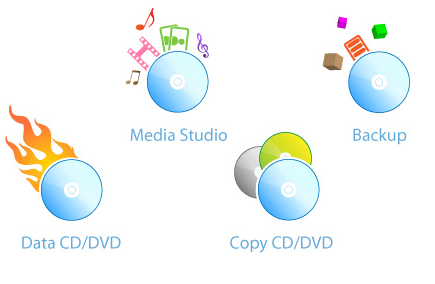 If you looking for a good free optical-disc burning solution do give this a try.