There are many services offering free online virus scanning for suspicious files using multiple antivirus engines, these services let you upload suspicious files which are checked using multiple anti-virus softwares on the servers with most up-to-date virus signatures.
There are three major websites offering this free service, VirusTotal.Com offers you to send suspicious files using email and has a handy explorer extension to launch online scanner.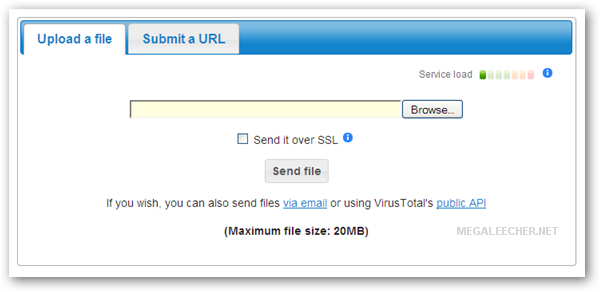 Read More for the scanner links..