Preparing bootable USB drives has always been a not so easy task requiring a combination of tricks, hacks and tools, thanks to freeware utility WinToFlash this won't be the case any longer as it allows users to create bootable USB disk drives having Windows XP, Windows 2003, Windows Vista, Windows 2008, Windows 7 installation or any other BartPE compatible environment from CD/DVD to USB in a fast and automated way.
Apart from preparing bootable Windows installation and BartPE USB disk drivers WinToFlash also supports making of bootable MS-DOS disks.
WinToFlash provides both an easy to use wizard-mode for fast and easy bootable disk creation, coupled with an Advanced-mode letting users customize settings as per their choice as shown below.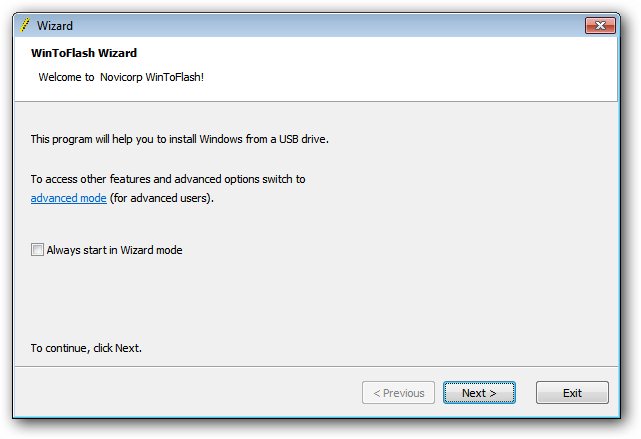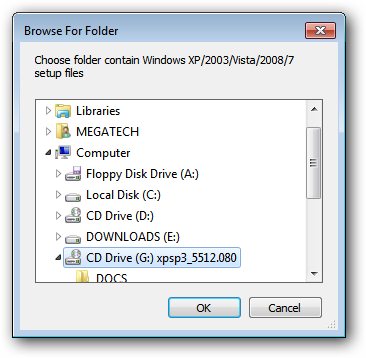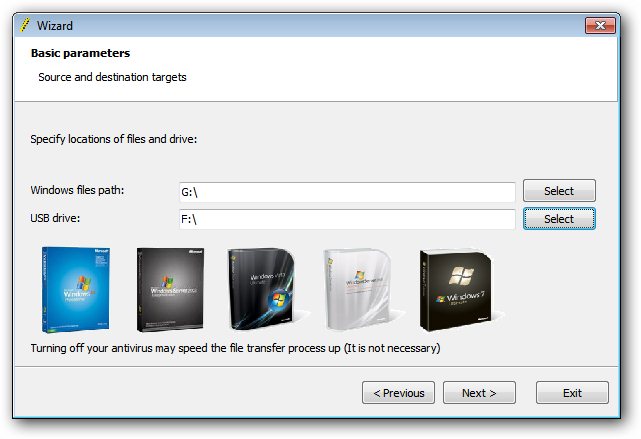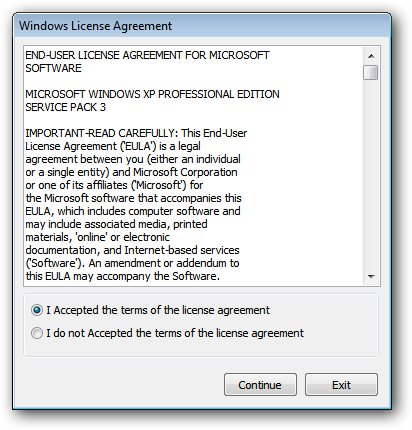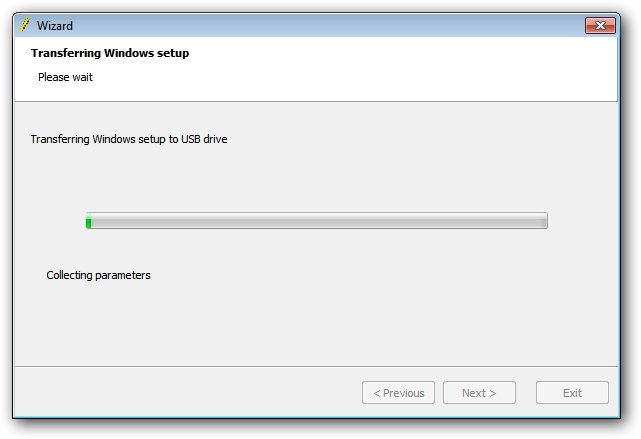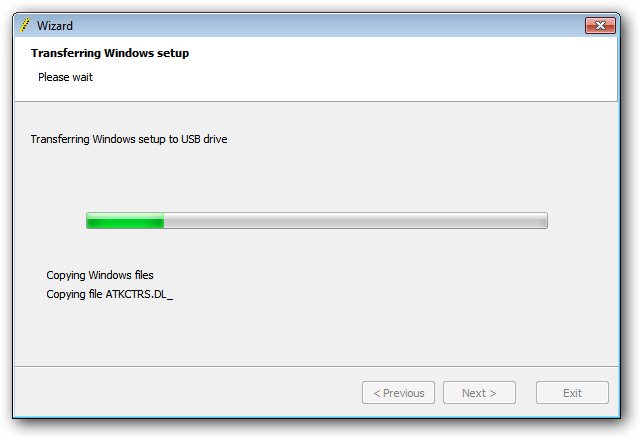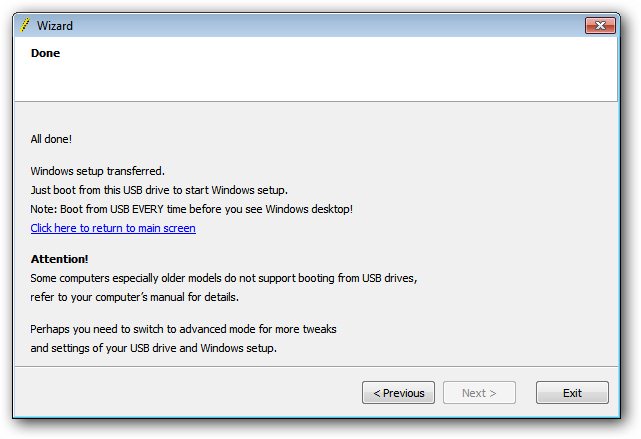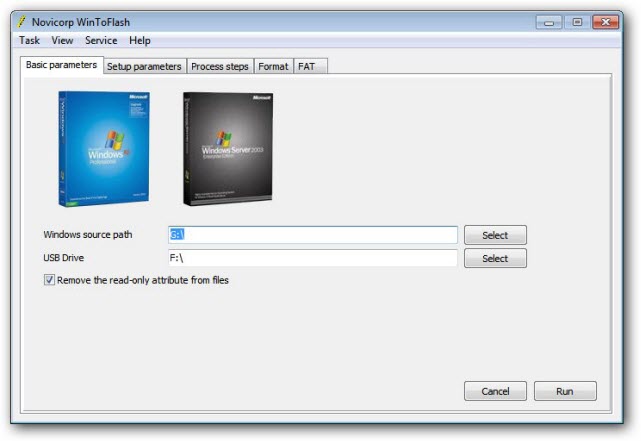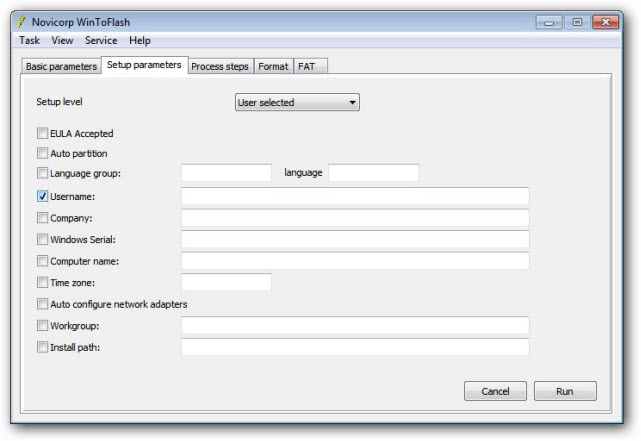 To boot from the USB disk you must make it the first-boot device in BIOS as below :
With the bootable USB flash drive inserted in your computer, restart the machine.
Enter the BIOS setup menu to change the boot device priority setting.

Change settings to make Removable drive the first option.

Exit the BIOS setup making sure you save the changes.