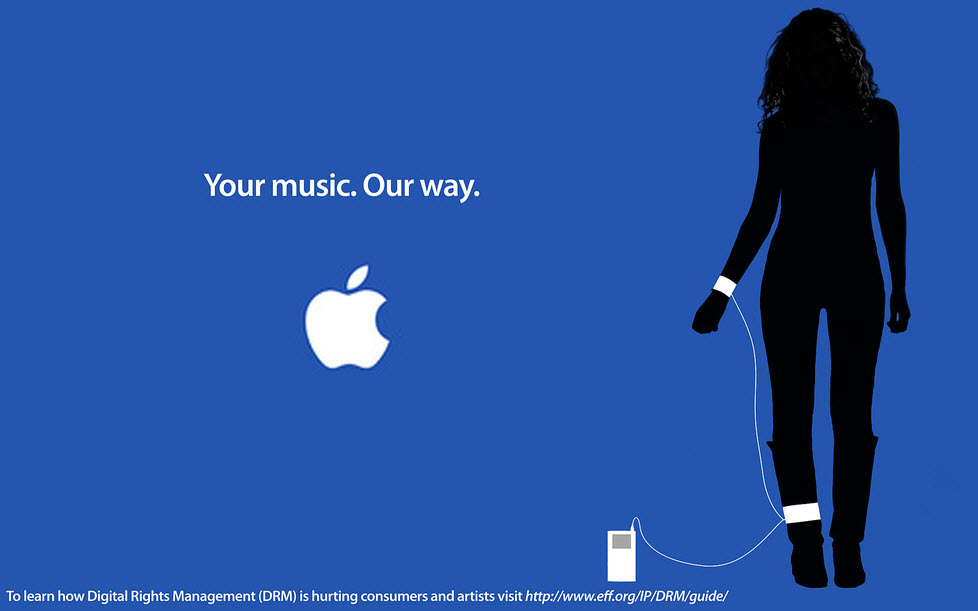 With all the reliable rumors and leaks that Apple iPhone 7 will be ditching the 3.5mm standard analog headphone jack in favour of a digital lightning connector, it's pretty much clear we are soon going to witness a shift in how we consume digital music. While many of us are excited about this new development hoping for better sound quality and smaller wireless headphones from Apple, the fact this could lead to more restrictions for a consumer should also be taken into consideration.
Why Apple removed the headphone jack?
Apple has always been a pioneer in how they design things and for sure they wanted to offer iPhone 7 with a more streamlined design, and removing an additional plug is a step in right direction. But many experts do not believe this and for them, Apple is pushing digital music output technology by completely removing the analog plug from its phones.
With the iPhone 7, users will be able to use a Bluetooth headphone or a headphone that will be connected to the Lightning port. In both the cases, the output will be purely digital and it can be DRM'ed and restricted as per their wish.
Towards digital streaming
The music that we listen via an analog headphone on the phones can be recorded easily, we know it. Not just that users can record it but they can convert it into a digital stream and can transmit it again. The music can be converted into any format as per need and shared easily.
However, with a digital stream, as with iPhone 7, it won't be easy to record and convert the music especially if Apple decides to implement DRM onto it. For end-users, this might not sound like a really big issue but one can easily imagine the copy-restricted DRM regime this could push forward once this goes mainstream. Consequently, Apple will be in the driving position. Not only will this allow Apple to gain more control over music industry but will also allow it to impose restrictions on competeting audio accessories like it imposes now on other non-Apple accessories.