If you haven't heard about AvuloCard yet, it's time to get up to date. Hailing from sunny Barcelona, Spain, their mission is to deliver top-notch games and gift cards.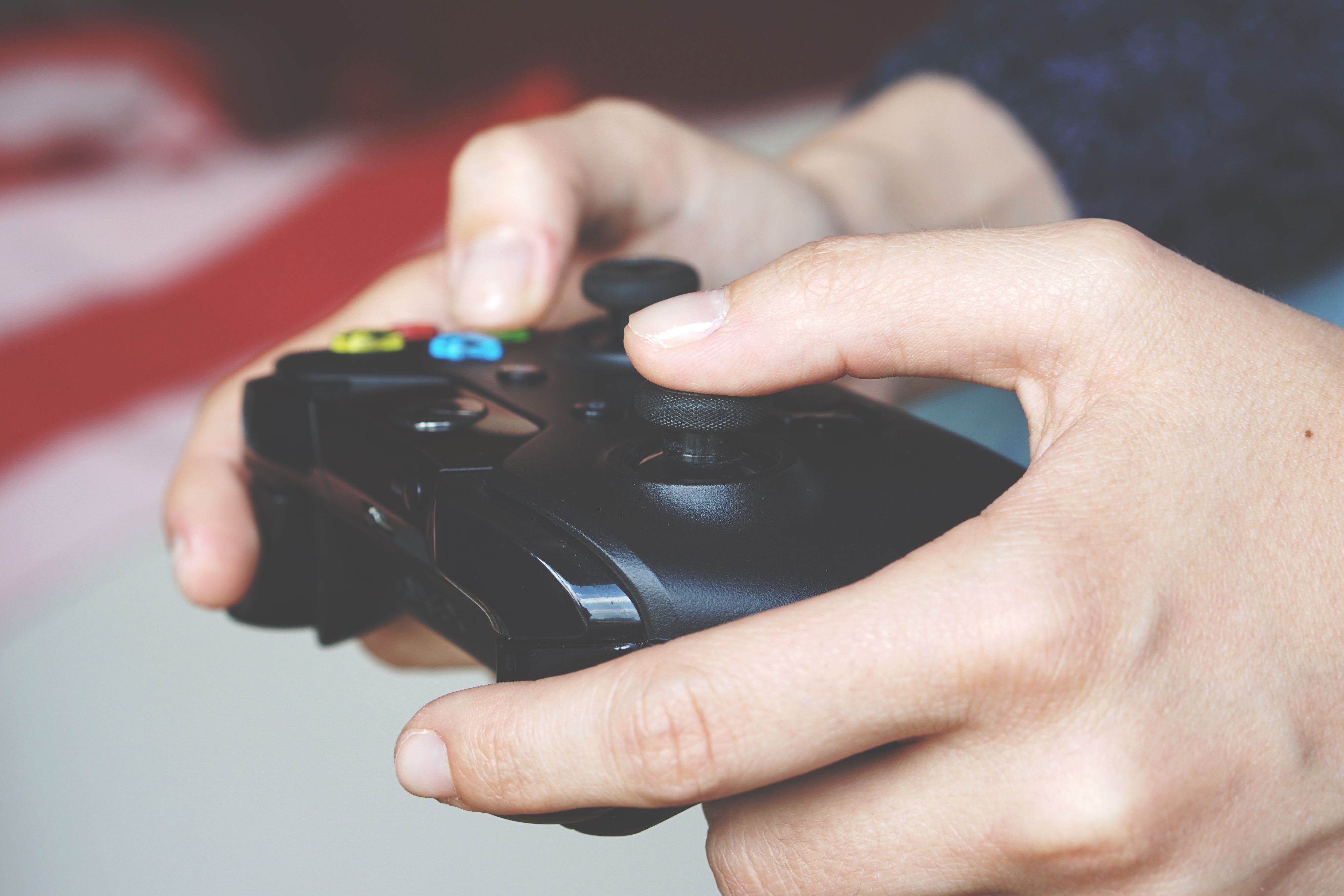 They deal with a broad range of the most popular gift and game cards, such as Amazon, Google Play, Xbox, iTunes, and Netflix. They cater to hundreds and thousands of satisfied customers from all over the world.
Buy your next gift/game card on AvuloCard today, but until you do, read on about the top 5 Xbox One games.

If chaos and war are exciting to you, you're going to love this game. For Honor allows you to play as a deadly Samurai, a brutal Viking, or a bold Knight. Multiple player modes, new dedicated servers, amazing graphics, and breathtaking gameplay will ensure the most immersive gaming experience.
Choose your favorite mode, form alliances to survive, and engage in innovative PvP melee combat. For Honor will keep you glued to your monitor for hours. Enjoy a seamless and stable gaming experience, and make sure you win. AvuloCard makes this amazing game available, starting at €25.00.

The Elder Scrolls Online includes the Morrowind Chapter and The Elder Scrolls Online base game. This is probably one of the most popular online games in the world, counting over 10 million players. Make no mistake; this is an award-winning online multiplayer RPG game with a fantastic, ever-evolving story.
Embark on an adventure and explore the world of Elder Scrolls. Prevent enemies from destroying the mortal world by exploring, stealing, crafting, and battling your way through it. You'll gain abilities, armor, and weapons along the way. Use them to build your character and create your own fighting and playing style.

At AvuloCard, they deal with the best Xbox One games in the world. With that in mind, here is the cutting edge goat simulation game that allows you to break free from your human form and become a goat, wreaking havoc, and plunging the world into chaos.
Your goal is very simple – cause as much chaos and destruction as you possibly can. You are a goat that is bent on wrecking stuff in all ways possible.
To make things even better, this is a game that you can play at parties, with your friends, and have tons of fun. The game has no limits, so it's up to you to discover the best way to destroy everything in your path.

There's no football fan in the world who hasn't played FIFA games in the past. Well, it's time to bring your FIFA game to a whole new level with Frostbite-powered FIFA 19. This is a game that provides an exceptional champion-caliber experience.
The game is led by the renowned and prestigious UEFA Champions League, and players can expect the most enhanced gameplay features to get in control on and off the pitch. FIFA 19 brings totally unique and innovative ways to play, making each gaming session the most immersive experience. Visit their website to purchase this game.
If hacking and slashing action mixed with a touching story and sense of an adventure is your thing, Kingdom Hearts 3 is definitely a game for you. This is an action-packed game that explores the power of a true friendship between the main character, Sora, and her friends.
The crew is required to journey to a dangerous adventure where all they know will be put to the test in a wide variety of ways. Sora and her trusty companions must find a way to defeat the Heartless, who is an evil force bent on destroying the world.
Beautiful graphics, fantastic gameplay, and incredible sound effects are but a few of the most amazing things you can expect from playing Kingdom Hearts 3.
These top 5 Xbox One games are just the tip of the iceberg of what you can find at AvuloCard. They deal with only the best of the best selection of games for Xbox One, as nothing means more to use than your satisfaction.
Please browse through our selection of games and fantastic gift cards, unlock additional features, get the latest news about the most exciting games, and so much more. We promise you three things – instant delivery, secure payment methods and rewards, lots, and lots of rewards. Visit their website today.