Free Hosting Offer
Submitted by admin on Tue, 11/27/2012 - 09:01

Wouldn't you love to send and receive emails from a anything@YourName.Me email ID, specially when you are getting the YourName.Me domain for free !!
If your answer was Yes, here is a great chance to grab your own .ME domain for one year at the best price of $0.00 complete with a Whois Guard subscription. This free domain name and email offer would not only allow you to create a personalized online identity but also helps others identify that the content and communications come directly from you.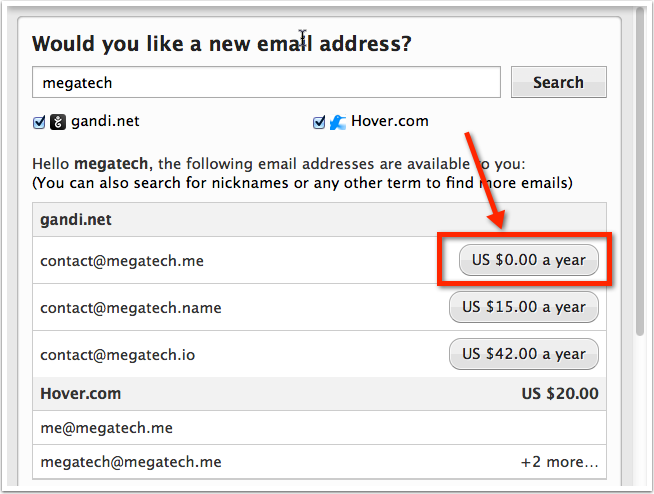 Submitted by admin on Tue, 05/05/2009 - 09:47

Now, this is too good to be true but you can grab a full one-year free hosting and domain name at Dreamhost worth $119.40 by using the special 100% discount coupon provided in this post, keep in mind this is not the DreamhostApps account but a full-featured shared web-hosting account with free top-level domain name registration.