Activation Key
Submitted by admin on Wed, 06/29/2011 - 13:11
Kaspersky Internet Security 2012 recently achieved the final version milestone, and users with a valid Kaspersky Internet Security 2011 activation key are allowed to freely upgrade to the latest version. The good news is that users can now grab a full-version three user box pack of Kaspersky Internet Security 2011 for free using the promo shared after the jump.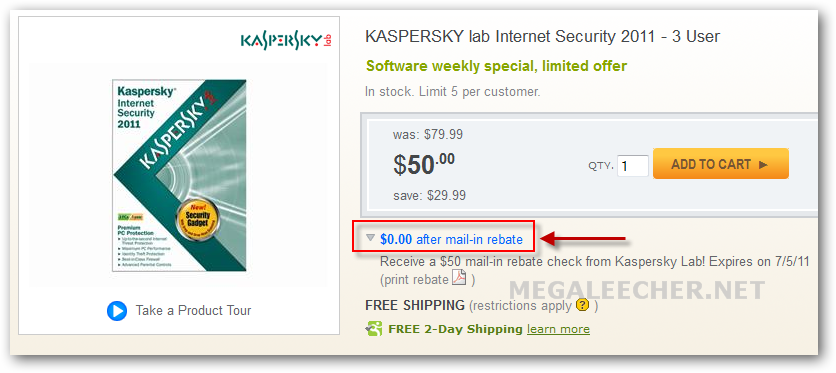 Submitted by admin on Sat, 05/28/2011 - 08:48

Kaspersky Internet Security 2011 is without a doubt "the best" desktop security software out there, the good news is Kaspersky Russia is doing a limited period promo on facebook giving away extended 90 days activation keys (standard trial is 30 days) for KIS 2011 - to grab the free Kaspersky activation key follow the guide posted next.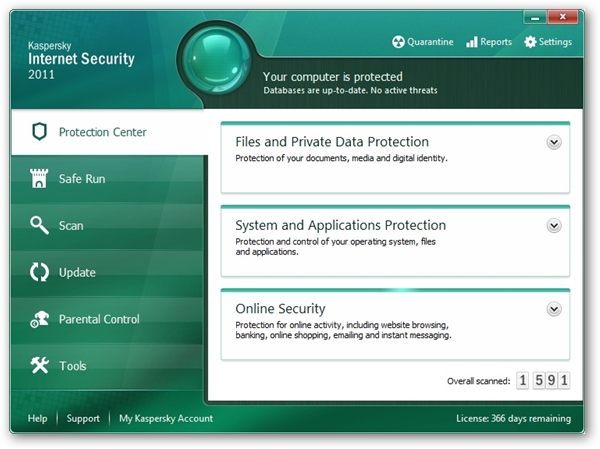 Submitted by admin on Fri, 07/10/2009 - 08:44
Symantec is doing some excellent progress towards getting rid of bloat from its security products since release of Norton Internet Security 2009 and Norton AntiVirus 2009, to further solidify its product lineup from competition like Eset Smart Security and Kaspersky Anti Virus 2010 And Kaspersky Internet Security 2010 the latest beta version of upcoming Norton Internet Security 2010 And Norton AntiVirus 2010 is now available for public downloading, the new version is much faster and lighter then previous versions.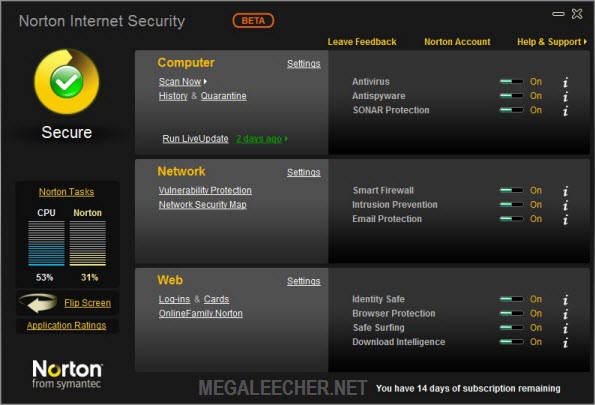 The comprehensive security suite features complete protection for your computer and identity capable of handling latest security threats effectively, to further enhance your PC security a new intelligent download screening feature "Download Insight" is now availble which monitors new installer downloads, automatically analyzing and classifying it using the improved Quorum technology.