Apple changed the music industry with it's iconic iPod and iTunes Store business model. Now the company has ventured into a new turf, allowing users unlimited music for a fixed monthly subscription like Spotify. To get things started Apple is offering a three month free subscription to anyone who owns an iPhone, iPad, iPod touch, Mac, or PC, the free trial ends for everyone on September 30th, which means if you want to enjoy the freebie it's time you hurry up.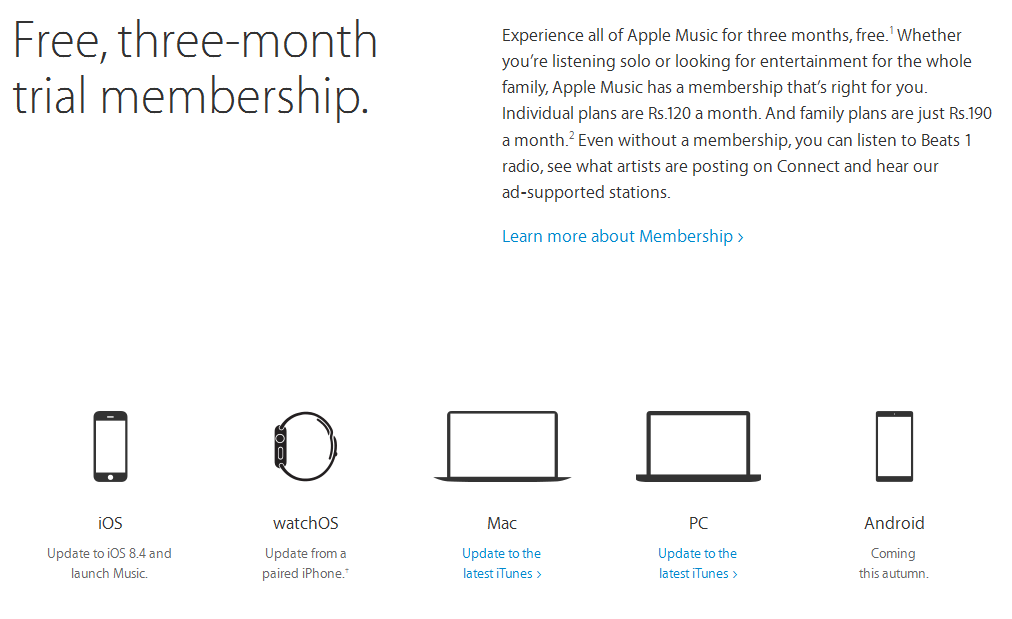 Apple iOS users need to update to iOS 8.4 and then click the "Join Apple Music" option under "Account". People using a Mac or a PC need to install the latest version of iTunes and do the same thing. Apple Music is currently available in over 100 countries.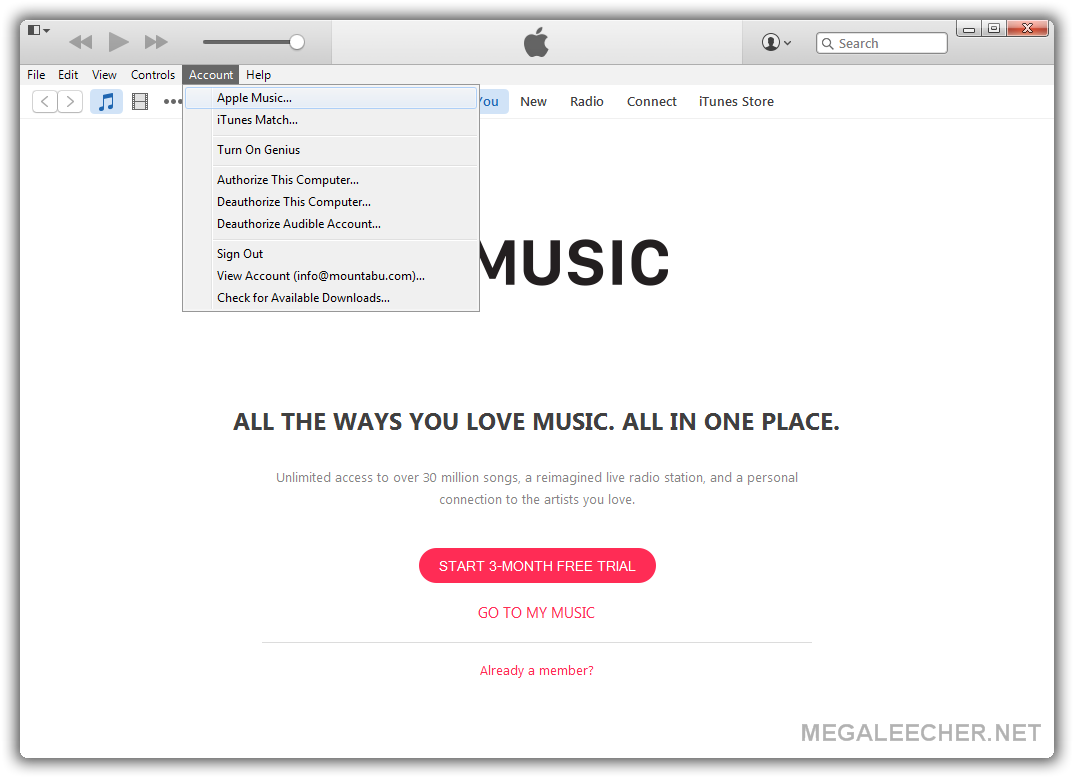 Do keep in mind that activating the Apple Music trial means it gets automatic renewal if left unaltered. You can go to "Account", select "View Apple ID", and then hit the "Manage" button under "Subscriptions" and flip the "Automatic Renewal" button to Off to automatic billing on October 1st when the trial ends.