It's pretty challenging to choose the right type of crypto wallet. After all, are you prepared to risk your crypto holdings on a dodgy wallet?
And let's not forget that cryptocurrencies are totally decentralized and 100% unregulated, which means that scams and cyber-attacks are all too common.
Even worse is the fact that stolen cryptocurrency is nearly impossible to recover. So, this is why you'll probably want to avoid risking your assets in the first place.
And this is why we've put together a selection of the best crypto wallets that you can use to keep your coins safe.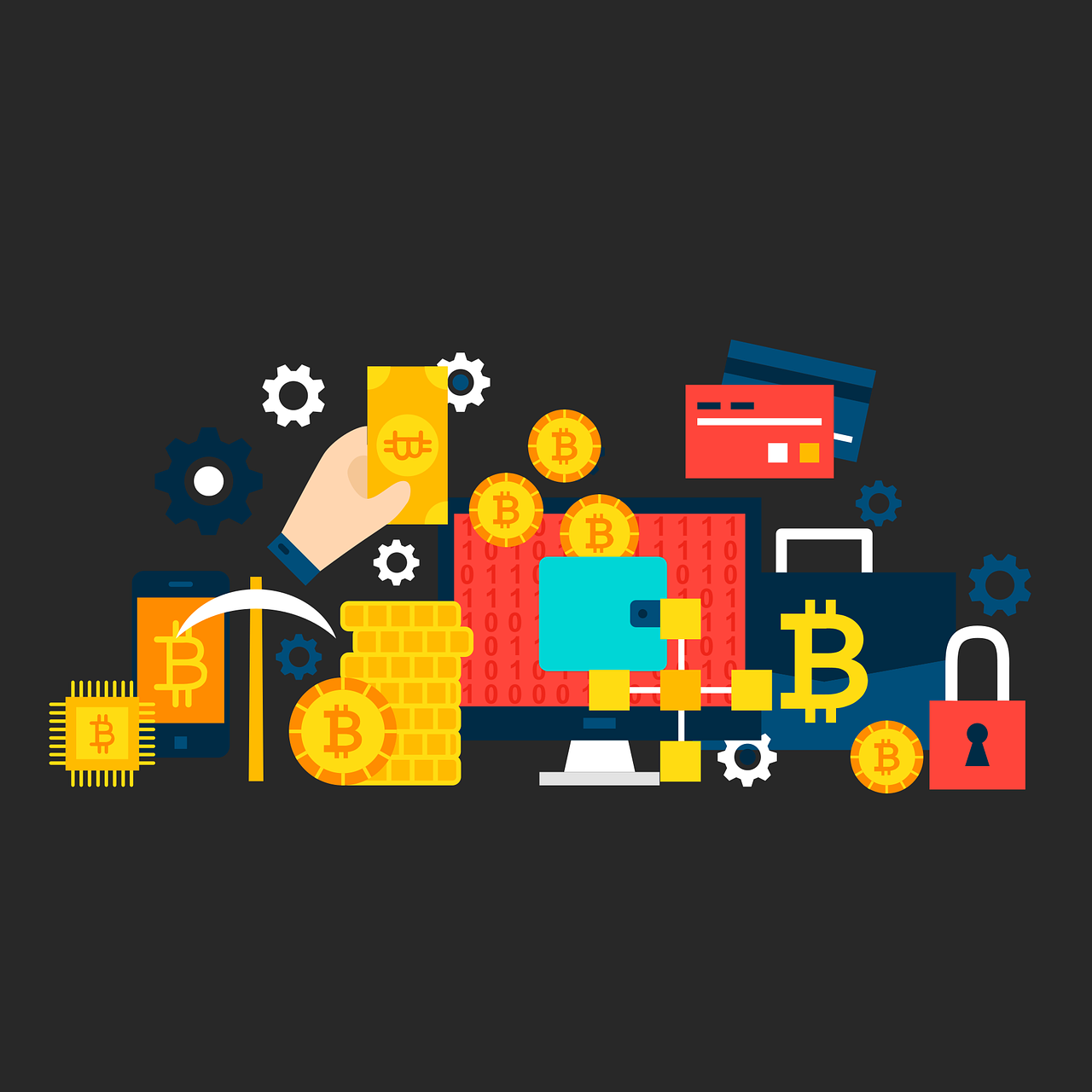 * Cryptocurrencies are extremely volatile
As cryptos are traded 24/7 around the year, it's nearly impossible to gauge how their prices will move over time. Because of this, it's important that you take the time to understand what cryptos are and how they work.
* You cannot rely on one type of wallet
While this article focuses on hot wallets, it's always best that you split your assets between both hot and cold wallets. 
Keep in mind that no matter how secure they may be, hot wallets are still vulnerable to hackers and cyber attacks. On the other hand, cold wallets store your cryptos offline and thus cannot be hacked when not connected to a PC with internet access.
Which is why you should consider investing in a cold wallet to store the majority of your crypto assets and a working quantity in your hot wallet.
Now that we've got all of that out of the way, let's take a look at a selection of the best crypto wallet apps available.

1. Mycelium
Compatible with: BTC only
If you're a hardcore Bitcoin user then Mycelium is definitely the wallet for you. 
Compared to other wallets, Mycelium definitely excels in terms of security with its strong encryption and open-source software.
Additionally, Mycelium's range of customization options makes it ideal for advanced users who want to get more out of their cryptocurrency wallets.
While Mycelium has plenty going for it, it's let down by the lack of support for other cryptocurrencies. In fact, Mycelium only supports Bitcoin and nothing else.
Pros: 
Top-tier security
Plenty of customization options
Uses open-source software
Cons:
Only supports Bitcoin
2. Crypto.com
Compatible with: 250+ coins including Bitcoin, Ethereum, Litecoin, and Dogecoin.
Crypto.com is specially designed for traders and investors who actively participate in the crypto economy.
This wallet provides support for both NFTs and crypto tokens while also featuring an intuitive user interface. Additionally, you can also earn passive income by staking CRO - the platform's native cryptocurrency.
Pros:
Supports NFTs and crypto tokens
User-friendly interface
Offers other crypto financial products
Cons:
High transaction fees
3. Binance
Compatible with: 1000+ coins including Bitcoin and Ethereum
Owned by the reputable Binance exchange, Binance's crypto wallet provides support for more than 1000 different coins.
And with its affordable fees and good selection of trading options, the wallet is a favorite option for crypto investors. Supporting this is Binance's excellent selection of trade orders that lets you fine tune your crypto portfolio.
Unfortunately, Binance's customer support team is somewhat lacking. Most users have complained about being ignored and receiving no support.
Pros:
Affordable fees
Flexible charting options
Good selection of trading options 
Cons:
Customer support could be better
4. Exodus
Compatible with: 160+ cryptocurrencies
Exodus combines excellent customer service with a user-friendly interface.
As an added plus, it's also compatible with Trezor model cold wallets which provides additional flexibility.
But unfortunately, Exodus lacks the more advanced security features found on other crypto wallets.
Pros:

Easy-to-use interface
Compatible with Trezor cold wallets
Excellent customer service
Cons:
Limited security features

To sum up, crypto wallets are a great way to organize and store your cryptocurrencies. You can find a complete list of the best crypto wallet apps here, which might help you: https://blog.tezro.com/best-crypto-wallet-apps/
However, always keep in mind that you should practice great care when investing in cryptos.