Loss of important data without any warning signs is one of the biggest dangers of digital data storage. Thankfully, even after corruption of digital storage media there are chances of date-recovery and in those cases utilities like iCare Data Recovery becomes a life saver.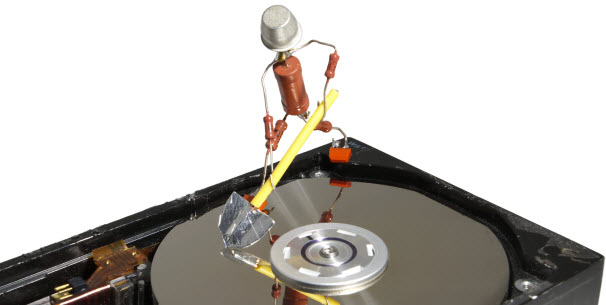 iCare Data Recovery Standard features basic undelete plus deep scan recovery for PC, camera and cellphone users allowing them to recover lost files, photos, videos, emails etc. with ease. The paid utility costs $69.95 normally, but is availble for grabs for free with genuine activation key.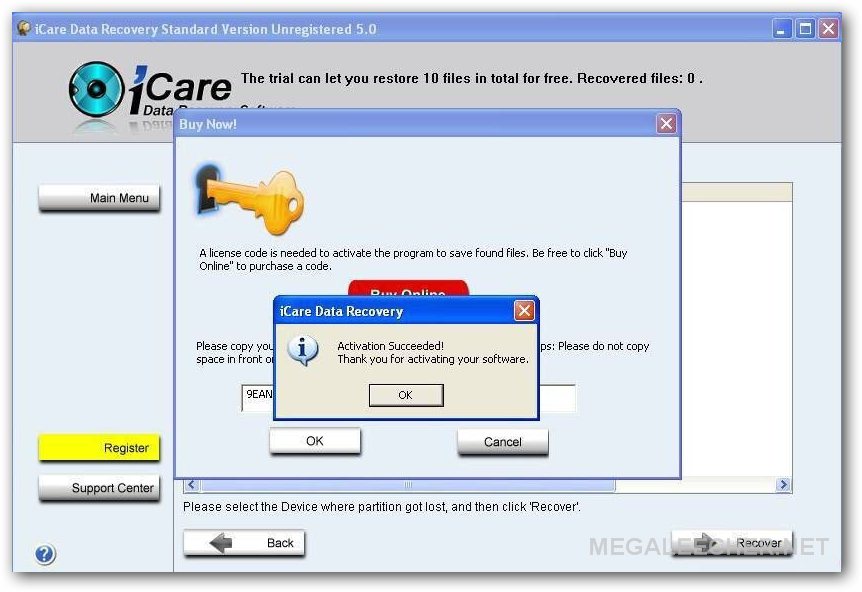 Recover files after format - With unformat ability, iCare Data Recovery Standard has "Format Recovery" option to restore deleted files after format no matter quick format or regular format.

Quick undelete - For fresh deleted files, the program is able to restore them fast in just a few seconds.

Restore original names - iCare Data Recovery Standard is able to restore lost files with their original file names if you select "Advanced File Recovery" to search lost deleted files.

Deep Scan Recovery - Featured with Deep Scan Recovery, this program would start a sector by sector file scanning for every possible file on recovery list.

Complete Data Rescue Solution - Delete file recovery, format recovery, damaged file system data recovery, recover files from bad MBR, recover files from lost partition... iCare Data Recovery Standard can do more than you think on data recovery.