These days, many students combine study with work and, thus, find it difficult to cope with essay writing. And this is not surprising, as this business takes a lot of time and effort, not to mention the knowledge of the subject itself.
Therefore, outsourcing is gaining huge popularity! Isn't it cool to find a qualified writer who will complete your task at a reasonable price? And with time, this talented specialist can be you! Read our guide to find out where to start and how to promote your services. Below, we also study the pros and cons of this business to help you make the right decision!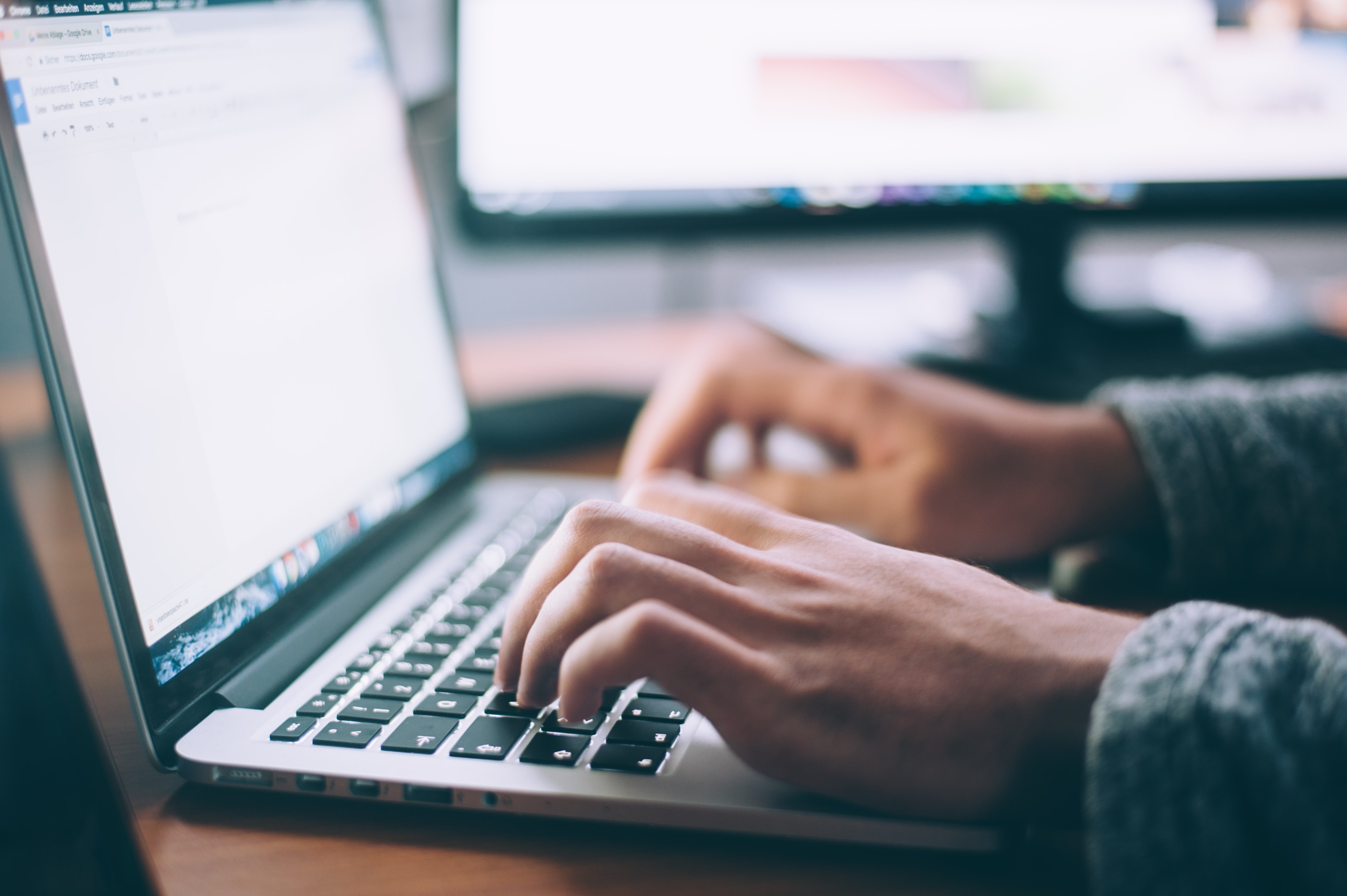 Evaluate Your Knowledge And Study Your Target Audience
So how do you know essay writing business is a good fit? In fact, it is perfect for students who are well-versed in certain subjects, can clearly express their thoughts, have analytical skills, and solve problems creatively. And while some learners google "write an essay for me", others are ready to meet them halfway and complete their tasks with all dedication. And now, let's move on to studying who your target audience is. 
The first group is students lacking time and resources. For example, someone who is into physics and chemistry is unlikely to sit on a history essay for hours on end. At the same time, they don't want to ruin their academic performance.
The second is learners who suffer from anxiety, stress, and fatigue. They just want to be sure their work will be delivered on time and at the highest level.
And third, think about students who have other priorities. Perhaps they are eager to spend more time on extracurricular activities or are going abroad to see the world and unwind.
Set Realistic Expectations
Any job has pros and cons, so let's see which pitfalls the essay writing business actually hides. 
You will need a lot of patience and perseverance. Be ready to study various materials not only on the internet but also in libraries;

Discipline and self-organization will become your main qualities. To complete the work on time, you need to use all your resources wisely;

At first, you will constantly look for new orders. And thus, word of mouth and specialized platforms will come in handy;

You will learn to communicate with customers and find out all the details and requirements from them. This is a crucial stage, otherwise, the number of things to redo will be overwhelming;

Even the simplest paper can take you a whole day. But as you become more experienced, the process will take less time;

To earn greater money, your texts must be authentic and unique. So, make sure your vocabulary is extensive and elaborate;

Analytical thinking is another skill you must upgrade. Find reliable sources of information, analyze them and highlight the key points;

In order not to harm your reputation, choose the topics you are excellent at;

Never forget to proofread the paper using tools such as Grammarly and Hemingway. There must be no errors, mistakes, or weird constructions in the paper.
Look For Customers Among Your Fellow Students
No doubt, the most profitable way to gain customers is to offer services to your fellow students. Over time, they will recommend you to their friends. But under one condition - your papers must be brilliant!
Once you see your works receive great marks and positive reviews, start looking for customers outside your school or college. There are various freelance and copywriting sites, special services to help students, and platforms where you can place ads offering your works. Now, let's take a closer look at each of these options.
Register At Freelance Exchanges
Freelance and copywriting exchanges are popular with both customers and service providers. Here, you can register as an author by posting a detailed resume indicating the cost of your services and examples of work performed. Then, wait for clients to reach you, or take the initiative and write to them yourself.
The advantage of these exchanges is that you can communicate with the customer through messages and agree on terms and prices. The more completed orders and amazing reviews, the higher the rating of the author, and therefore, the more clients they have. 
But nothing is perfect. The downside of exchanges is that you have to compete with other performers. And those who offer cheaper services often win. 
When choosing an exchange, study all the conditions for cooperation, including options for withdrawing funds. But most importantly, working through the exchange, you can be 100% sure that your work will be paid, and there will be no problems with getting your money. 
Place Your Ads
In addition to the websites mentioned above, publish your resume on free job posting services. There, you can mention your work experience, the services provided, their cost, and deadlines. It will also be cool to mention your motivation and topics that you are best at.
Take Advantage Of the Word Of Mouth
You interact with a lot of people every single day. And by that, we mean not only your college acquaintances. Think about your gym acquaintances, favorite coffee shop, childhood friends, neighbors, and members of the clubs you attend. Let them know what you do and why you like this business. Remember: once you establish a personal brand, it starts working for you!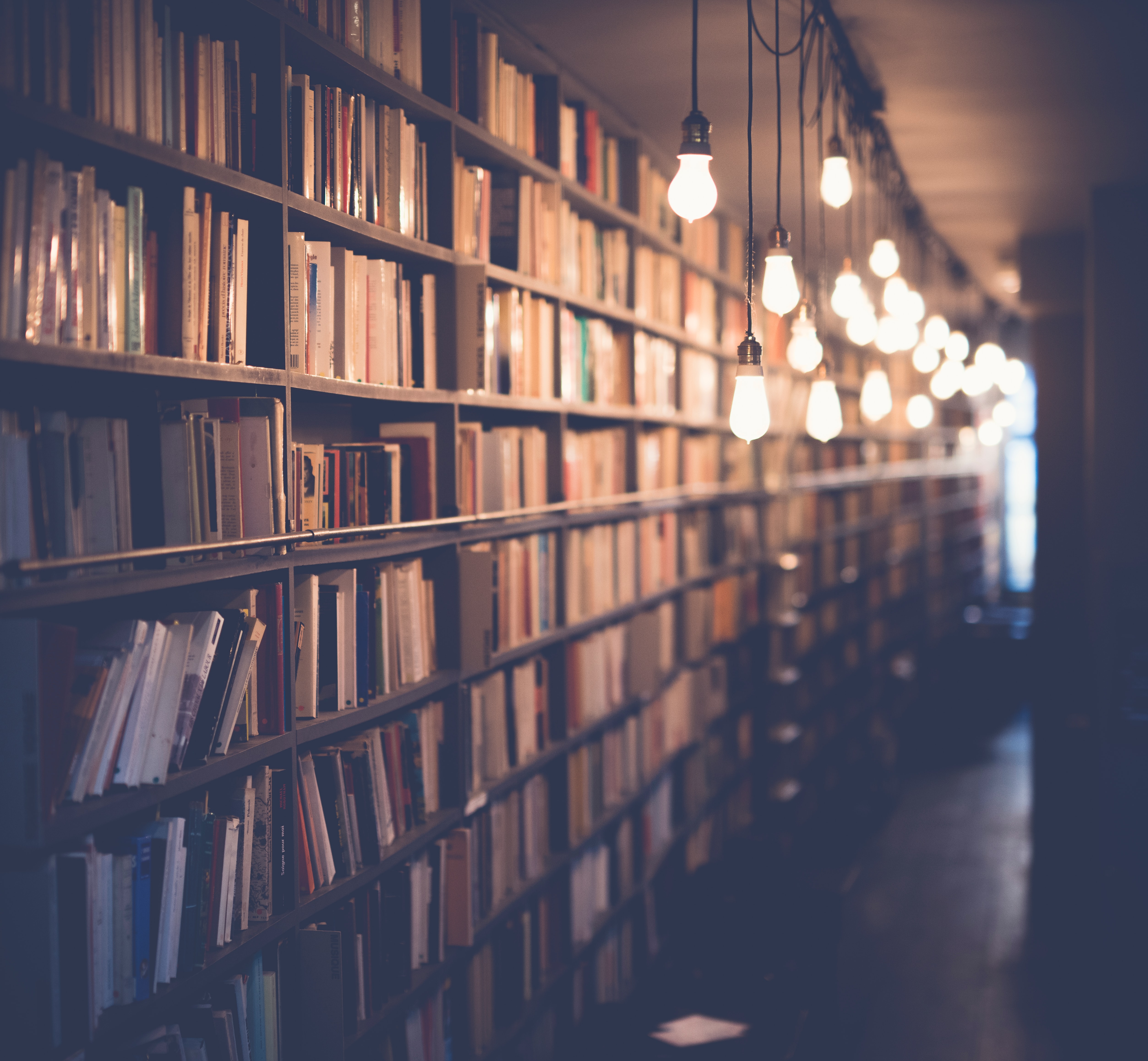 Avoid Burnout
Like any job, the essay writing business has many pros. These are:
the ability to work from home;

no initial investment - all you need is just your knowledge, patience and a laptop;

the ability to draw up your own schedule and pick the topics that are engaging for you;

decent salary.
As for cons:
the demand for services is rather seasonal - basically, you will have the most orders at the end of the semester, so it's better to look for another job in the summer;

the need to revise the papers and make amendments;

possible health problems, such as back pain, eye tension, and migraine.
In fact, the number of benefits clearly outweighs the drawbacks. Therefore, distribute the load wisely, and everything will be fine!
To Wrap It Up
Writing papers for fellow students is a great way to start making money without investment and additional stress. In practice, you use the knowledge and skills you already have to help learners like you. You perfectly understand their worries, and thus, you can give them a long-awaited sense of peace. 
In addition, you can work in the comfort of your own home or choose a cozy library as your headquarters. Moreover, you will be able to regulate your workload and make your own schedule.
Essay writing business will improve many of your competencies, from customer communication and time management to critical thinking, creativity, and flexibility. Enjoy this work - we are sure it will bring you great results!