PDF is a worldwide adopted and much-preferred format for documents that are compatible with all kinds of platforms like macOS, Windows, or iOS. But editing these files can be somewhat bothersome in the beginning until you know the trick to make it less complicated. There are many top free pdf editors that you can use to edit your pdf files on Windows. Some can be expensive while others like PDFelement and Hipdf are free to download and easy to use.
Pdf files might be the most widely used file type but editing them is not as simple as said. Many programs can easily save the pdf files but most of them cannot edit the files. This is a matter of concern when you want to change a document that you received in Pdf format. Most business transactions use the pdf files and hence, it becomes important to use a top pdf editor that can make the important editing free of cost without losing any important data.
You can find many pdf editors free that may not allow you to edit the text. But you can still erase (or 'whiteout') text and replace it with new text. There are many free PDF editors that allow you to annotate PDFs and remove or add pages in accordance with the need. You cannot change the original content, but can definitely insert comments and notes, use a strikethrough text, highlighter pen, delete pages, fill out forms and others.
Read below to know the best options for you:
HiPDF is a free online pdf converter that you can use easily and the best part about using it is that you don't have to pay any money for it. This pdf editor free lets you convert your Pdf files into multiple file types in high-quality without losing any data. It supports the most widely used file format conversions like Word, PPT, Excel, BMP, PNG, GIF, JPG, and ePub.
We have over ten years of experience in this field and guarantee that you will be provided with the best-quality conversion. There are few easy steps that you will have to follow and it will be done in no time:
1. Choose the file format you want to convert your PDF file into.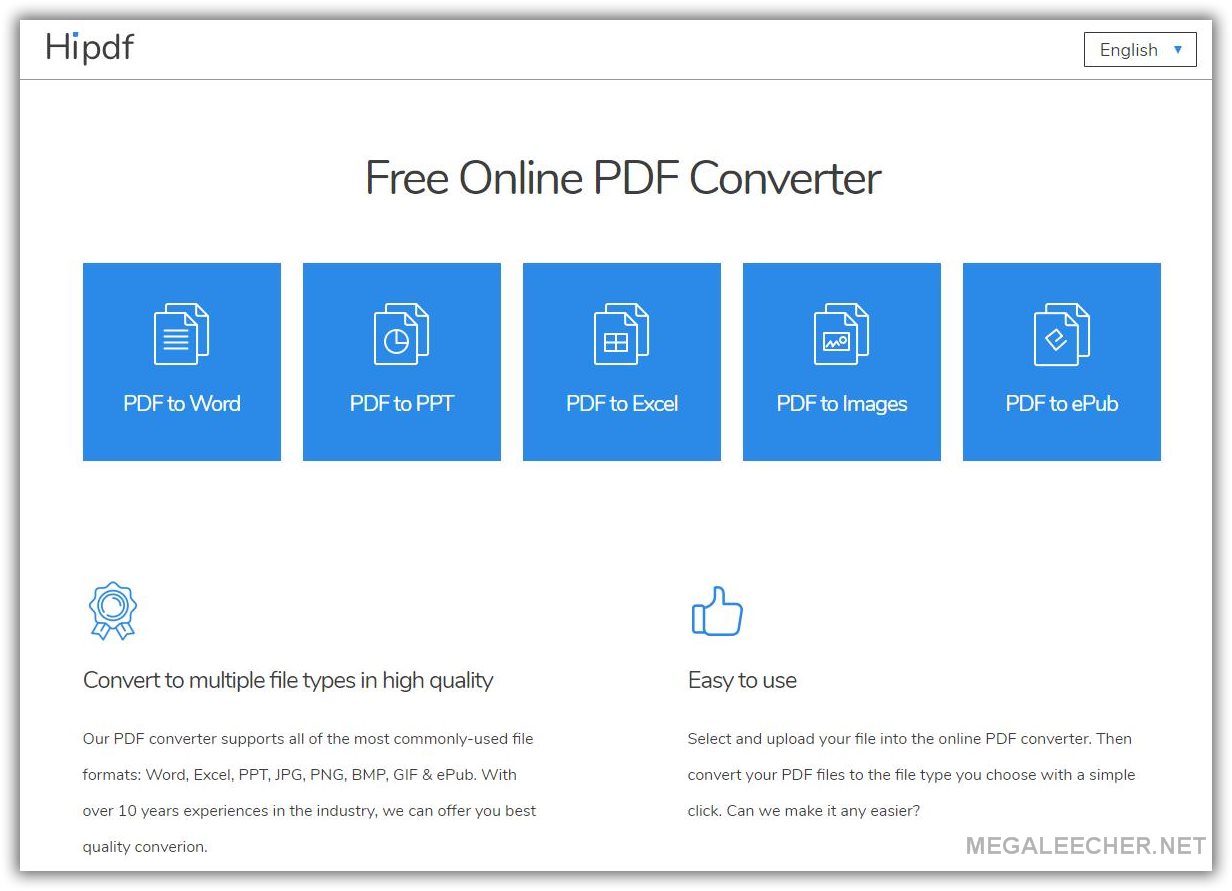 2. Upload the PDF file and it will be done in the least time.
3. After the conversion has been completed, you may download the converted file.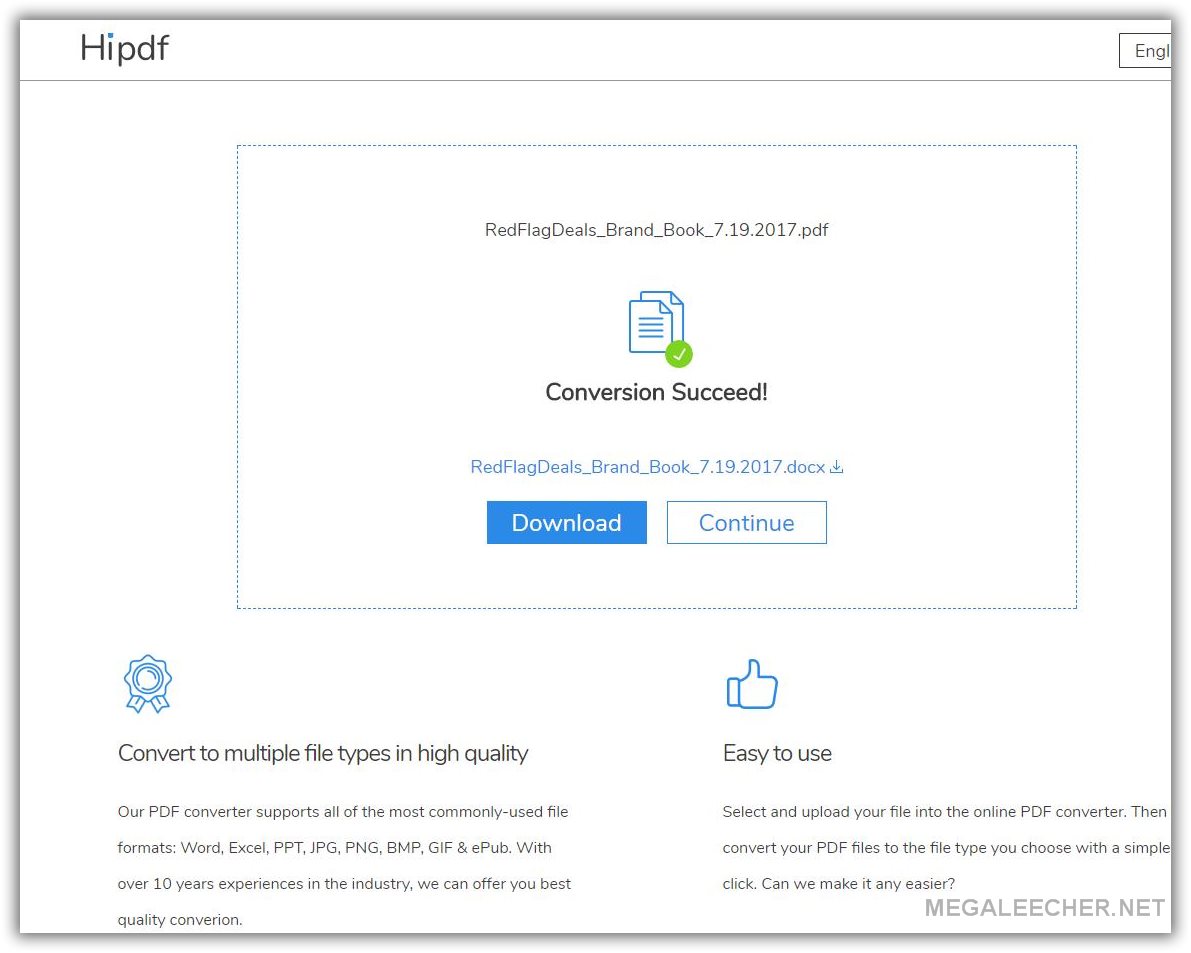 It is very easy to use this pdf converter. You only have to select and upload your file to the online PDF converter and choose the file format with just one click.
At last you can to edit any files with ease after converting. Most important things is that it's completely free.
As we know, Adobe Acrobat comes with many challenges like the strict licensing policies, often frustrating the user over bloated features and performance issues. Along with this, it is also an expensive pdf editor that most of businesses and individuals don't prefer spending on. Companies need to use a high-quality pdf editor for a number of purposes. Here we should know a better alternative PDF tool named PDFelement 6.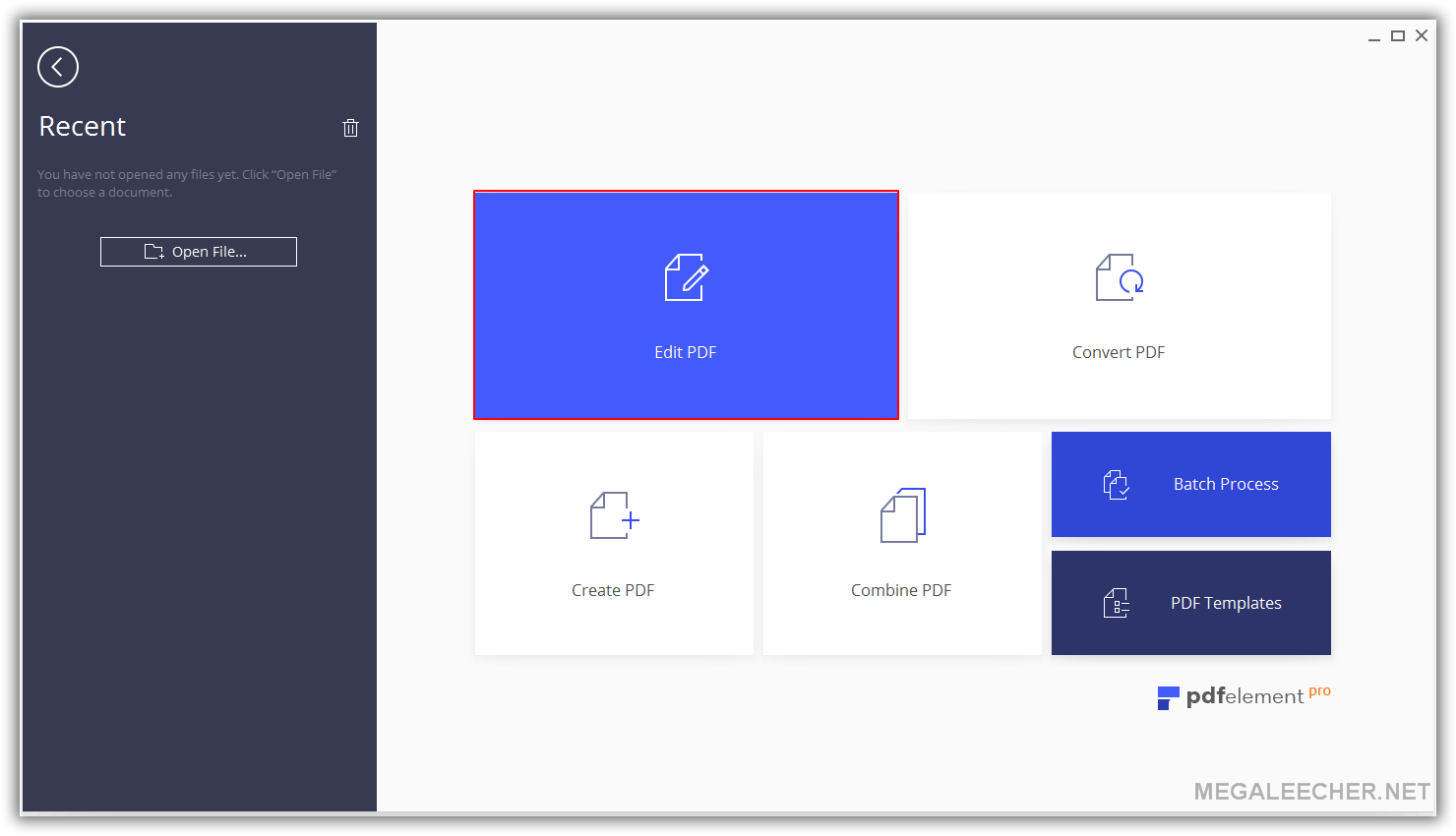 It is a much-affordable alternative to other editors along with it's a whole lot of incredible features like annotate, editing, signature application, conversion of PDF to and from one format to another, and PDF form filling among others. It is much-recommended for Windows 10 as you get the complete control of editing PDF files.
Here you can click full guide on How to edit PDF for free as well.
PDFelement Pros
• PDFelement gives you a smarter and faster editing experience. It gives you the feel like you are editing an MS Word document.
• It is cheaper than the Adobe Acrobat but it doesn't make it any less than the latter. It can perform all that Adobe can, making it a must buy with the best value for money.
• You can even try it before paying to buy it, they provide free trial versions.
• The editor is simply designed for an easy to use with a user friendly interface whether you are a beginner or an expert.
• A much-secured pdf editor for your documents. This clearly means that third party won't be able to access your data or information.
• It uses OCR technology to let you edit the scanned PDF files with great ease.
System Support
• Windows System Support: It is known to be the best PDF reader and editor for the Windows Vista/ XP /7/8/10.
• Mac System Support: It is highly compatible with Mac OS X 10.10, 10.11, 10.12 and macOS 10.13 High Sierra.
• Free version: iOS download & Android download
In case, you have any issues with the PDF editor, you can experience a seamless product transition through 1:1 sessions with our product experts, online tutorials, 24x6 customer support, and a technical community.
The PDFelement with basic PDF solutions is available for free trial. And if you are interested in its advanced features, you can go for the PDFelement 6 professional version at $99.95 with a comprehensive PDF solution.
There are many other pdf editors also that make it easy for you to edit your pdf files. I just provide you two solution for your reference if you face problems editing your pdf files. You can create, convert, edit and annotate on your PDF files as per your requirement. It has got a wide range of embedded tools that will allow you to work with your PDF files like never before. All you have to do is just download it for free and it's as simple as said.