If you are looking for a free VPN service with decent speeds give PacetiX.NET a try, the free non-commercial academic version of the service is completely free to use and provides very good browsing speeds via server cluster based in Japan.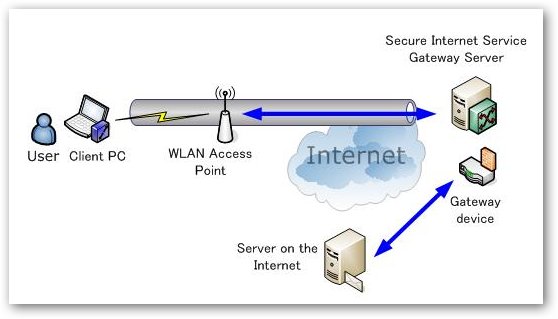 Unlike many other VPN services PacetiX.NET offers their own custom VPN client software which is without a doubt one of the easiest to setup and use.
Follow the steps below to download and setup free PacetiX.NET VPN service :
Download auto-configuration file.
Launch PacetiX.NET VPN Client Software.

Right-click create new VPN connection and select Import VPN Connection Setting, now browse and select the auto-config file downloaded in step 2.
A new connection named Secure will appear, right-click it and select Connect the connection procedure will start.

You should now be connected.

Your IP should be now from Japan.

Enjoy secure anonymous browsing.