Panda Security has a wide range of computer security software's for everybody's need, if you missed the Panda Cloud Antivirus promotion, here is your chance to grab a full-version one-year genuine subscription key to Panda Internet Security 2011.
Panda Internet Security 2011 is a complete computer security solution offering protection from viruses, spyware, rookits, hacking tools, online fraud, identity theft and all other Internet threats, In addition, it keeps your inbox spam-free, offers Parental Control features and allows you to browse the web privately and securely with sandboxed Panda Safe Browser.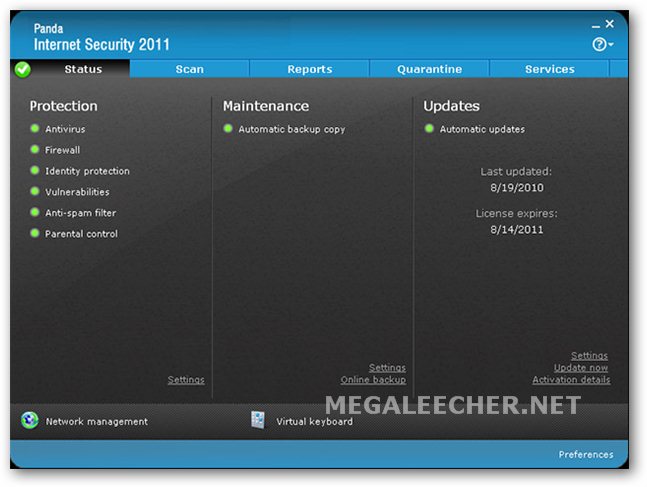 * Antivirus
* Firewall & Identity Protect
* Anti-Spam & Parental Control
* Multimedia/Gaming Mode
* Home Network Manager
* Remote PC Access
* Safe Browser (Sandboxing)
To get your complementary Panda Internet Security 2011 registration key visit the promo-page - http://goo.gl/FhFYm and fill-in the details as translated below.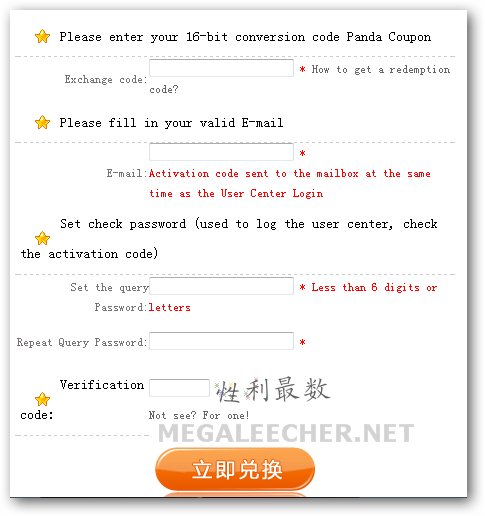 The Image verification needs Chinese characters to complete the form, so useless for rest of the world.