It's important to keep track of what your children are doing, especially on their iPhones. In the modern digital age, the main dangers and threats to your kids are no longer out in the world. They can be right in your home. They can be at danger even if they're lying on their beds at night. This is because modern threat is digital.
There are several aspects of social media that can be a threat to our kids. They can be a victim of cyber bullying, stalking, catfishing, etc. Alternatively, they may be engaging with pornographic or violent content, or interacting with people who aren't a good influence.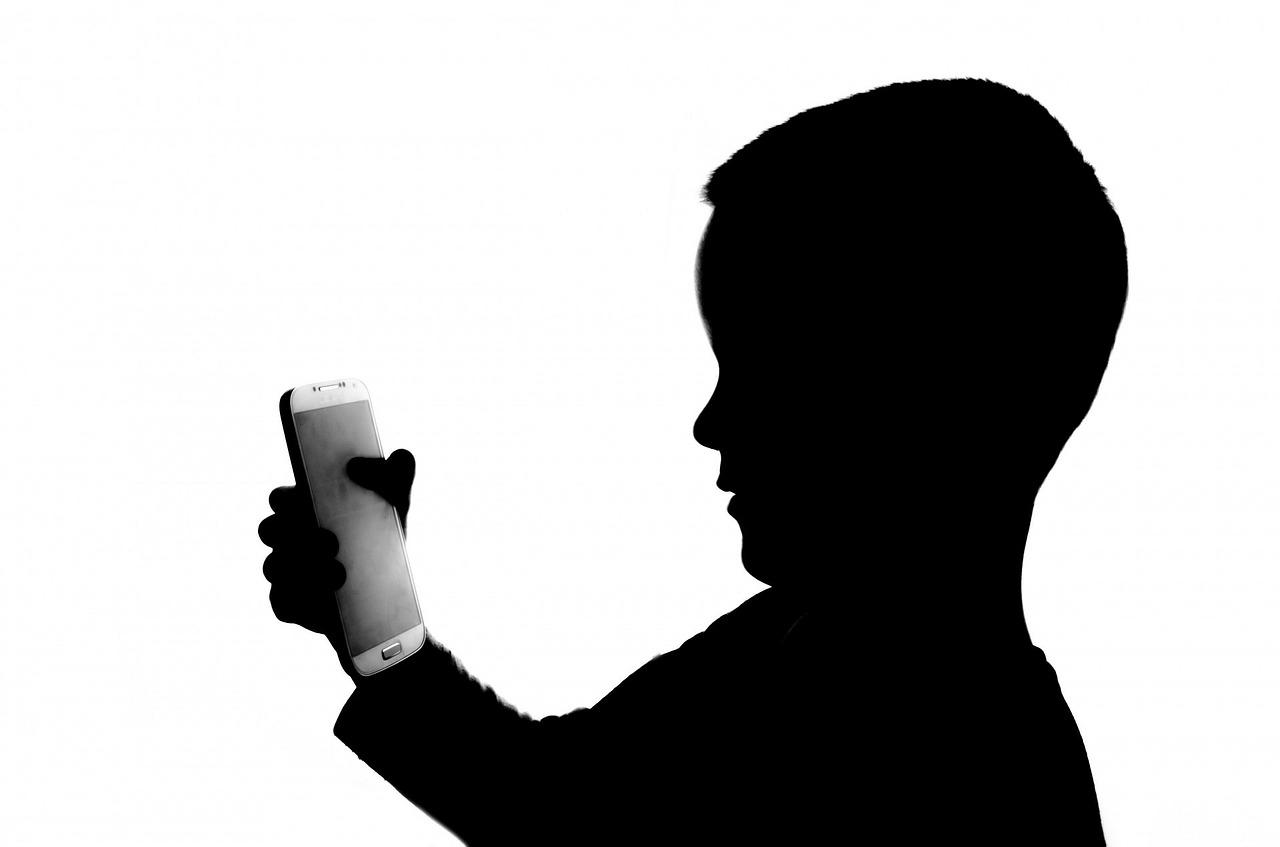 Children don't confide in their parents a lot. However, you can spy on their iPhone secretly to find out everything about their life.