It's important to keep track of what your children are doing, especially on their iPhones. In the modern digital age, the main dangers and threats to your kids are no longer out in the world. They can be right in your home. They can be at danger even if they're lying on their beds at night. This is because modern threat is digital.
There are several aspects of social media that can be a threat to our kids. They can be a victim of cyber bullying, stalking, catfishing, etc. Alternatively, they may be engaging with pornographic or violent content, or interacting with people who aren't a good influence.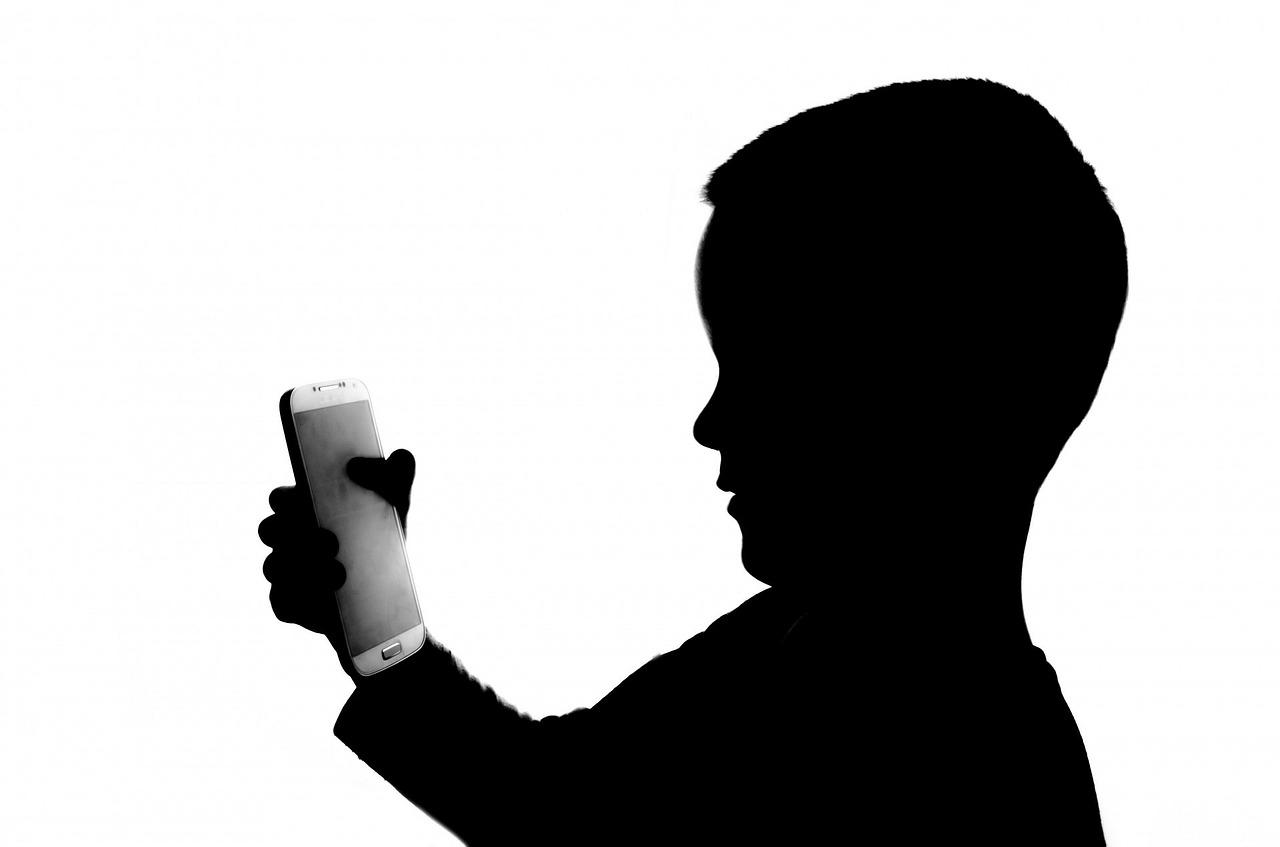 Children don't confide in their parents a lot. However, you can spy on their iPhone secretly to find out everything about their life.
In this article, I'll show you how to spy on a cell phone without having it, using a great spy app called mSpy.
mSpy is an extremely reliable and trustworthy app that's also quite reasonable. It can be used to monitor a number of essential aspects of your child's iPhone, such as their contact details, text messages, social media accounts, phone calls, etc.
mSpy has been endorsed by reputed outlets such as Forbes, CNet, LifeWire, etc, and as such we can place our faith in them. mSpy is undoubtedly the best iPhone spy app in the market.
Below, I've given you a detailed outline of how to go about spying on your child's iPhone without them knowing, using mSpy.
First, you need to decide which package you want to buy and for what license period.
There are three packages — Basic, Premium, and Bundle Kit. All of these are available for 1 month, 3 months, or 12 months.
Basic offers limited features such as text message and call logging. Premium offers advanced features such as Keylogging, Social Media tracking, etc. And the Bundle Kit offers premium features along with the ability to monitor up to 3 devices.
Choose the package and license period most suitable to you and make the payment.
• Once the payment is processed, you'll receive two emails. One of them will give you access to your control panel and its login details.
• In the control panel, you can choose to proceed by performing a jailbreak of the target iPhone or you can proceed without doing so.
• The Jailbreak version requires you to physically access the target iPhone, jailbreak it, and then install mSpy into it. It also gives you access to a larger number of features such as location tracking and social media tracking.
• The No-Jailbreak version will require you to input the target iPhone's iCloud credentials so you can gain access to it. It's a lot safer, however it comes with limited features.
• Whatever you decide to go with, after you've completed either installing mSpy (Jailbreak) or entering the iCloud details (No-jailbreak), you'll gain access to the control panel.

Now you can access all the features in the control panel that your purchased package gives you access to. With this you'll not only find out everything happening to your kid when they're out in the world, but also what they're doing in the virtual world.