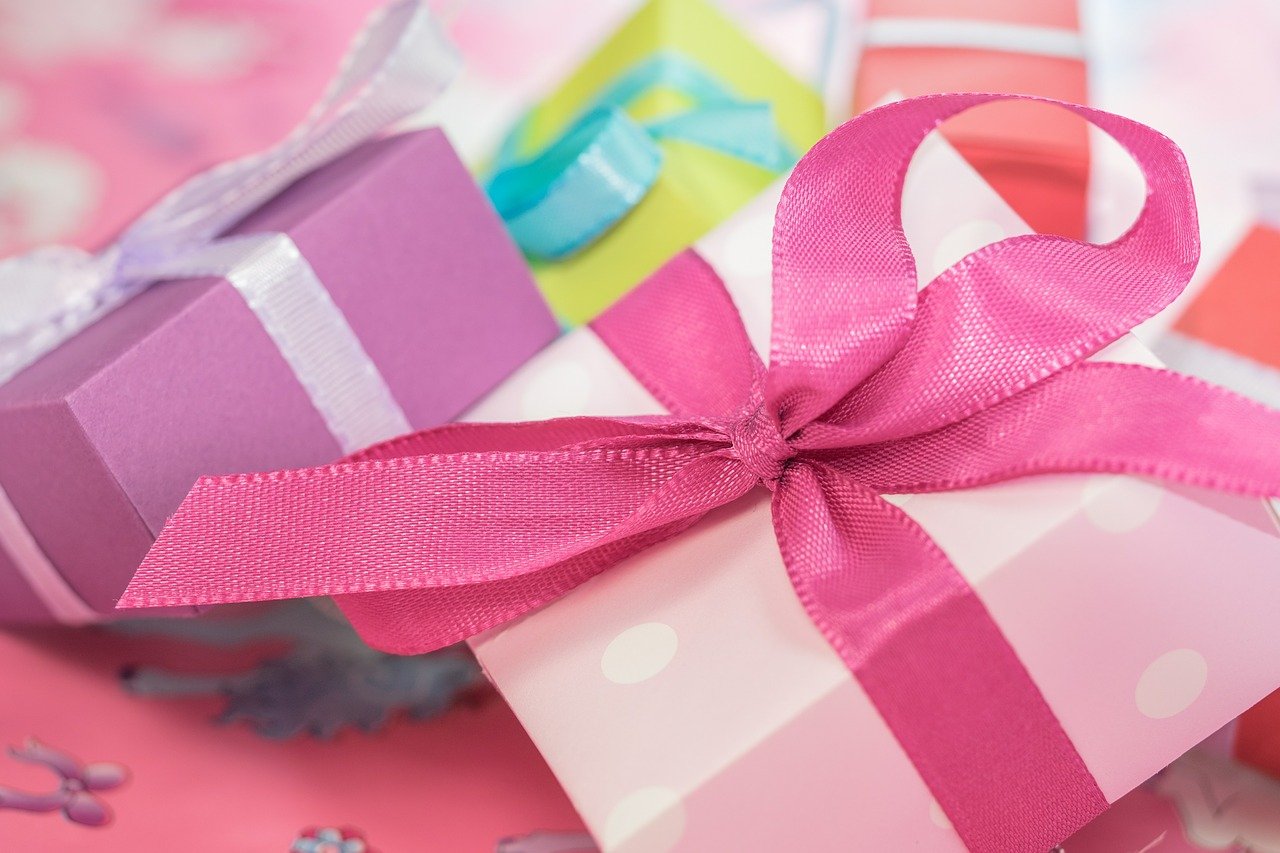 Everyone likes to get a present. No matter the occasion, we guarantee that as long as you come equipped with a gift, you'll make someone smile. However, shopping for the perfect present is a nightmarishly hard endeavor.
The thought process and the time required to go and get the thing can be straining, especially if you're running on a tight schedule. Well, if you find yourself in this situation frequently, you'll be pleased to find out that all your gift-giving issues will be solved with the humble gift card.
Gift cards are the perfect present, as they fit all occasions, every demographic, and any person.
Below, we'll outline six occasions and persons and the gift card that compliments them perfectly. So, strap in, get your glasses and let's go over six fantastic gift card options from The Key Gamer.
Everyone has that little gamer in their life. What's the one thing that gamers love more than anything? Well, it's ultimately going to be games. The Key Gamer has you covered with more than a couple of game gift cards, including some of the latest triple-A titles like Doom, Nier: Automata, and PUBG.
If you're looking for a more general present, or you're not sure what your little gamer wants, it's always best to go with a game store gift card such as a PSN, Xbox Live, or Steam Wallet gift card.
Gamers like games and movie buffs – well, they love movies and shows. If you have someone in your life that is always looking for a new show or movie to see, you'll want to get them a top-of-the-line Netflix gift card right on over at The Key Gamer.
Netflix is the world's most extensive streaming website. As long as your giftee has an internet connection, they can use their brand new Netflix gift card to access a plethora of fantastic shows, movies, and documentaries.
Weddings are some of the most anticipated and memorable moments in our lives, and getting a present for a wedding is notoriously hard. If you don't want to break your mind over a microwave oven or a dining set, why not get both in the form of an Amazon Gift card from The Key Gamer.
Amazon is the world's biggest eCommerce store, and with 12 million products, the newlyweds will be more than happy to pick out their very own wedding present. It's killing two birds with one stone, as you don't have to think too hard about the present, and they don't have to worry about double gifts.
A birthday is one of the happiest days of the year. If you want to make it extra special for that special birthday boy or birthday girl, you'll want to head on over to The Key Gamer and get an iTunes gift card. As long as your gift recipient has an apple device, they'll love the many tunes, shows, and podcasts that iTunes has to offer.
Not only is this the ideal gift for all age demographics, since iTunes is continually improving and adding new things, but it's also an evergreen gift that will always be appreciated.
It's always good to show an employee that you appreciate them. Depending on the type of relationship you have with your employees, you'll want to get them a different gift card. If you're a strict, stern professional, you might want to get them an Amazon gift card, but if you're a more laid back kind of guy, you can get them something funny like a gift card for Goat Simulator.
Goat Simulator is just one of many fun games you'll find on The Key Gamer.
An anniversary with your significant other is a very, very special occasion, so you'll need to take great care when picking out a present. If you've already opted for a gift card, you can't get just any old one – you'll have to think before you buy a gift card.
If your significant other is into movies and shows, you'll want to go with a Netflix gift card. If they're into games, you might want to get them a game gift card or a game store gift card. However, the best option by far is probably an Amazon gift card.
It's not just the gift card – it's how you give it. If you do opt for an Amazon gift card, try to turn it into something fun like an online shopping night.
A gift card is a direct, diverse, and applicable gift – which means it's practically the perfect present for anyone, regardless of their age, gender, or gift-giving occasion. It works as a last-minute and premeditated present, which means you're never going to go wrong with a gift card.