Mipony - Simply The Best Ever Automated Downloader For Popular Free File-Hosters
Submitted by Deepesh Agarwal on Wed, 11/25/2009 - 14:25
Mediafire Downloader,
Rapidshare.com Downloader,
Megaupload Downloader,
4Shared Downloader,
Easy-Share Downloader,
Gigasize Downloader,
HotFile Downloader,
DepositFiles Downloader,
ZShare Downloader,
NetLoad Downloader,
Download MiPony,
Update MiPony,
MiPony Review,
MiPony Rapidshare
Hotfile,
Hotfile Premium,
Hotfile Download,
Hotfile Downloader,
Hotfile Free,
Hotfile Premium Account,
Hotfile Links,
Free Hotfile Premium,
Hotfile Link Generator,
Hotfile Premium Generator,
Hotfile Premium Link,
Hotfile Downloads,
Hotfile.com,
Mediafire Downloader,
Automated Downloader,
MiPony
There are more then enough free automated file-downloading utilities for popular free hosting services like Rapidshare, Megaupload, Hotfile, Depositfiles etc. and we have reviewed almost everyone of them, but new free utility MiPony makes them feel useless being a smart, simple, fast and efficient automated downloader for more then 21 file-hosting services supporting free and premium account options for major services.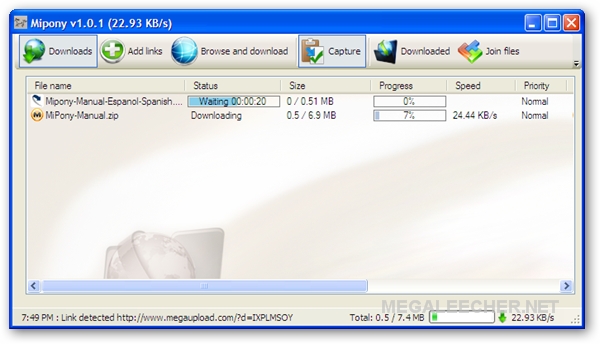 The utility comes with unique features like an integrated tabbed browser with auto-link detection, auto-check file availability, options for automatic joining of files from free servers which are divided into parts, a fully functional advanced download manager, automatic updates and a smart download engine.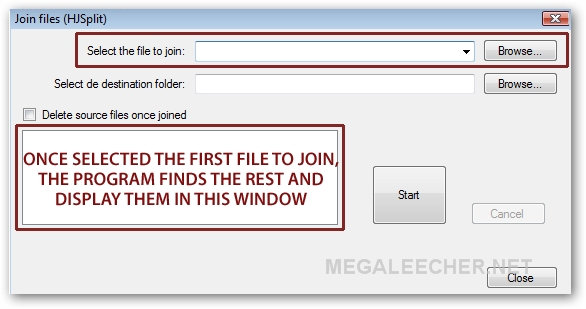 Currently the software supports automated downloading from Megaupload, Rapidshare, Hotfile, Easy-share, Gigasize, Mediafire, Depositefiles, Megaporn, Filefactory, Uploading, 4shared, Letitbit, Sendspace, Zshare, Easy-share, Storage.to, Uploadbox, Uploaded.to, Ziddu, Netload and Freakshare etc. and can be downloaded from the link below.