Apple iMac and Macbook's built-in wireless card is known to have limited coverage as it does not feature an external antenna for better signal reception, however we can easily boost the Wi-Fi signal strength and range of any Apple Mac computer using external USB wireless dongles with external antenna. To get this working make sure you have an WiFi USB Adapter which is compatible with Apple Mac OS X and have drivers available for it, luckily for me the Realtek 8191 Chipset based Mini 300Mbps USB Wireless Adapter we used earlier to hack and make Asus O!Play wifi capable did the trick.
Once you have your wireless usb adapter connected to the Mac we need to identify it and install the correct driver for it, We will be using the Mac OS X "System Information" utility (find via spotlight search) to get our hardware information as shown below.
Once identified use Google to search for Apple Mac OS drivers for your WiFi chipset/product, in my case this was a RTL8191SU based dongle and it had a working Apple Mac OS X driver for the most current Mac OS X Mountain Lion version (Apple Mac OS X 10.8.4). A simple download and install, followed by a reboot did the trick as shown below.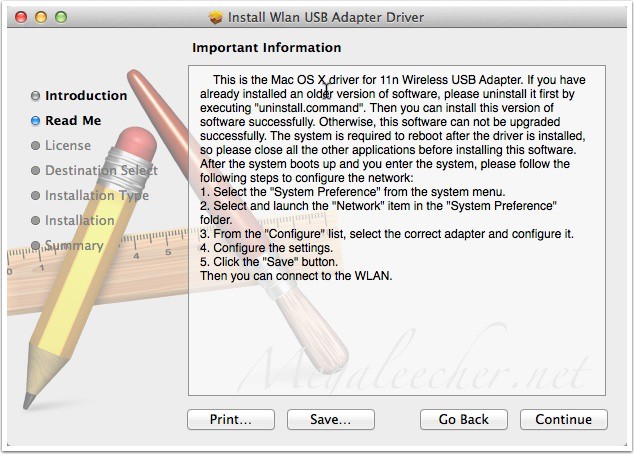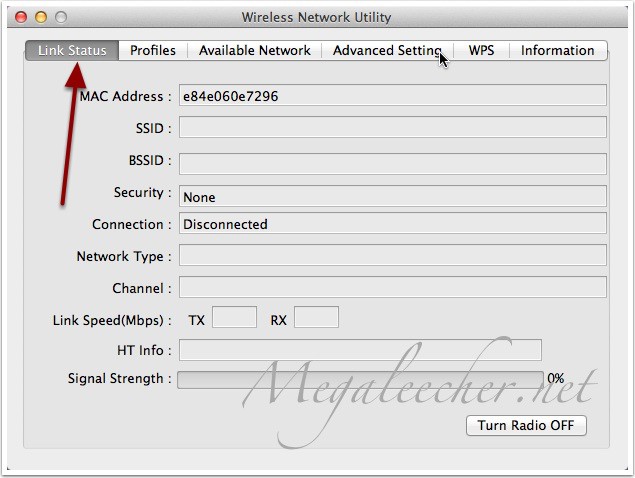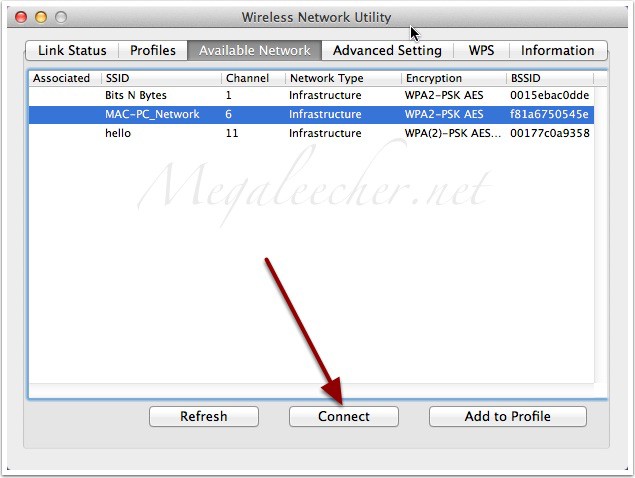 As you can see from the screenshot below, we are now successfully connected to a WiFi network which was not visible with my iMac's built-in wireless card - but now works flawlessly with the external USB wifi adapter.