One of the biggest issues, so far, with computer users, is that they cannot edit scanned documents. For instance, if you scanned a news story from a newspaper and you now have it saved on your computer as an image. You cannot edit it.
You feel helpless when it comes to editing such scanned documents, images, or even PDFs. Thanks to Cisdem OCRWizard 4, it has solved this very issue – and it has done it perfectly.
It is an Optical Character Recognition (OCR) application for MAC users. Yes, it is an application that Mac users can install on their machines and can edit all types of scanned documents painlessly.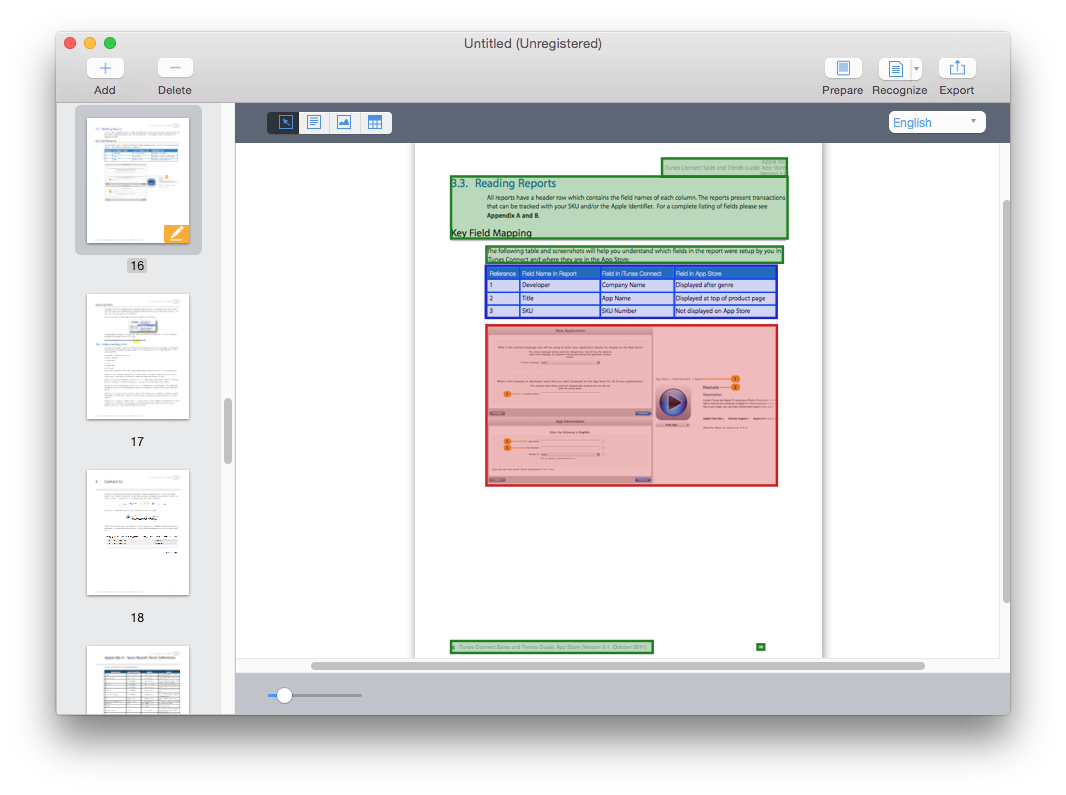 Think of any image, a scanned document, PDF, or even business cards, you can now edit them with a few clicks. Cisdem OCRWizard 4 supports more than 40 languages and the documents can be edited as well as shared instantly.
It can convert PDF files into editable files. The file is divided into different editable portions. You can edit text, images, tables, and other pieces of the document separately with extreme ease.

It can let you edit the images by correcting image distortions and edit its brightness, etc. Cisdem OCRWizard 4 can edit all types of images and at the same time, it can convert them into different formats. You can save the output file in different types of formats as per your needs.

It acts as a PDF file converter too. You can convert normal and scanned PDF files into potentially unlimited formats such as TIFF, DOC, FB2, and many others. You just name the file format and it will be supported by Cisdem OCRWizard 4.
One of the best features of Cisdem OCRWizard 4 is its ability to recognize picture on the business card. Not just the picture but it can recognize all the fields on the business card and makes them editable and shareable individually. You can easily edit the details and can save the business card in your preferred format.
Most importantly, it can read and differentiate texts in 49 different languages including English, French, Spanish, German, and many others. This means it just doesn't let you edit English text but text written in several different languages.
Easy-to-use application.
It comes with a free trial so you can try it before investing your money.
Clean and tidy coding. It doesn't interfere with other applications on your machine.
Up to 99.8 percent character recognition accuracy.
• The character accuracy is perfect in English and other common languages but it still needs to work for other uncommon languages.
Cisdem OCRWizard 4 is really a time saving application and indeed one of the best in its type. Imagine having the ability to converting files into editable documents and then saving them in a format that works best for you.
Things cannot be easier than this.
You can try the free version right now. I am sure you will love it as it offers some of the best features that are not available with any of the other similar applications. All in all another great utility from Cisdem.