Pilot episode of the upcoming FOX TV series "Fringe" got leaked on torrent portals months ago before the official release date in September 2008.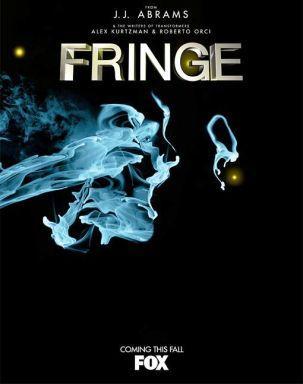 From J.J. Abrams the creator of "Lost", Roberto Orci and Alex Kurtzman, the team behind "Star Trek," "Mission: Impossible III" and "Alias," the show pilot is definitely getting attention with more then 60000 downloads from a single torrent at mininova, unlike earlier leaks this one seems to be doing good for the show generating a lot of hype and discussion all over.
Fringe Trailer At YouTube:
For obvious reasons there will be no links for the leak here, but it can easily be searched for at major bitorrent portals.