rpi-update is an excellent utility to get all the latest updates and patches for your Raspberry Pi Debian operating-system. But being a utility which downloads and installs all the latest, cutting-edge core OS components it can mess things at times. A recent bad core-patch made Raspberry Pi unbootable for many, after downloading all the files successfully the RPi will fail to boot with the red LED on and green LED flashing 3 times telling a problem with boot files.
To fix this Raspberry Pi boot issue, first we need to take out the SD card and plug-in to another computer. Now, edit config.txt file and edit gpu_mem value to 16 (gpu_mem=16) as shown below, this make your RPi bootable.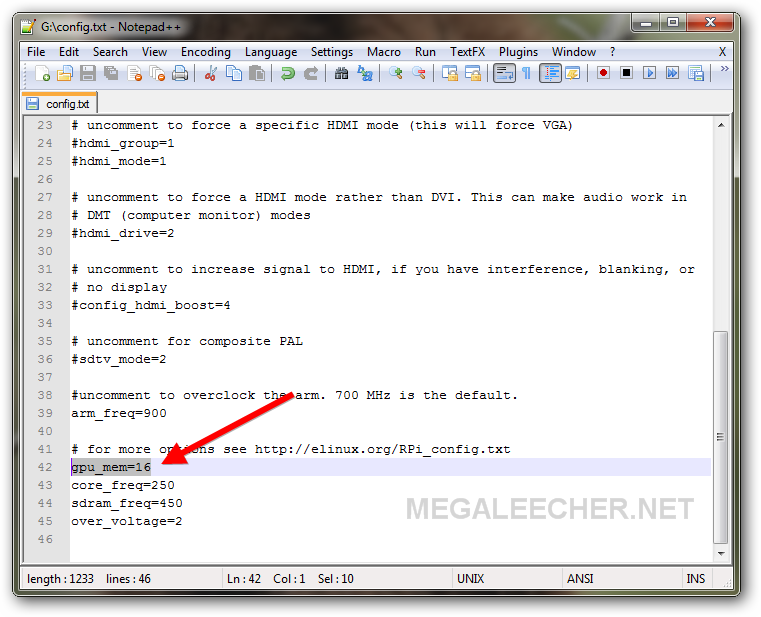 However, this will still make RPi unbootable if you ever change this value. To permanently fix this issue, copy all files from the SD card residing under the /boot directory (FAT partition) to a temp directory - now quick format the SD card boot directory and then copy-back the files read earlier. This fixes the FAT filesystem corruption due to a bad patch.