Mother of all application launcher's indispensable free Windows utility Blaze takes the honor of being not only an easy to use fast application launcher but a intelligent desktop automation utility - unlike its competitors Blaze not only indexes applications and recently accessed files/folders but also allows users to perform calculations, web searches, browse the file-system, on-the-fly emailing, inserts quick texts, adaptive Macros and above all help automate repetitive tasks with its context sensitive suggestions to help you finish the task at hand faster - the great thing is you don't need to teach Blaze what to do.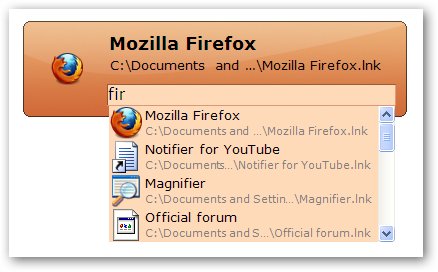 The intelligent software has ability to bear with typos, and posses the outstanding ability to automate recurrent tasks, for example Blaze will automatically detect and offer you to complete a bulk-rename job or editing of repetitive formatting task in currently active application.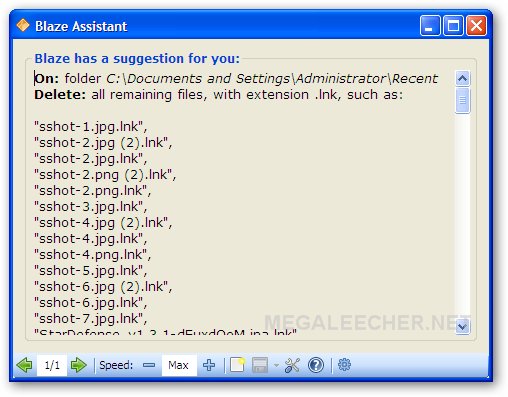 The application is still under active development and I wish more intelligent features gets added soon, I would suggest integration of social-networking features like twitter into the application - you can read and download about Blaze here, I would also strongly suggest users to read the Quick Start Guide for a smooth operation.