ESports are digital sports and enjoy great notoriety around the world today. The concept is about professionally organized competitions in different parts of the world. In addition, they are multiplayer competitions in which people play other disciplines in video games.
The most popular sports have different characteristics, but each discipline has its own rules. For example, you can play online or offline, in teams or individually. However, the most common are fighting games, shooters, the famous MOBA (Online Multiplayer Battlefield), real-time strategy (RTS), racing, or various disciplines.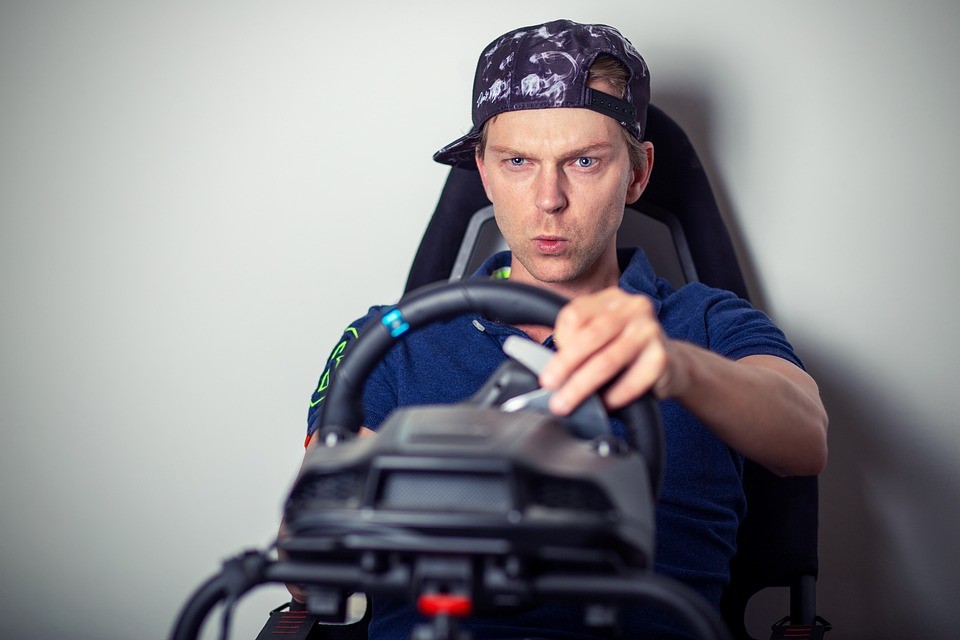 Around the world, the video game market has experienced unprecedented expansion in recent years. The business model applied by this industry has facilitated the injection of millions of dollars, making it one of the most attractive markets today.
What aspects must video games have to be considered eSports?
ESports is a huge market that began to bear fruit in the mid-1980s. Today it reaches millions of people worldwide, and that expansion has made them a significant source of income for the service and product of providers such as Xbox, Sony, and Nintendo. 
For a video game to be considered an eSport, it must have certain characteristic aspects that, although they are not correctly official, serve to determine the rules of each competition:
Significant companies or commercial sponsors must organize official leagues or competitions. They will be the ones to convey the message and spread their content in the media and on social networks. They must have professional players and coaches.
The game must allow confrontation between two or more players in each game. Non-multiplayer games get excluded, but only partially. For example, FIFA today is an eSport, but we play it individually. 
Popular eSport competitions must have the presence of fans who play or frequently follow the competition by gambling, as in the case of Fortnite, Dota2, or

Rocket League betting

sites. 
The most popular eSports in the world
This technology completely changed the videogame world. Let's discover the most famous eSports in 2023. 
1.- Fortnite
The shooting and fighting video game was a hit and last year managed to position itself as a favorite sport among gamers. It became a reality when Epic Games awarded its tournament winners 100 million euros in prizes. This was the first step in becoming a professional Fortnite player.
Top teams also incorporated the game, seeing its overwhelming success in its early years in the most popular eSports market.
2.- Dota 2
Dota 2, or Defense of the Ancients 2, is a fighting video game developed and created by Valve Corporation that was released in 2013 on the Steam platform. Over time it has gained millions of followers worldwide and is now the most-played game on Steam. Dota was created as a sequel to the popular game WarCraft III.
3.- Counter Strike
The famous shooter has stayed in fashion and, on the contrary, has established itself as one of the most popular eSports. The video game is first-person, a classic feature of this game. It was developed by Valve Corporation in 2012 and is the fourth game in the Counter-Strike series.
Teams of terrorists face off against counter-terrorists, and the game is won by eliminating all opponents or by winning the other maps' different missions. The base has mostly stayed the same over the years, but the graphical layers of the game have changed, as have the mechanics.
4.- PUBG
Also known as Player Unknowns Battlegrounds, this is another shooting and fighting game developed by Brendan Greene that can help you became a better gamer in any eSport. 
The game consists of a map where players can parachute from above and move anywhere. The idea is to search for supplies, weapons, and places to defend oneself while trying to eliminate other players. More than 80 players are allowed per game.
5.- League of Legends
Better known as LOL, it is a multiplayer online battle game developed by Riot Games for Microsoft Windows operating systems and some digital consoles. It is currently one of the world's most popular games in sports and on many computers. It can be played both individually and in teams.
6.- Rocket League 
Rocket League is a title on the rise, and many are betting that in 2023 it will also have a solid eSport development.
It is a sports video game in which users control machines. The goal is to score a goal in the opponent's goal, but anything can happen during the game, and players have turbocharging, the ability to climb walls and jump to try to hit the ball.
Therefore, we could define Rocket League as a soccer game with cars instead of football players. It is a sequel to Supersonic Acrobatic Rocket-Powered Battle-Cars: a title released in 2008 on the PlayStation 3. The soul of Psyonix Studios' games is multiplayer, as matches involve 1 to 4 players per team.
Let's be clear, we are not talking about a giant like the various League of Legends, Fortnite, or Dota 2 are. Rocket League ranks among the second-tier competitive video games for now, but it will soon reach high levels because its growth is going at the speed of light.