We have written about methods on how to update Kaspersky products offline, one of the discussed method made use of a pretty unknown official Kaspersky updater utility, the free command-line utility is now in public beta and allows downloading of all Home and corporate Kaspersky Lab's product updates to a folder of your choice for offline update, the good thing is that the new version now supports a GUI to control the CLI Universal updater utility.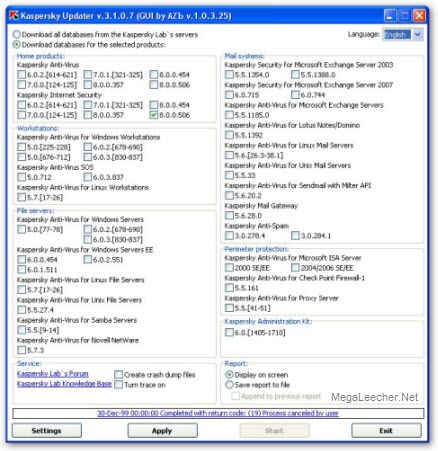 Using Kaspersky Universal Updater is pretty straightforward, all you need to do is to download the utility and GUI companion from here, extract both the programs in a single folder, configure options using the GUI and click start which will launch the CLI downloader, The Kaspersky Universal Updater is also smart and only downloads differential updates on subsequent runs, so once the initial updates are downloaded subsequent runs will only download few KB's.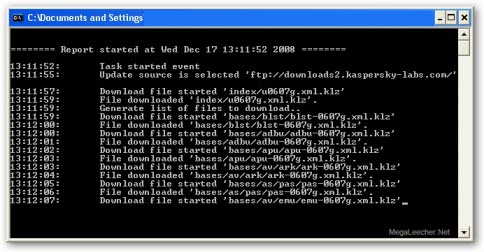 Once all updates are downloaded to your folder of choice you can follow the update method described earlier here to update your Kaspersky products offline.