With the global online gambling industry set to reach a net worth of $59.79 billion by the end of 2020, it's arguably now more important than ever for online betting companies to ensure that their users are kept not only entertained but safe when using their sites. With the large majority of games now widely available on smartphones and other mobile devices, online gambling is now easier than it ever has been and this added convenience brings with it a whole new set of risks and problems.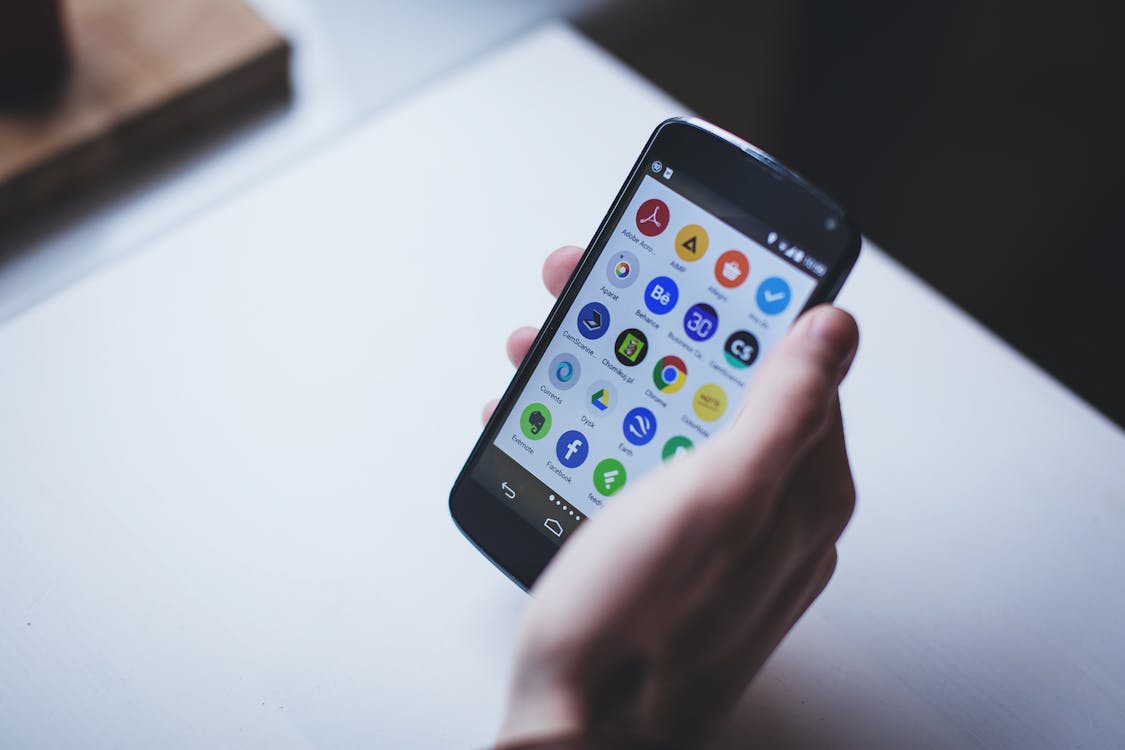 Source: Pexels
Some software companies and online gaming operators are now working on apps and technology which provide punters with a valuable insight into their gambling patterns and alerts them when they may be displaying any behavior which is deemed unhealthy or worrying according to their own criteria. Swedish-based online casino Mr Green has tech ensuring safe real money play online for example, which could request that players who are deemed to be under some sort of risk set time and deposit limits for themselves in an attempt to make the gaming experience more safe and enjoyable.
Swedish software company Sustainable Interaction has developed the new technology, which will also help companies alter sales message which may be potentially reaching out to customers which are deemed at risk. With many firms now well aware of the damaging effect that not taking responsible gaming seriously can have on the reputation of their company, the importance of developing new technology to push forward responsible gambling schemes is more vital than ever. What's more, recent research has showed that the majority of long-term customers are feel happier and safer when they have the option of voluntary betting and deposit limits and so are more likely to revisit a site which offers them these services.
Figures show that the number of punters who are struggling with betting on mobile devices has risen, with the National Problem Gambling Clinic reporting that 63% of its patients suffered from mobile gambling addiction in 2016/2017, which represents a quite worrying increase when compared to just 24% in the period between 2012/2013. As a result of this, 2017 will see the launch of the first ever 'Responsible Gambling Week' by the gambling industry in Great Britain, which will aim to get both punters and companies talking about just what the term responsible gambling actually means and just how the problem can be tackled.
John Hagan, Chairman of the Industry group for 'Responsible Gambling' said of the event: "Social responsibility is fundamental to the gambling industry's approach, and we are all dedicated, year-round, to promoting responsible gambling." In order to help drive home the message of responsible gambling, industry partners GamCare and GambleAware will be promoting a number of initiatives during the week which will encourage conversations about the importance of gambling responsibly. A large majority of this information will be printed on leaflets, posters and other sources of information, which will be rolled out across the country in many different gambling venues and on industry websites.