Apple has finally fixed the iPhone 4S 3G and battery drainage issue releasing a small 23 MB bug-fix update bumping the latest iOS version to 6.1.1. Good news is the Team evad3rs have also updated their iOS 6.X untethered jailbreak evasi0n to support the latest Apple iOS version 6.1.1.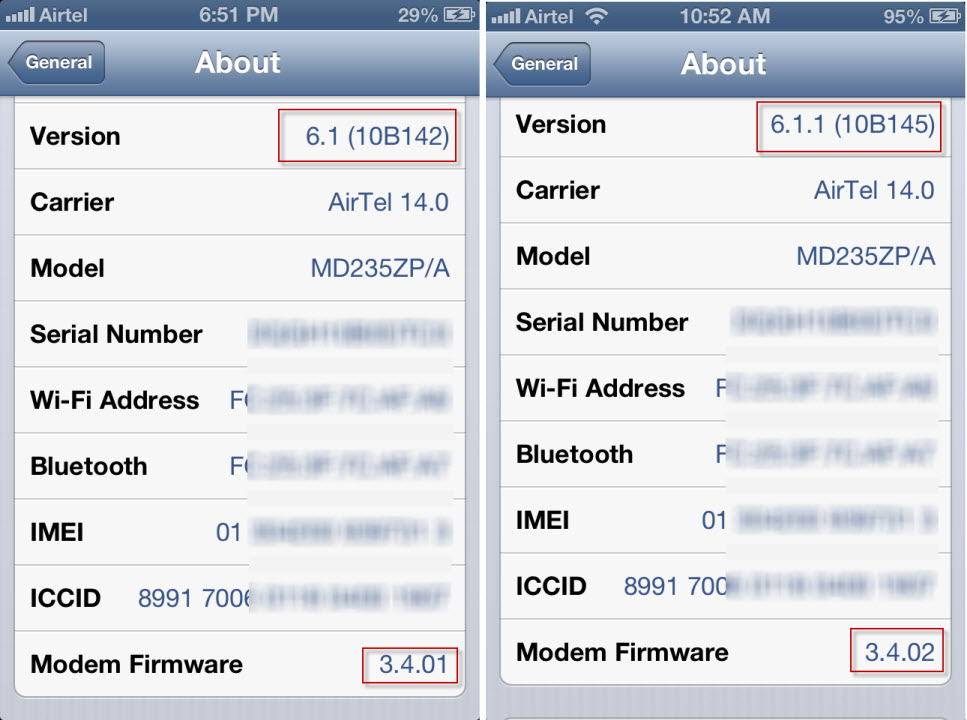 The update is just 23 MB in size and can be easily fetched using iOS over-the-air (OTA) update feature, after updating users can simply use the updated evasi0n tool to jailbreak iOS 6.1.1 as shown below.
To update connect to a WiFi network and navigate to Settings->General->Software Update, tap "Download and Install" and let it upgrade.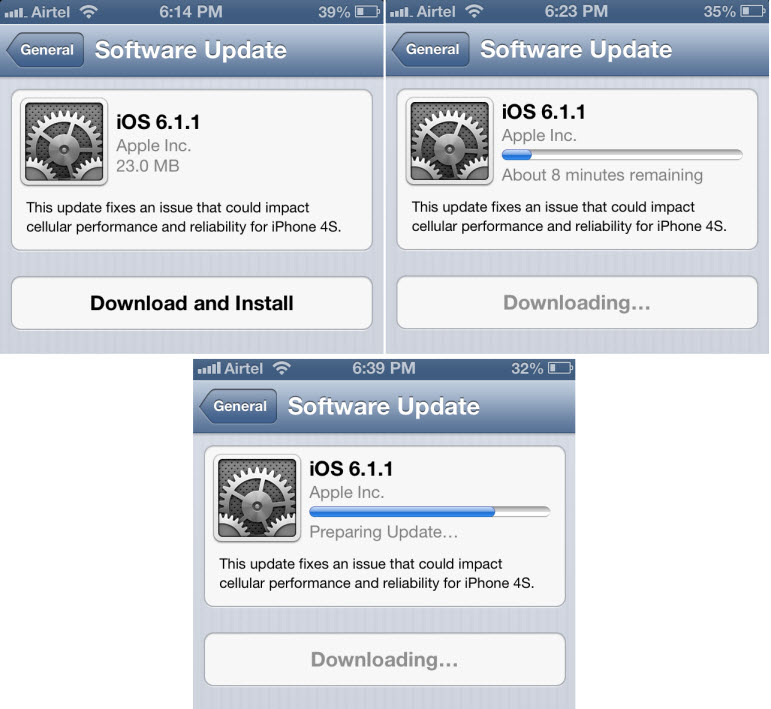 Once the update is finished, download the latest version of evasi0n jailbreaking tool for your operating-system and follow onscreen instructions to jailbreak.