Apple iPhone 2G is a legacy now but is still used passionately by many, if you also own one and the device is stuck at the boot logo or entering into a recovery loop failing to let the device start here is a step-by-step tutorial on how to get things back on track.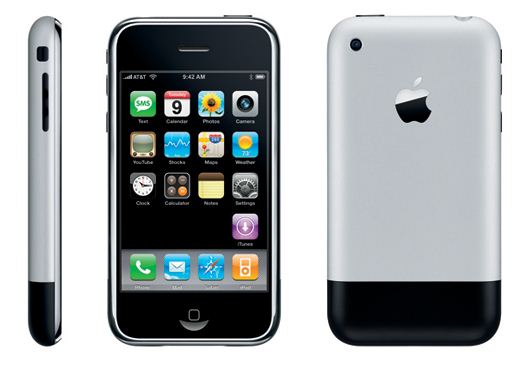 Since iTunes should not be detecting your device first we need to put our iPhone into DFU (Device Firmware Upgrade) mode:

Connect your iPhone to computer and Turn-off the phone.
Now Hold Power + Home button simultaneously.
Release the Power button but keep holding Home until the computers beeps recognizing the USB device.
If you are having trouble getting into DFU mode view this video.

Once your device is in DFU mode iTunes will discover your device and will prompt you to restore.
Download iPhone 2G iOS Firmware IPSW file (direct download link in iPhone-2G-Jailbreak-And-Unlock-Kit.rar with other required tools) and use iTunes to restore your device, I opted to use iOS 3.1.2 instead of 3.1.3 but you can also use that.
Now download redsn0w and required Bootloader files from here - http://rapidshare.com/files/426864568/iPhone-2G-Jailbreak-And-Unlock-Kit.rar .
Launch redsn0w.exe and follow instructions as demonstrated below.

You should now have a working successfully jailbroken and unlocked Apple iPhone 2G.