Everybody is eagerly waiting for a truly open-source Mobile operating system and this is where Mozilla's mobile-OS codenamed "Boot2Gecko" comes in, the fully open mobile ecosystem is based on HTML5 and will power the launch of smartphones built entirely on strict open Web standards. Apart from support of global network operators like Deutsche Telekom, Etisalat, Smart, Sprint, Telecom Italia, Telefónica and Telenor, OEM manufacturers ZTE and Alcatel have also announced to come up with Firefox OS powered Snapdragon processor based devices in early 2013.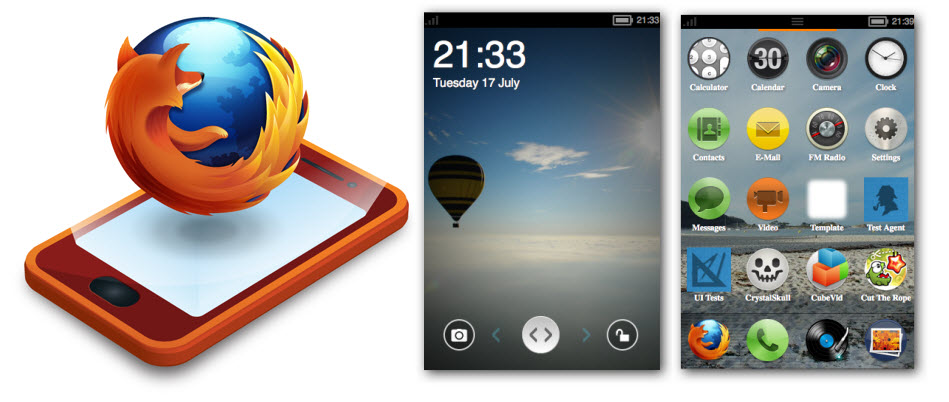 Due to the optimization of the platform for entry-level smartphones and the removal of unnecessary middleware layers, mobile operators will have the ability to offer richer experiences at a range of price points including at the low end of the smartphone price range, helping to drive adoption across developing markets.
Mozilla and all other participants are committed to ensuring the project is fully open and the reference implementation of the required Web APIs is being submitted to W3C for standardization.