Starting a new semester online can seem tough, especially if it's your first time trying online education. It can also be stressful for those students that feel like they perform better in a traditional offline academic setting. A lot of colleges and universities either shifted to online classes fully. Alternatively, some universities prefer hybrid classes, where some students study on campus while others do so remotely.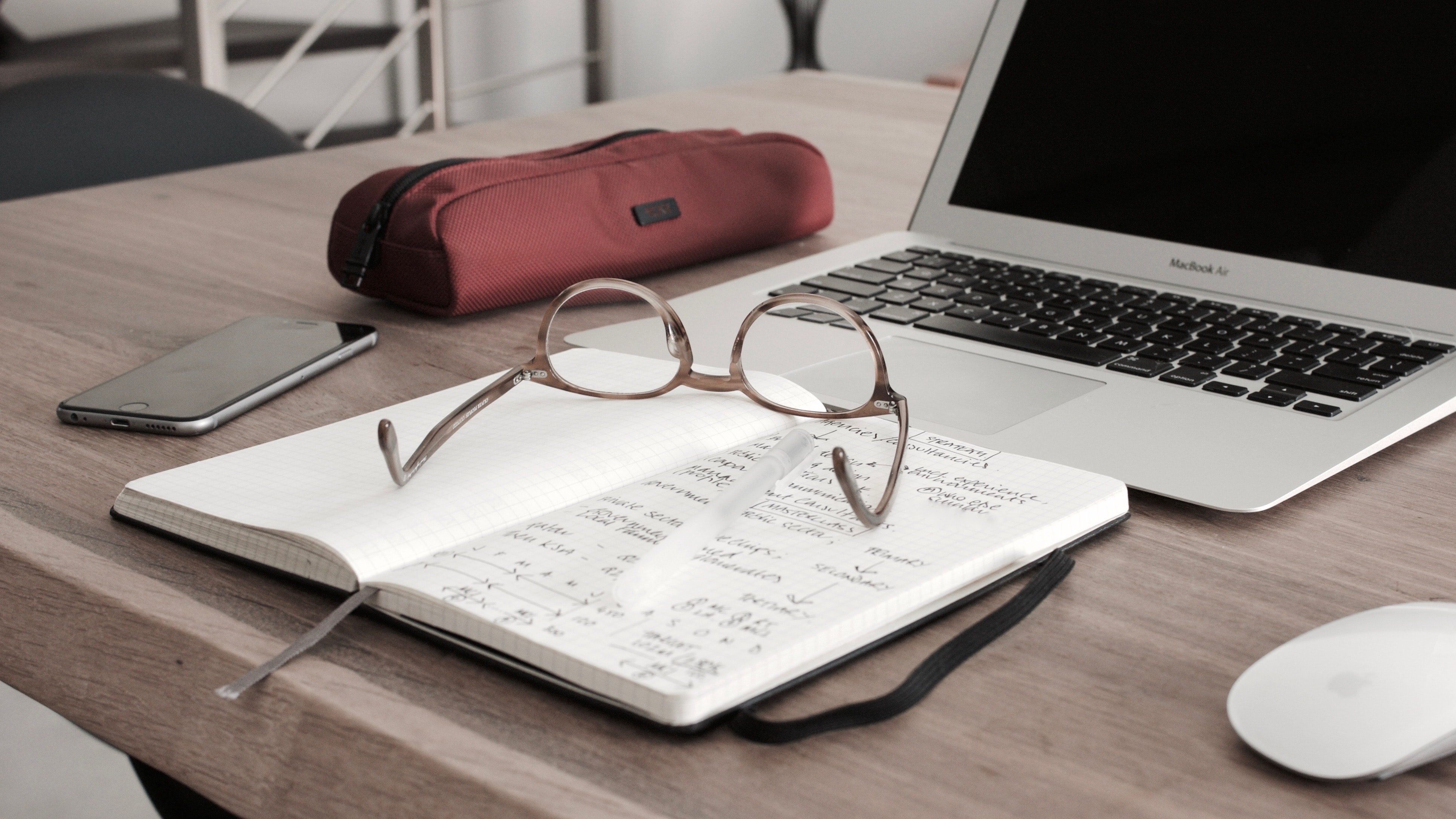 There are a lot of challenges faced by students attending online classes. Some of them are disturbance at home, loss of focus, feelings of loneliness and boredom, and more. To help students facing these problems, here are some internet tips for online education:
Attend classes in a quiet and comfortable room
A great tip to concentrate better during online classes is to find an empty and uncluttered room to set up your workspace in. However, not everyone has such an opportunity. If you can't allocate a separate room for education, try to clear out your bedroom and create a good workspace where you can learn without any disturbances. Make sure to let your parents or siblings know that you don't want to be disturbed during class to maximize efficiency and productivity.
Set some learning goals
Learning is difficult. There are many times when students research "who can write my essay no plagiarism?" in the hope to get some academic help. Setting learning goals is essential for students who learn offline and online. There are many useful tools that allow you to set academic goals on your devices and make sure you follow them on time. Setting goals in advance keeps you in check and makes sure that you do not get distracted during your online education. 
Stay in touch with classmates and friends
All work and no play makes you a dull student. It's important to maintain a balance between your education and co-curricular activities and stay in touch with friends and classmates so that you don't feel isolated. Conduct frequent Zoom calls to talk about something other than school or your coursework. Whenever you can, meet your friends and family members in person.
Make sure you have all the tools you need in advance
A benefit of online education is completing all class-related work on your laptop or personal computer. There are many top online educational platforms that help students. You don't need many things like numerous notebooks, pens, or other traditional learning tools like offline students do. However, keep all needed digital tools ready so that you don't run into unpleasant situations in the middle of a class. Whether it is your notes app, laptop pen, or remote communication software, make sure they all work before you join an online lecture.
Ensure that you have a decent internet connection
A good internet connection is one of the few online education requirements. If you have a Wi-Fi connection in your house, but the modem isn't in your room, making your internet slow, that is something you need to resolve before your class starts. Keep unnecessary tabs closed while attending class to make sure you get the fastest connection.
Develop a proper schedule
Online learning is the future of professional development. To be successful at pursuing an online course, one must dedicate a good portion of their time to their education. Come up with a proper schedule, making sure you include lunch breaks and time for rest. You can track your schedule with digital tools.
Stay healthy
Managing everyday tasks and making your online education work can be a little tedious, especially for young students who love to socialize and interact with people. Maintaining physical fitness and staying active during online education is important to make sure you stay in shape and are able to learn effectively. Take breaks while studying and stretch every few minutes to give your body some movement - it will stimulate the blood flow. Also, get at least 8 hours of sleep every night and eat healthy, nutritious food. To stay healthy, it is also important to go on walks frequently.
To Conclude
Young students must take certain measures to ensure that they don't feel burnt out early in their academic life. Online education is a great opportunity to learn self-management and set up a convenient yet effective routine. Follow the tips mentioned above to succeed in online education and pass your course with flying colors. 
Author's Bio - Michael Carr
Michael Carr is a counselor and writer who has worked on various academic-related issues. The main area of counseling he specializes in is adapting to new forms of education for high-school and college students. He also writes for his alma mater's weekly magazine and contributes to a local newspaper.