Reading plays a vital role in your child's emotional and intellectual development. It is a way for children to learn new information, explore the world, and become creative thinkers. But how can you make sure that your child is getting everything he or she needs out of these important reading sessions?
Establishing strong reading skills early on will set your child up for success in various ways later down the road. They can help your child excel in school, develop a deeper understanding of the world around him or her, and learn more thoroughly. After all, it might become a great hobby for a lifetime. 
With the storyboard online tool, you can also create your own picture books and read them together with your child. Thus, you can engage your kid in the stories you find interesting or useful. Even though it doesn't mean that you need to push your kid into reading right away, you should still pay attention to developing this skill.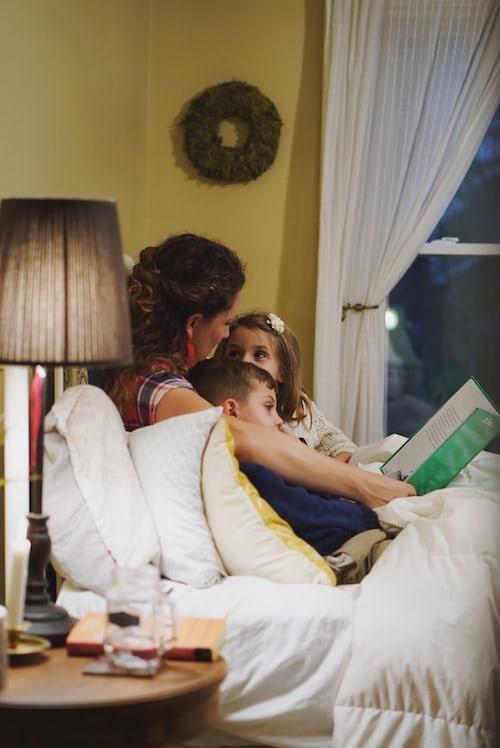 Practices To Improve Your Kid's Reading Skills
There are many different ways that you can help to enhance your child's reading skills:
Establish a regular reading routine 
One of the most effective methods for improving your child's reading skills is to establish a regular reading routine. This means ensuring that you are regularly setting time for your child to take part in activities that require them to read, such as storybooks or schoolwork.
If your child is still learning to read, making time each day for a story will help them understand how important reading is - something they'll value even after they can read on their own. This might mean that you have to set aside a certain part of each day to read with your child, such as early in the morning or right before bedtime. Finding a time that works best for your child will ensure that they are getting the most out of this essential learning activity.
Make it fun 
Another important aspect of encouraging strong reading skills in your child is making sure they are having fun while they are doing it. This doesn't mean that you should be constantly distracting or entertaining your child with video games or other distractions but instead find a balance between reading and playtime.
One way to do this is by using stories or books that have themes related to your child's interests, such as popular movies or television shows. For example, you could use the characters from a show like "Sesame Street" to help your child learn to read by using stories with their favorite characters. This will make it more likely that your child will look forward to reading time, and you can use this as a way to encourage them to explore other books and genres.
As your child grows and develops, they will want to find new and exciting ways of learning, which is why you need to constantly adapt your reading activities to fit their interests and needs. By making sure that your child has fun while they are learning how to read, you can help them develop a lasting enthusiasm for this important skill.
Use reading examples outside of books
One of the best ways to help your child develop strong reading skills is by using examples beyond just books and other reading materials. For example, you can use apps that have educational games or activities that require children to read in order to play. This can be a fun way for your child to explore new words and improve their comprehension while having fun in the process.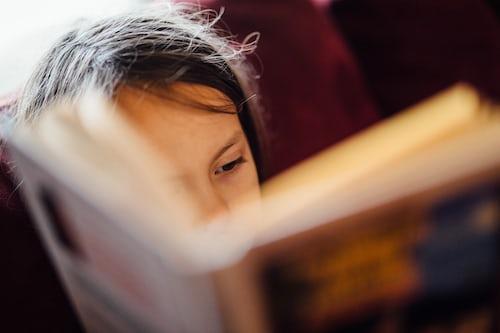 Help your kid to find books that they will love
Finally, one of the best ways to improve your child's reading skills is by helping them find books that they will enjoy. This can be as simple as asking what types of stories or genres interest them, and using this information to choose new books to read each week. You can also encourage your child to read books with positive or relatable characters or to find books that feature topics of interest to them.
In Conclusion
Overall, there are many different practices you can use to help your child develop strong reading skills. Establishing a regular routine, making reading fun, and helping your kid find books they will love can all play important roles in this process. By using these strategies and adapting them to your child's needs, you can ensure that they are getting the most out of their reading time and developing a lifelong love for reading.