Apple iTunes Store is the number-one music vendor in United States offering not only music but movies, TV shows, podcasts, audiobooks, applications and games for Apple iPod, iPhone and iTouch.
Apart from paid content iTunes Store also offers free music, videos, applications and games for your Apple devices, accessible through iTunes Store account requiring a credit-card number to register.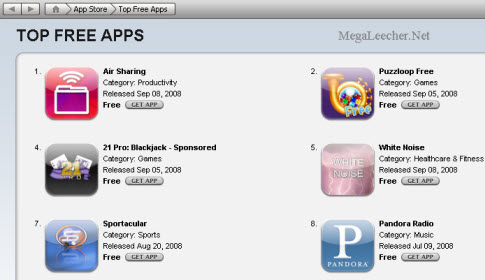 However, if you don't have an credit-card or don't want to use one and just want to use iTunes Store to download free content or access album art follow the trick below to create an iTunes Store account using the free gift coupon trick.
Visit this special Tunecore free album promo page and click on the "Click here for code" button to get free iTunes Store coupon code for downloading 34 free songs worth $33.

Copy the provided unique code to clipboard.
Start iTunes Store via iTunes and make sure you've selected the United States iTunes Store.
Click the "Redeem" link on the right-side as shown below.




It should now prompt you to enter the Redeem Code , paste the code copied in step 2 and click "Redeem" button as shown below.



You would now be prompted to login window, select the "Create Account" option.
Follow the instructions until you are at the billing information screen.
You should now select the payment method as "None" and fill in the details and continue, if you need fake United State information use FakeNameGenerator.




Congrats, you now have your own iTunes Store account.
If the above coupon expire you can try RetailMeNot iTunes Store Coupon page and have access to fresh iTunes Store gift coupons, this trick can also be used to access iTunes Store if it is not available in your country.