Hack Rediffmail Password
Submitted by admin on Fri, 08/19/2011 - 14:56
We have seen tricks on how to reveal hidden saved passwords in Firefox, Internet Explorer and Opera. In latest versions of Windows hidden fields are shown as bullets instead of asterisks and BulletsPassView is a simple, fast and portable solution for Windows allowing users to reveal previously saved passwords stored behind these bullets/asterisks .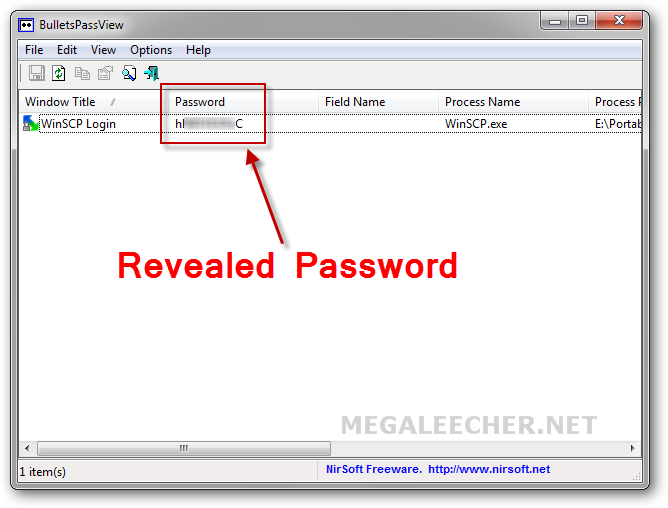 The 100% working free password recovery tool for current operating-system like Windows 7/Vista/2008, BulletsPassView also supports unicode passwords, command-line operation and options to save revealed passwords as text/html/csv/xml file.
Submitted by admin on Tue, 12/25/2007 - 12:08

Many times we need to see hidden passwords behind asterisk symbols in firefox and IE, there exist a simple javascript hack to achieve this - simply copy-paste the below code snippet into your webbrowser address bar to see what's inside the password field.
Password Reveal Hack Code (Text file open in new window/tab to see contents)
For fast & easy access create a new bookmark and paste the above code in location field, now you can easily access the password on any hidden field by simple using this bookmark.