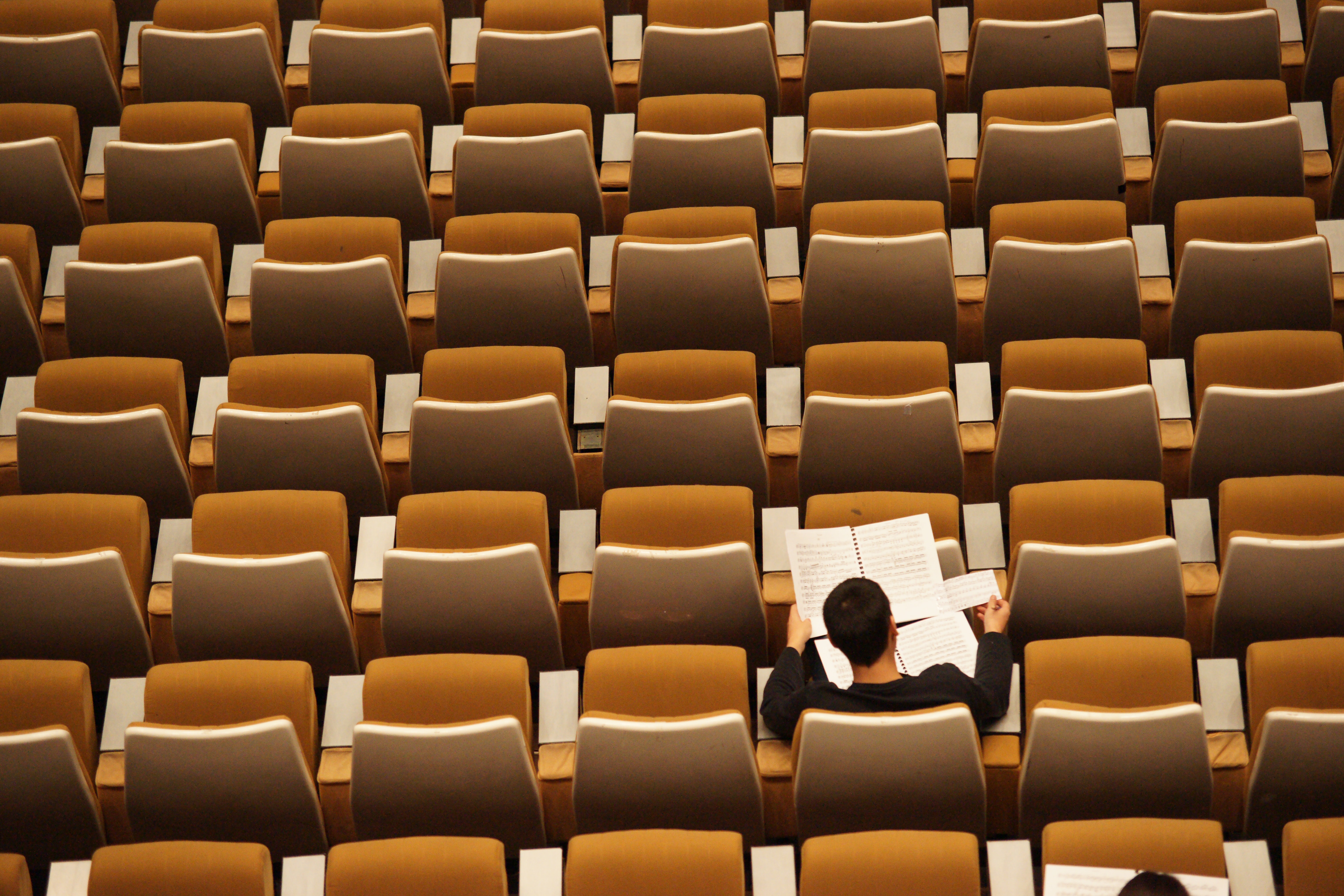 Getting into some of the best colleges in the world is not an easy task at all. Not only does it require students to be good at their academics, but it also requires them to show potential in other areas of life. These can include social interactions, extra-curricular activities, and more. Beyond these, students are also required to present the best possible applications to showcase all their qualifications.
Some of the main requirements during an application process are academic records, interview skills, and essay writing skills. Those students who score well on all have the best chances of getting selected for their preferred colleges. However, it can be complicated even if they have a few of the required selection parameters ticked off. And sadly, this is the case for many.
While some can be great at Art or Math, their essay writing skills might fail them in their application to college. Thus, it is vital to fulfill all the essential requirements when applying. In this article, we will take a closer look at how to structure a college application essay.