The core purpose of an antivirus software is to protect your device and the data from malicious programs such as viruses and malware. Using a computer or a smartphone without an antivirus program is considered a crime. Users feel protected and safe.
The beginning of the post-antivirus age
Recently, a team of internet security experts has warned that the antivirus programs are not doing a great job in protecting the data of the users. In fact, in most of the cases, an antivirus program can make your device and data more vulnerable.
The Project Zero team at Google found some major issues in the Symantec and the Norton antivirus programs. The CERT has already issued a warning to the users, and the antivirus companies have been informed of these vulnerabilities but the damage has been done.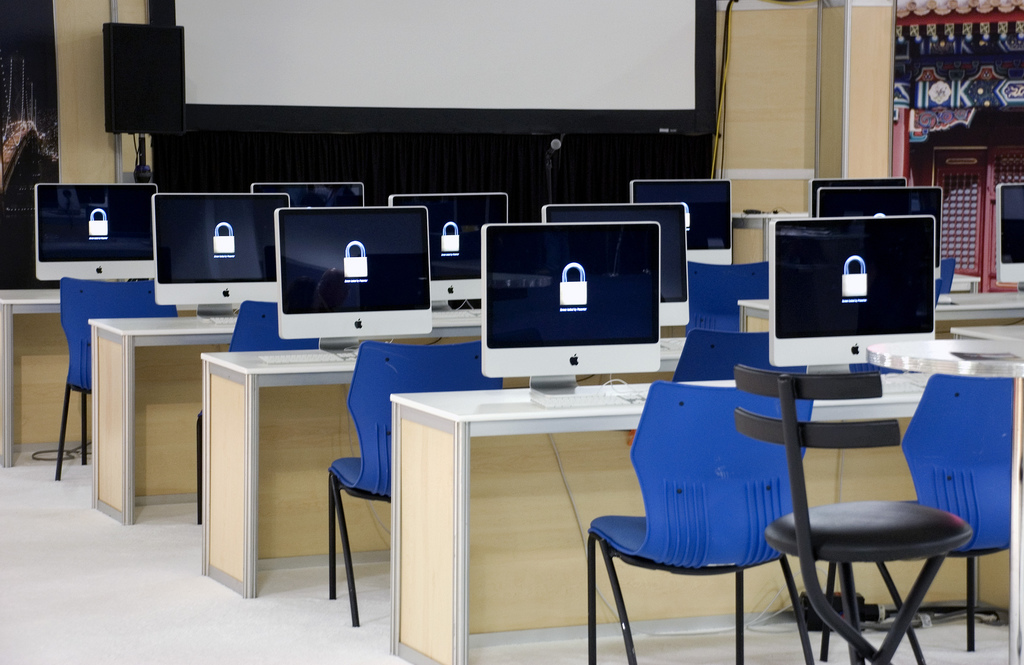 Is it safe to use antivirus software?
The question that the users are asking if it is safe to use malware programs?