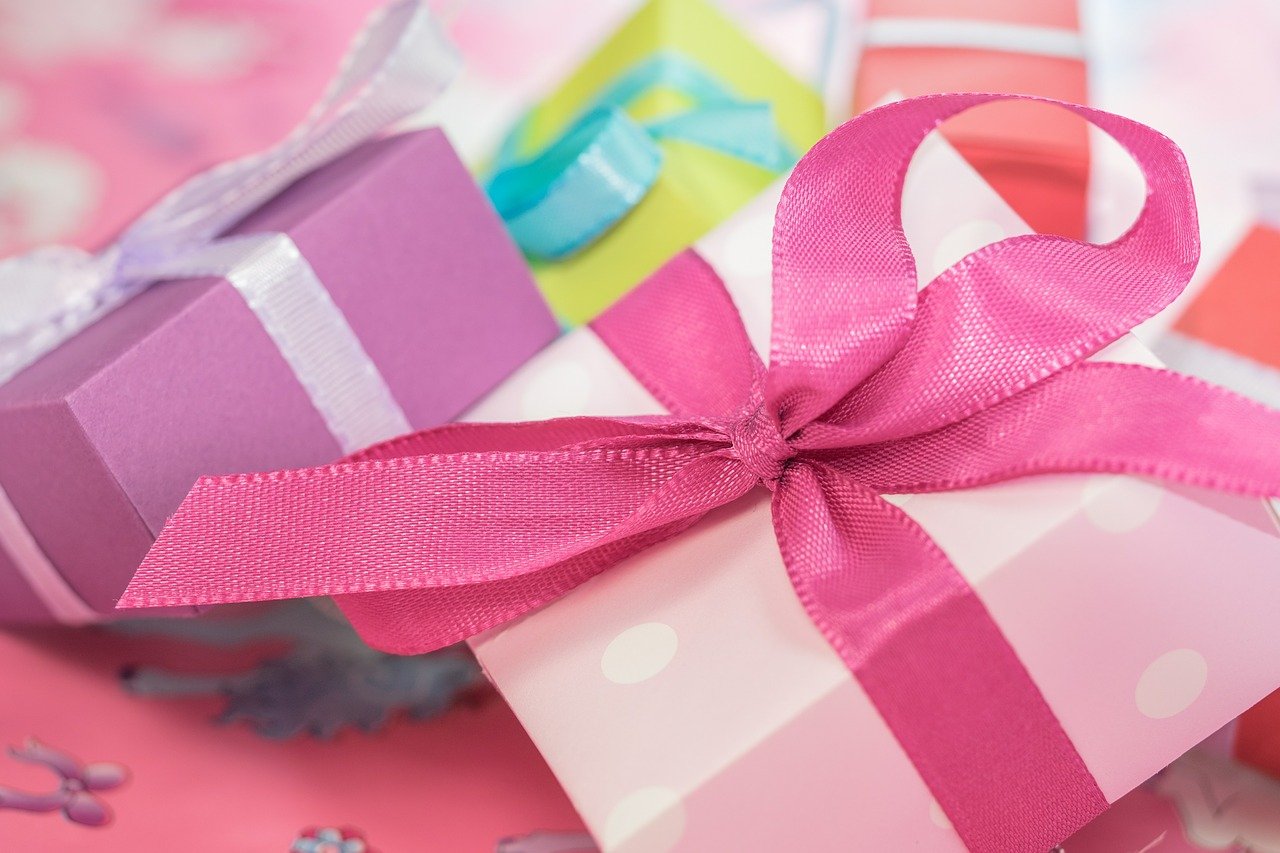 Everyone likes to get a present. No matter the occasion, we guarantee that as long as you come equipped with a gift, you'll make someone smile. However, shopping for the perfect present is a nightmarishly hard endeavor.
The thought process and the time required to go and get the thing can be straining, especially if you're running on a tight schedule. Well, if you find yourself in this situation frequently, you'll be pleased to find out that all your gift-giving issues will be solved with the humble gift card.
Gift cards are the perfect present, as they fit all occasions, every demographic, and any person.